Aqua Affinity is a Minecraft helmet enchantment that increases the speed of mining while underwater.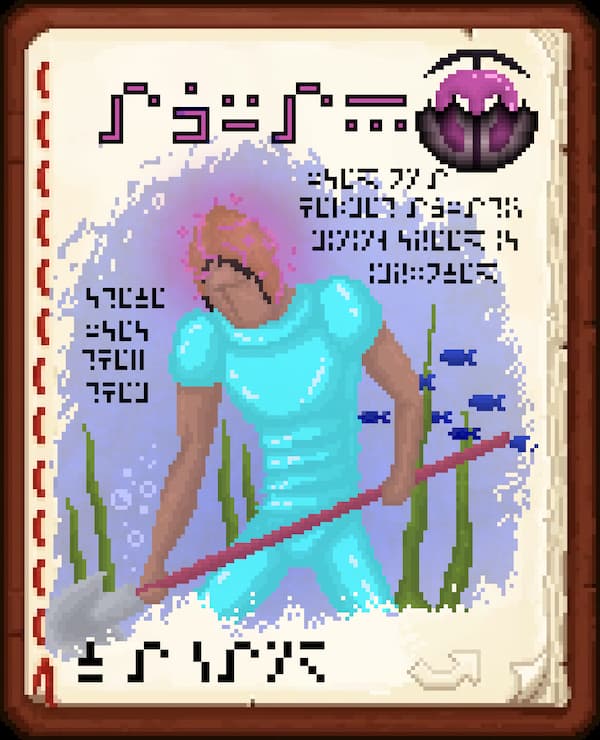 What is the purpose of the Aqua Affinity enchanting
Usually, when the player's head is underwater, mining blocks takes 5 times longer than when they are out of the water. Wearing armor with Aqua Affinity causes this penalty to be ignored. All levels have the same effect.
The related but separate speed decrease for floating mining also results in a 5x decrease in mining speed. The penalty for floating is not affected by Aquatic Affinity.