Cleaving is a Minecraft enchantment applied to an axe that increases axe damage and shield damage reduction.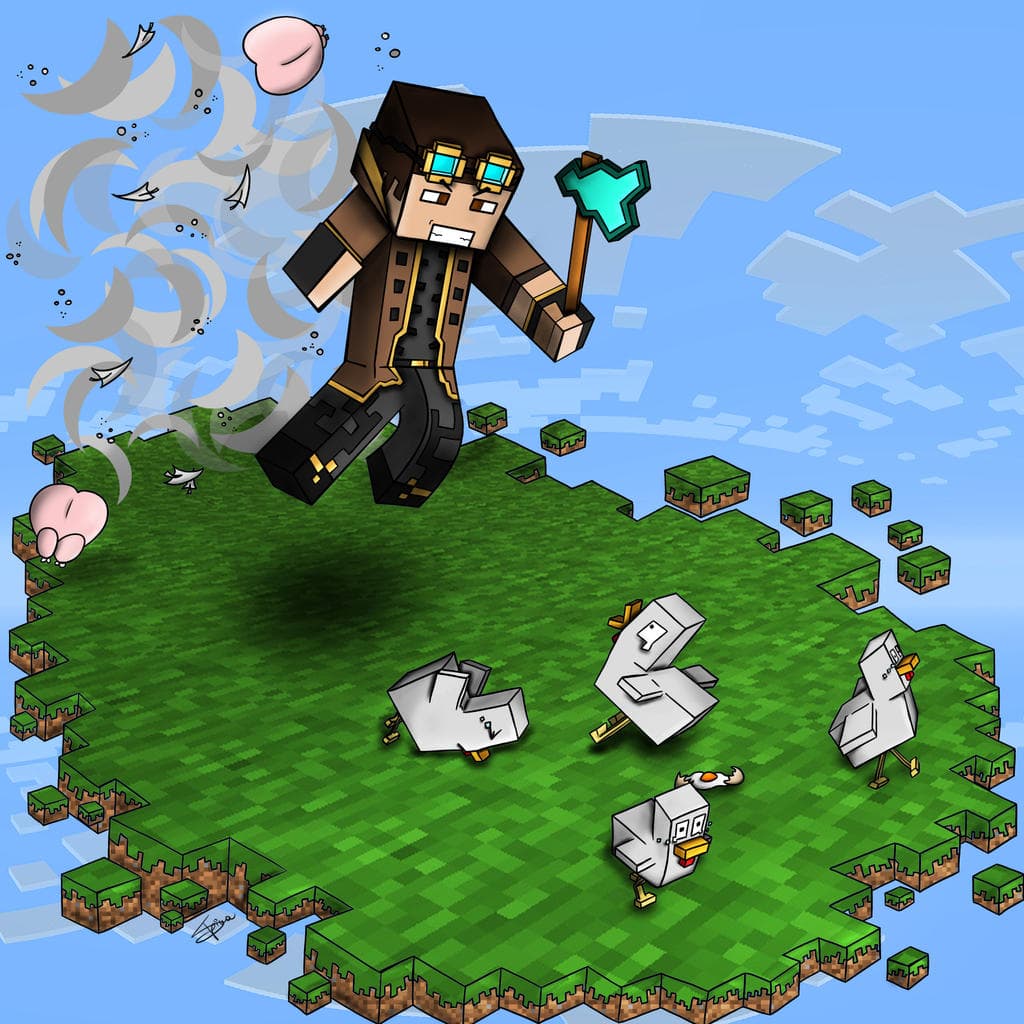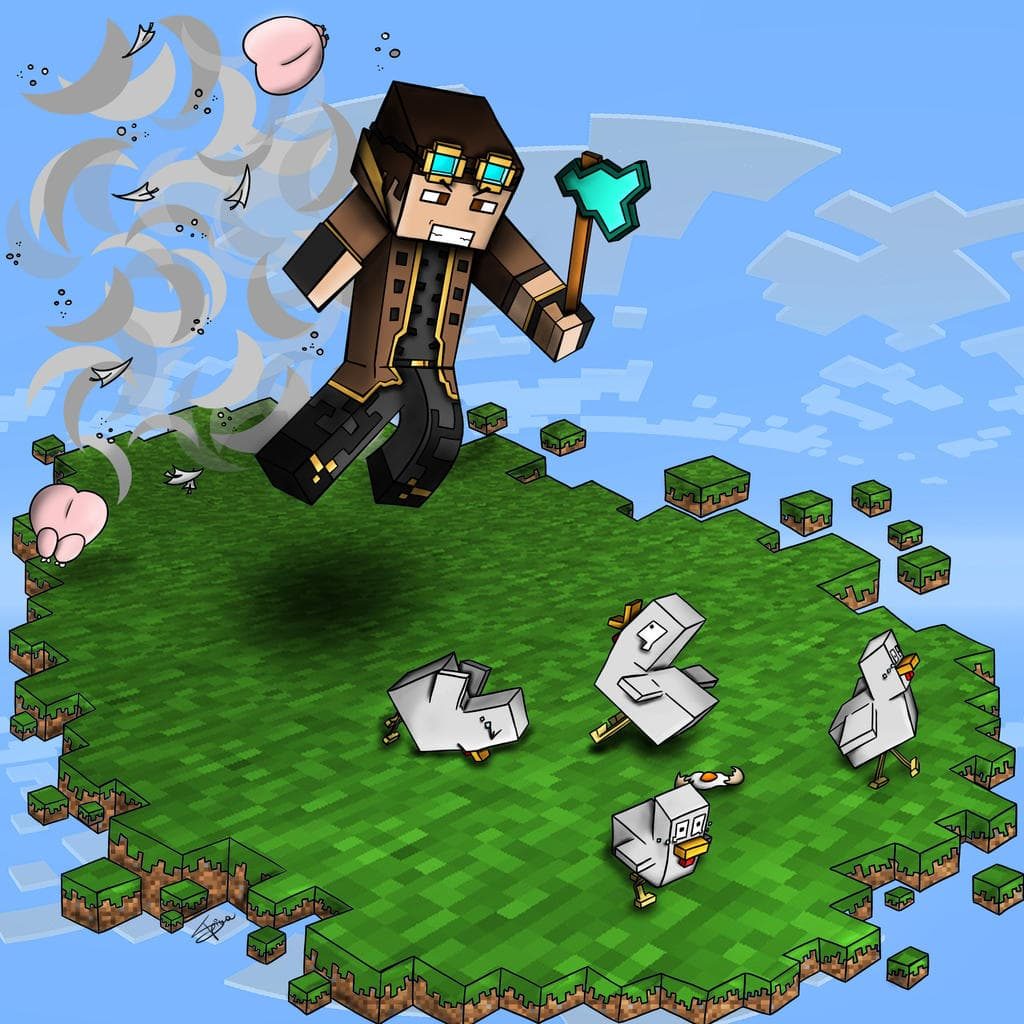 Cleaving adds 1♥ + 1♥ × level damage and 0.5 seconds (10 game ticks) of shield stun per level, for a maximum enchantment level of 3.
Cleaving, Sharpness, Bane of Arthropods, and Smite are mutually exclusive.