Lure is a Minecraft enchantment for the fishing rod that decreases the time it takes for a fish to take the bait.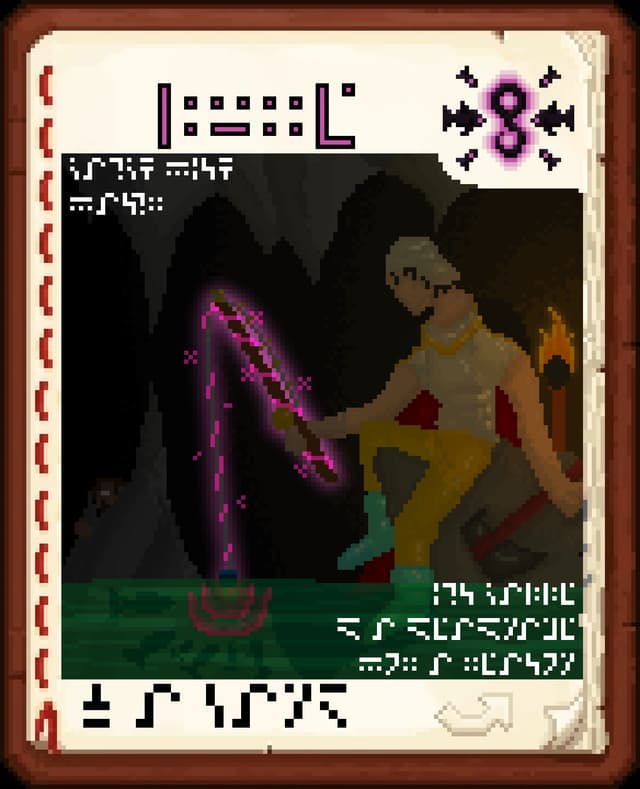 What is the purpose of the Lure enchantment ?
You can add the Lure enchantment to any fishing rod using an enchantment table, anvil or control. Then use the enchanted fishing rod and see how fast the fish bite !
The maximum level for the Bait enchantment is level 3. This means you can enchant a fishing rod with up to Lure III. The higher the level, the stronger the enchantment and the faster the fish will bite. Specifically, it reduces the waiting time for a prey to appear by 5 seconds per level, if this time is less than 0, there is no waiting time.