Projectile Protection is an enchantment in Minecraft armor that reduces damage from projectiles such as arrows, thrown tridents, shulker bullets, llama spit and fireballs.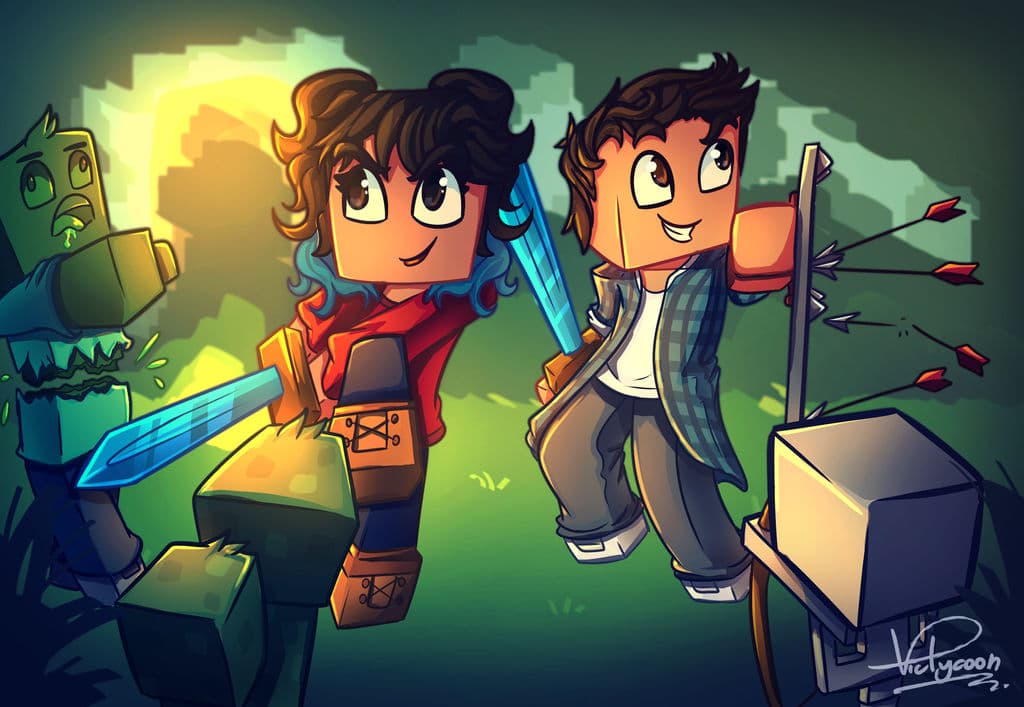 More information about the Projectile Protection enchantment
The Projectile Protection enchantment reduces the direct impact damage of ghast fireballs and wither skulls. Although they are projectiles, the damage from disposable potions, dragon fireballs or fireworks is not reduced.
The formula for damage reduction from projectiles is level × 8%, which means that for each additional level, 8% of the damage is absorbed. The highest level (Projectile Protection IV) absorbs 32% (4 × 8%) of the damage done by projectiles. Theoretically, from level 13 onwards, no projectile damage is possible (because it would exceed 100%), but the absorbed damage is capped at 80%, which means that level 10 is the highest that can give any effect.
Incompatibility of the Projectile Protection enchantment
In Minecraft, the Projectile Protection enchantment cannot be combined with the following enchantments:
Blast Protection
Fire Protection
Protection