Swift Sneak is a Minecraft enchantment that can be applied to leggings and allows the player to walk faster when sneaking.
This enchantment can only be found in chests in Ancient City in the Deep Dark biome, and has 3 levels. This enchantment can only be applied to leggings, and cannot be combined with Soul Speed, Frost Walker, or Depth Strider.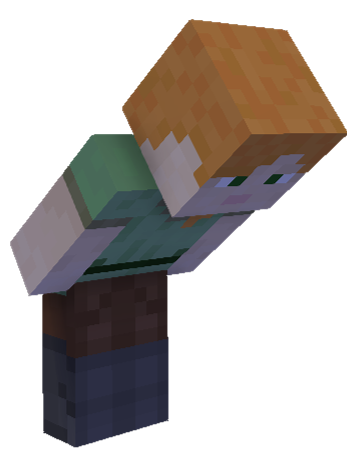 Swift Sneak increases the player's speed when crouching by 15% per level. At level 3, the player's sneaking speed is 75% of their normal walking speed. Swift Sneak 4 and 5 can further improve the crouching speed, but it can never be faster than the walking speed.
| Enchantment Level | Percent of Walking Speed |
| --- | --- |
| No Swift Sneak | 30% |
| Swift Sneak I | 45% |
| Swift Sneak II | 60% |
| Swift Sneak III | 75% |
| Swift Sneak IV | 90% |
| Swift Sneak V+ | 100% |
Improved movement speed while crouching with the Swift Sneak enchantment