By default, Minecraft is set to the most recent version of the game. However, there are times when you may want to change versions, for example to ensure compatibility with a certain server or mod, to use a weekly snapshot (beta version), or to play older versions of minecraft with the new launcher. To switch to another version of the game, you need to create a startup configuration with the desired version, and set up the game to use that configuration.
Before changing game versions, please understand that if you try to play on one of your current worlds and access that world using an older version of the game where some features have not yet been added, you may irrevocably damage your world. You should save your worlds when playing earlier versions or snapshots. You can do this by locating and making a copy of your game files.
To change your version of Minecraft, follow these steps :
Total Time: 2 minutes
Launch the Minecraft launcher.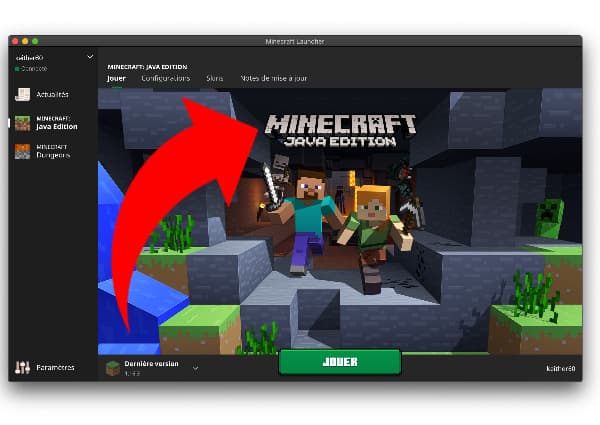 Go to the configurations then click on "New".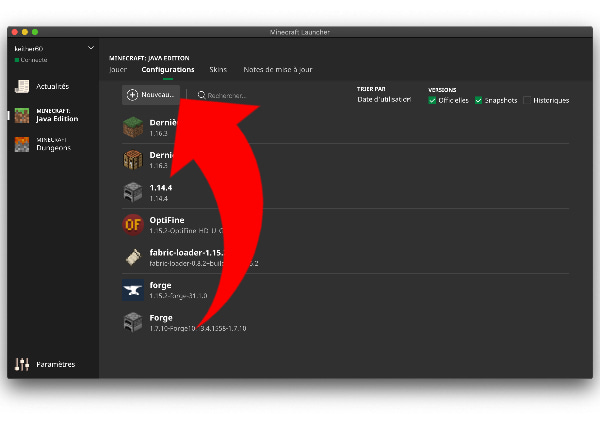 From the "version" drop-down menu, choose the version of Minecraft you want to play.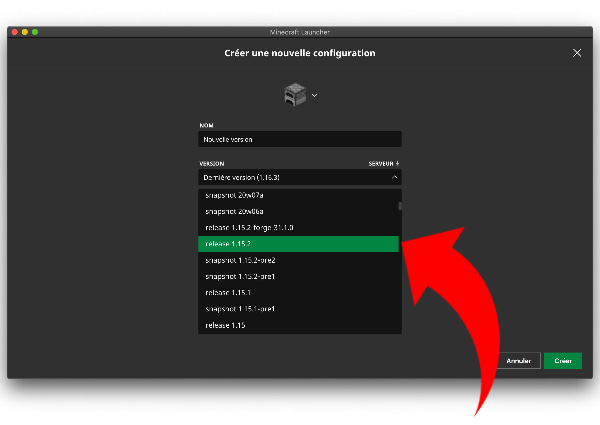 Click on "Create" at the bottom of the version menu.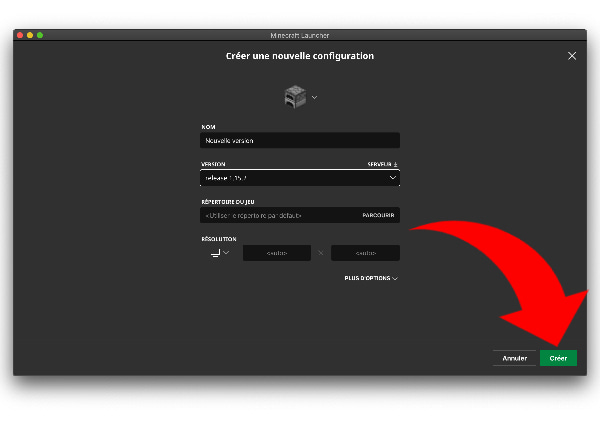 Search in the configuration you just created and click on "Play".