After introducing you to the crab and the penguin, it's time to introduce you to the second Mob Vote 2023 mob to join the Minecraft universe : the armadillo !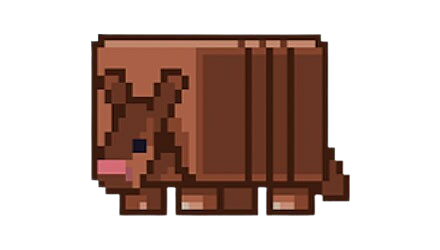 The Armadillo won the Minecraft Mob Vote 2023, and will be added to Minecraft 1.21 !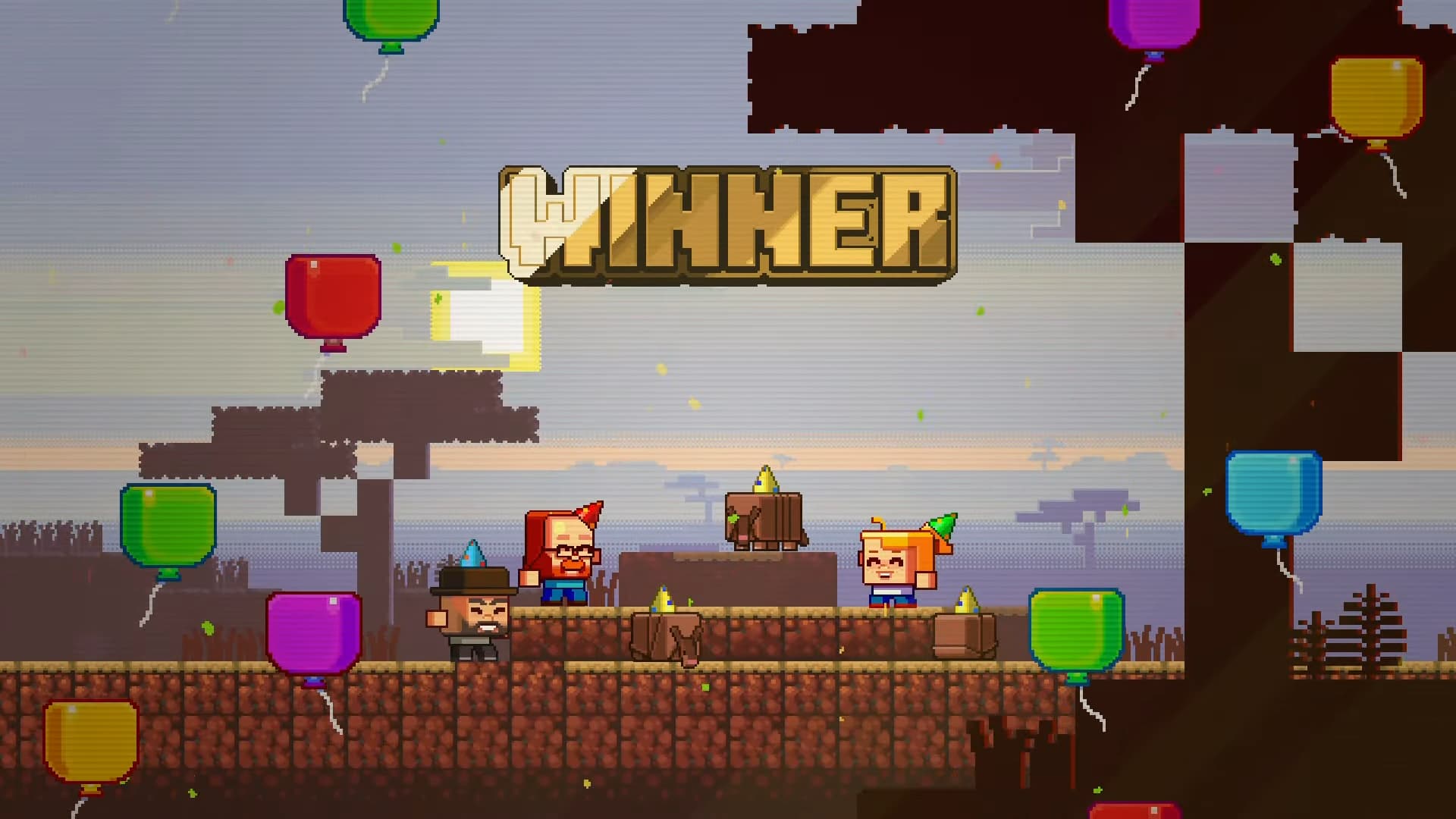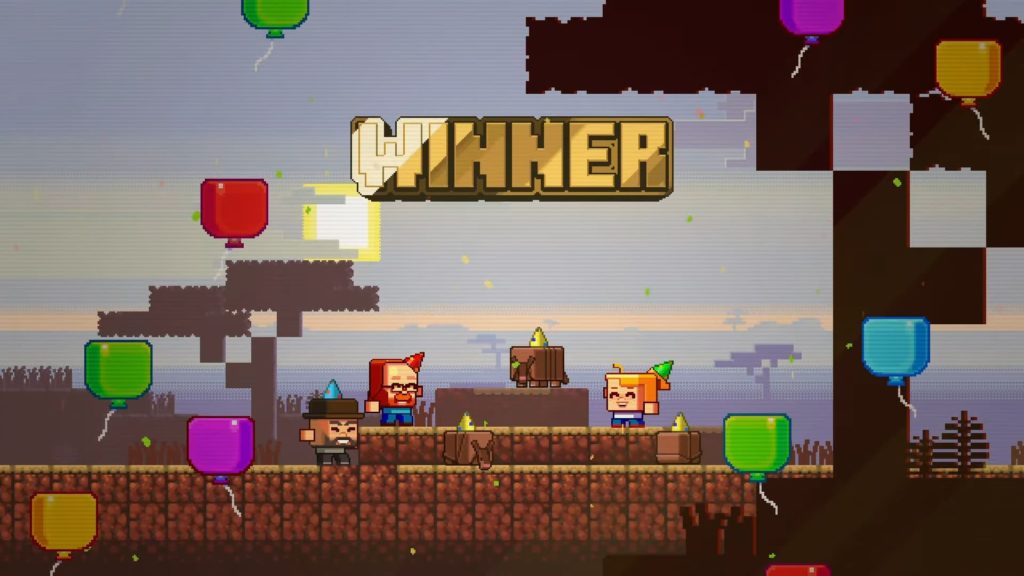 Where can you find the Armadillo ?
The armadillo makes its home in the vast deserts of the savannah, moving peacefully between tall grasses. But don't sneak up on it! Like some of its real-world counterparts, the armadillo has the ability to curl up into a ball if anything disturbs it.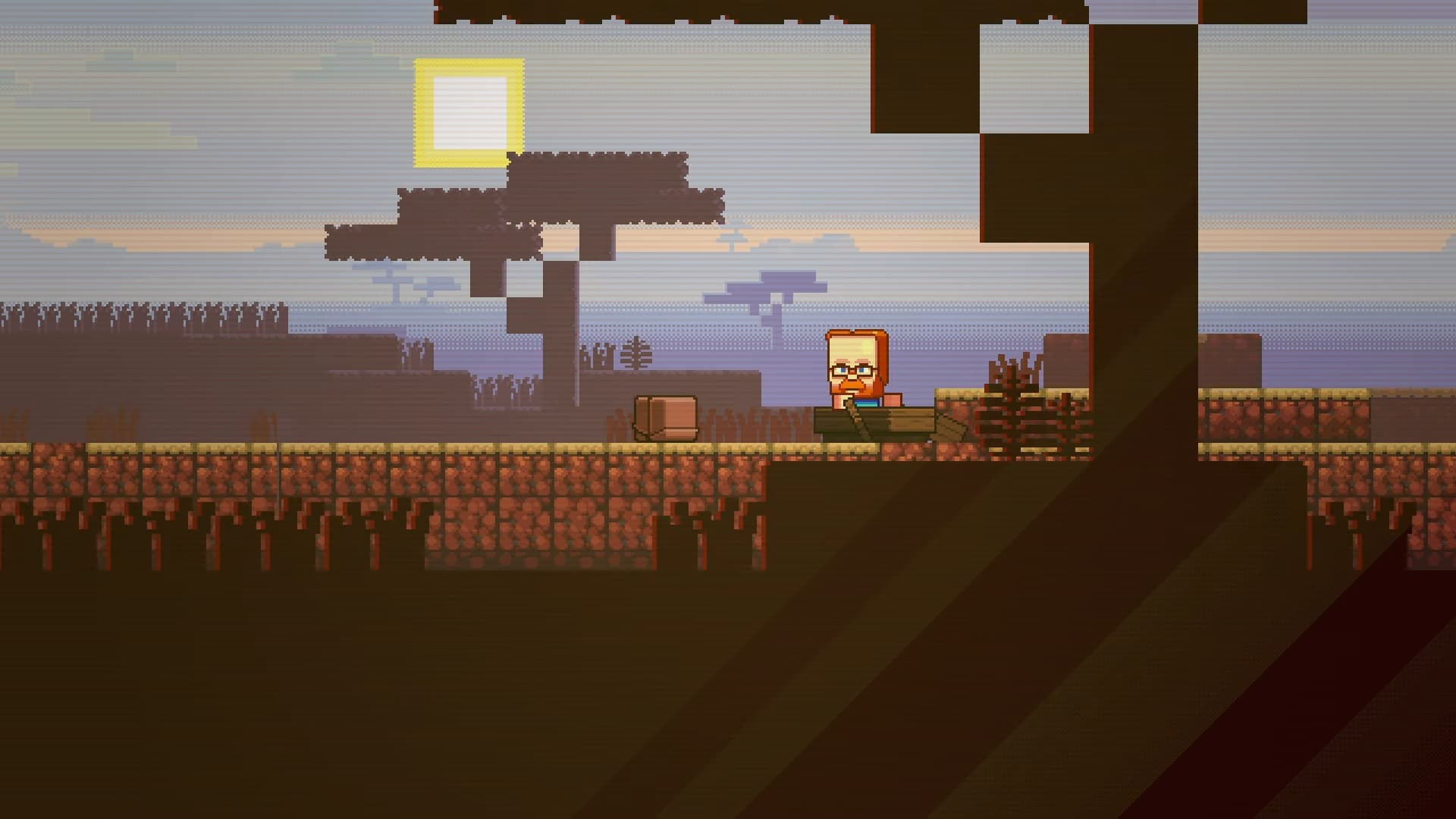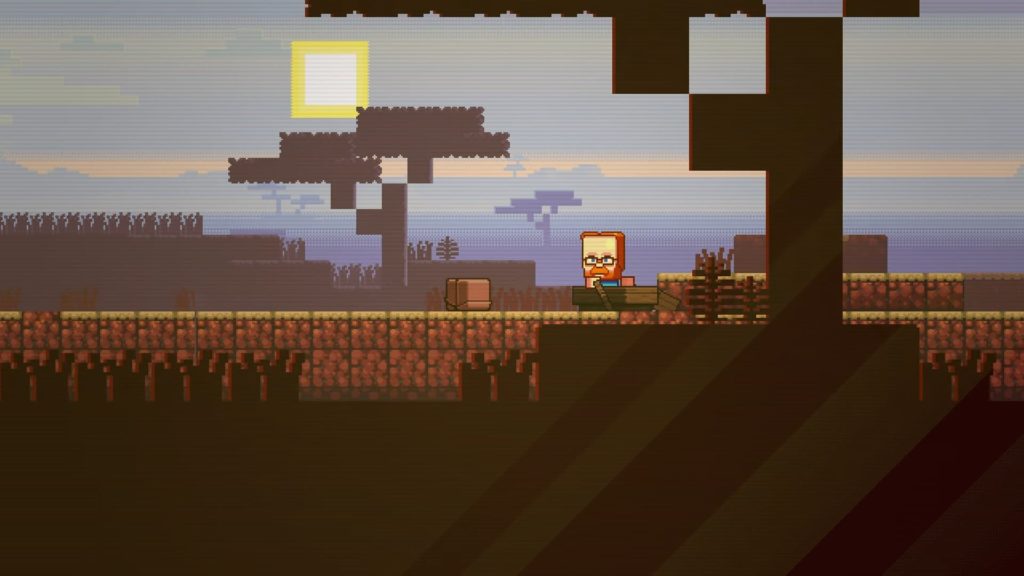 What can you do with the armadillo ?

When defeated, the armadillo drops a special scale, called a "scute". This scale can be used to make a whole new kind of Crafter : wolf armor ! Like horse armor, this wolf armor will give your faithful four-legged companion extra defense. It's particularly useful if you and your pet tend to be surprised by skeletons after dark.

Armadillo Video Presentation