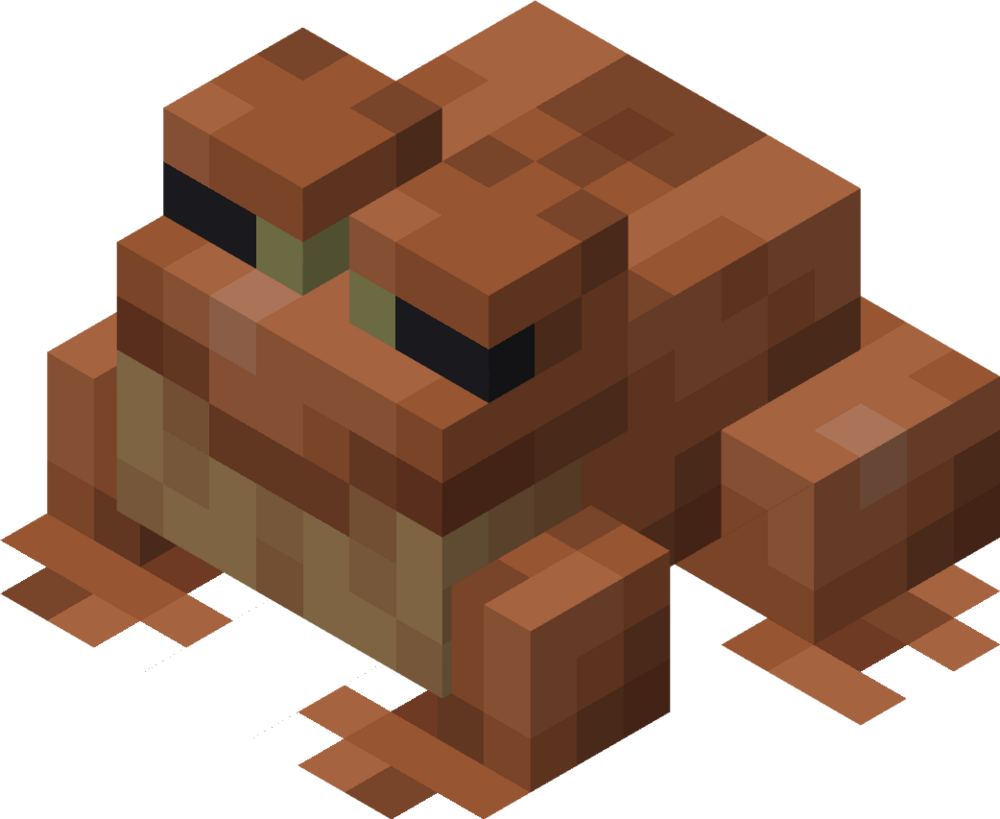 Frogs will arrive in Minecraft 1.19 " Wild Update", they are intended to make the mangrove swamps of the game more lively. Frogs come in several variations depending on the biome the tadpole grew up in: tropical, temperate, tundra.
What to know about frogs in Minecraft
Frogs in Minecraft will be peaceful mobs and will be the first cold-blooded creatures in the history of the game. They will come from tadpoles, and will be available in a variety of different colors, chosen according to the temperature of the biome in which they grow. Each colored frog will have a unique character, but these traits are something Mojang has not yet decided.
The frogs will feed on a new animal: firefly.