Beyond Belief Shaders (aka Bbepc or BBL) was developed by Daniel Rodriguez Moya in August 2015 . He gave permission to update this shader to Dakotah2468 so that everyone can enjoy it on the latest versions of Minecraft.
This shader focuses on improving the rendering of climatic events (rain, snow, thunderstorm …) and ambient lighting. The Beyond Belief Shaders will fit all fans of nature walks or who like to stroll around to enjoy the landscape. It is aptly named "Beyond Belief".
Please note that this shader for Minecraft does not work on Mac or Intel gpus.
Features of BBEPC
Wet soil effect

By focusing on the effects of weather conditions, the pack creates an effect of moisture on the ground when it rains.

Motion Blur

Adds advanced motion blur effects that are suitable for fast movements and will give Minecraft the graphic style of an FPS

Meteorological effects

One of the many highlights of this pack is its absolutely wonderful effects on stormy weather conditions. When there is a storm, the area will be covered with fog, rain will be heavy, the ground will be wet and muddy and visibility will be more difficult.

Improved water

One of the objectives of the pack is to improve the water by giving it a movement based on its real physics by improving its clarity and adding various effects, such as refraction of light and reflection of the landscape and sky.

Animation of leaves and clouds

It is now a feature found on almost all shaders these days. But it is still very well done here.

Celshading
Softer, more realistic coloring day and night
It is possible to enable or disable almost all the shader features in the menu
Volumetric Clouds
custom_box of bbvr
For the purpose of this article I interviewed Dakotah2468, he agreed to answer my questions so that you can learn more about his shader pack :
Why did you decide to take over the Beyond Belief Shader ?
I decided to continue Beyond Belief because I was still very interested in developing shaders for Minecraft and I thought Daniels' shaders would be a good start. In fact, I worked on it privately for about a year before I asked Daniel if I could publish it. Before that, only a small group had the shader.
How would you describe your shader in a few words ?
Unique and customizable
What makes it different from other shaders ?
The number of customizable parameters makes it different from other shaders, although personally I don't really like working on the original Beyond Belief project anymore because of the limitations of using someone else's code.
That's why I created Beyond Belief Vanilla Reborn. I make BBVR in a completely modular way, so all parameters can be changed with a simple button. Updates have slowed down recently because I spend all my time working at the university.
What do you think is the most beautiful image of your shader ?
The image below is my favorite image. It has an atmospheric effect that I think is wonderful. I used it as a wallpaper for a month.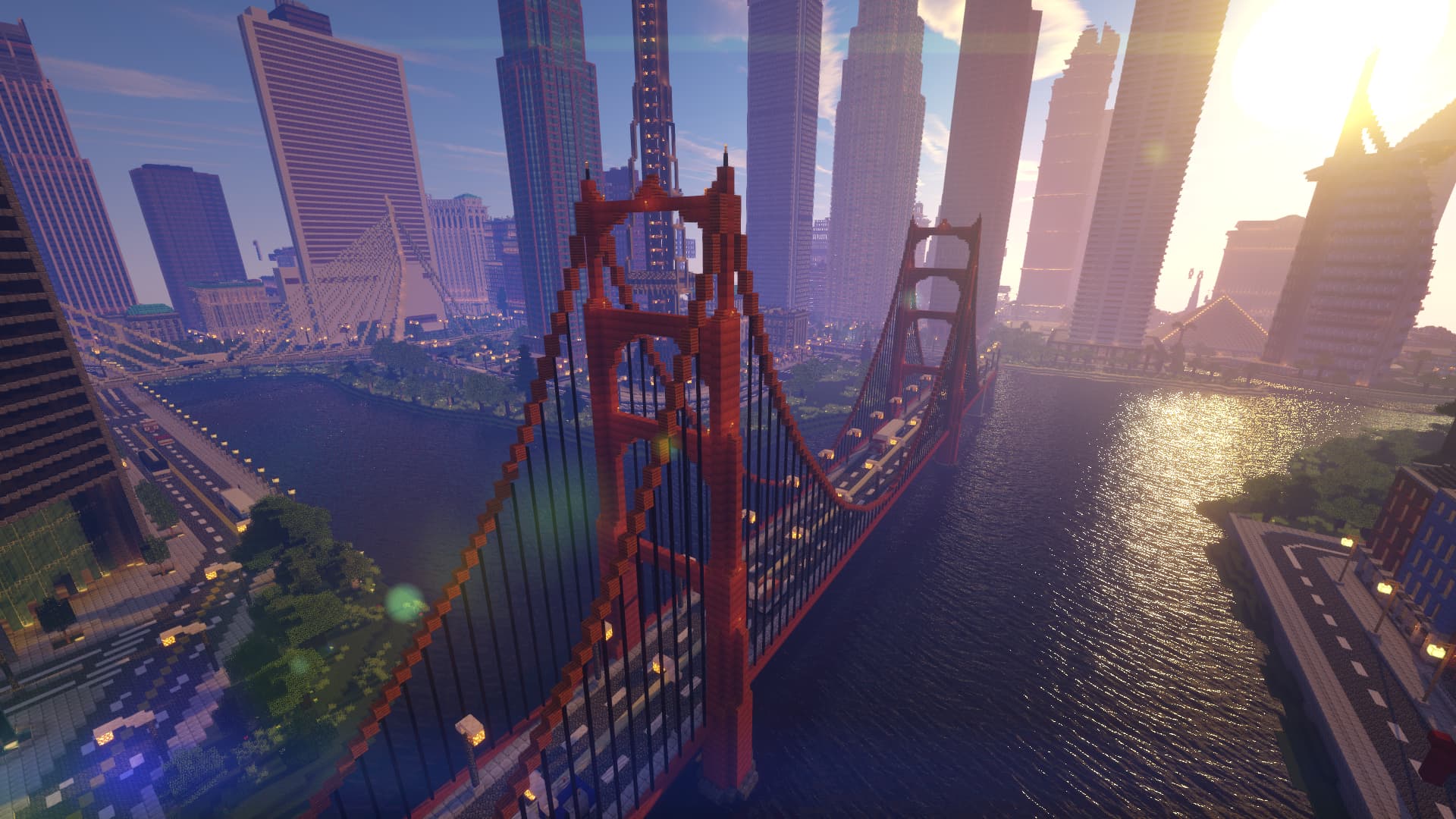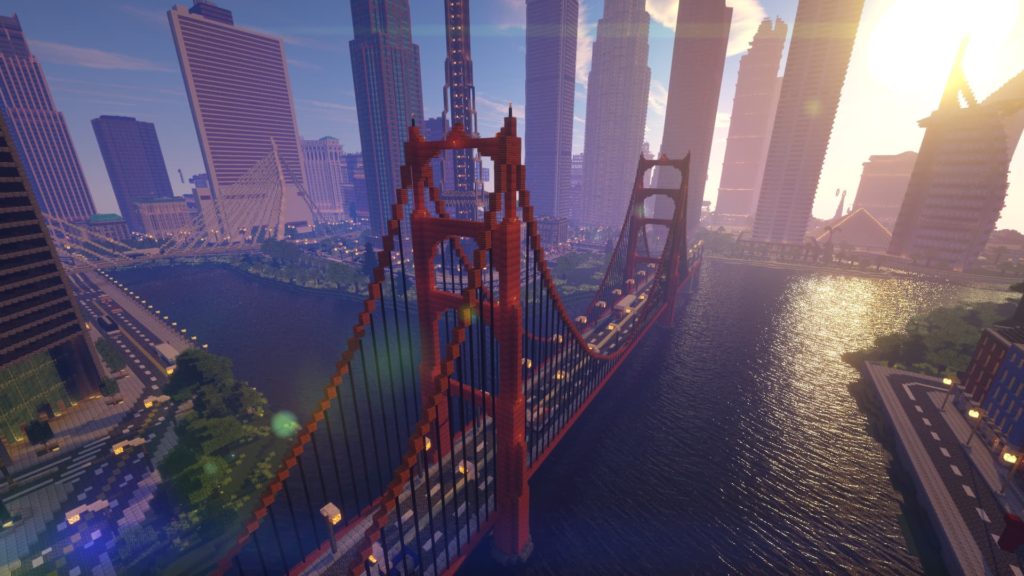 Illustrations
Download
Download the latest version of Beyond Belief Shaders, it works for Minecraft versions 1.7.10, 1.8.9, 1.9.4, 1.10.2, 1.11.2, 1.12.2, 1.13.2, 1.14.4, 1.15.2 and 1.16.5.
📥 Beyond Belief Shaders [Latest Version]
✅ Source