Complementary Shaders is a modification of the famous BSL Shader but developed to have as few bugs as possible and even mçore beautiful visuals.
Designed for gameplay, compatibility, performance and beauty at the same time, Complementary Shaders is based on the brilliant work of Capt Tatsu and his BSL Shader. It offers a unique experience that most veteran Minecraft players will appreciate. Here is a non-exhaustive list of the changes this shader brings :
Improved performance (when comparing the PBR modes of the two shaders).
Added a new profile called "Bedrock RTX-ish" which is similar to the Bedrock RTX Beta but works well.
Added a new profile (but it's more than just a profile) called "Compatibility Mode" to make the shader compatible with almost all mods and versions of Minecraft.
Added underwater caustics.
Improved rippling foliage and water to stop rippling in closed areas.
Clouds have been improved to look more like real life clouds, but still stylized.
Bloom has been improved to look less scattered.
Added an unloaded area hiding fog like the vanilla one.
Improved lightmaps to better hide the limitations of Minecraft lightmaps.
Added a distance blur mode to depth of field, and improved to look less buggy in some situations.
Stars have been improved.
Separated "Lite" and "Intense" modes in TAA and auto exposure.
Many changes have been made to the configuration to make everything more game friendly.
Added many new features to the shader options for even better customization.
Improved the reflection code to get the best result in most situations. There should now be almost zero false reflections.
Added a different method for coarse reflections.
Added stylized purple clouds to the End size.
Improved particle opacity/brightness management.
Fixed portals and gateways in the End
Fixed sunlight and moonlight during morning/evening.
Fixed many things becoming too bright when close to a light source.
Fixed sky reflections appearing in the wrong places.
LabPBR ambient occlusion is now affected by light.
Added unique support for some modified dimensions, including (but not limited to) Twilight Forest, The Midnight, and Atum 2.
Light sources have been handcrafted using specular cards so they only shine on the correct parts.
Added subtle to intense highlights that are handmade and retouched for every block that should have highlights, without changing the vanilla look and feel of any texture.
Many (over 200) small adjustments, additions and corrections were made to be as simple as possible while still providing a first class visual.
Illustrations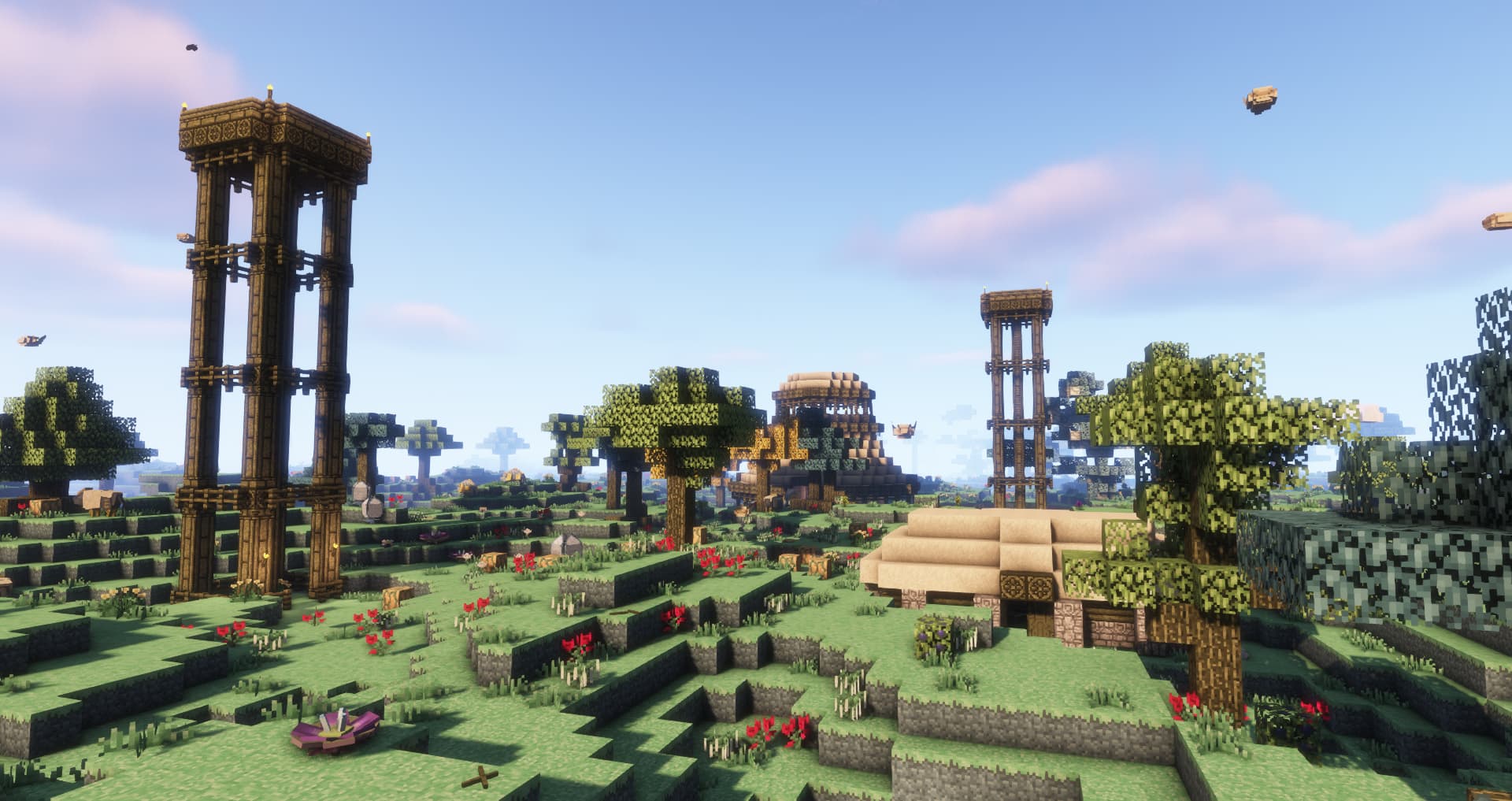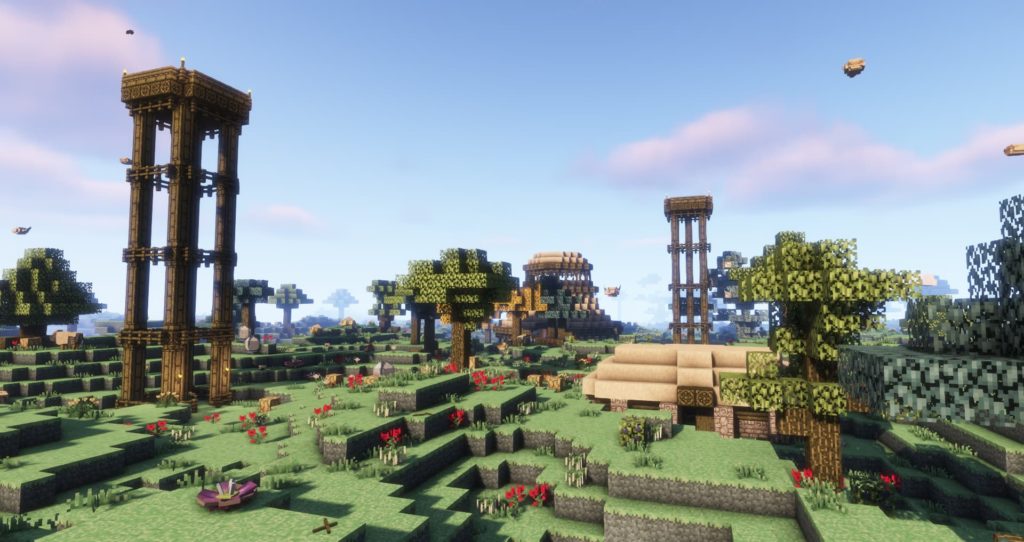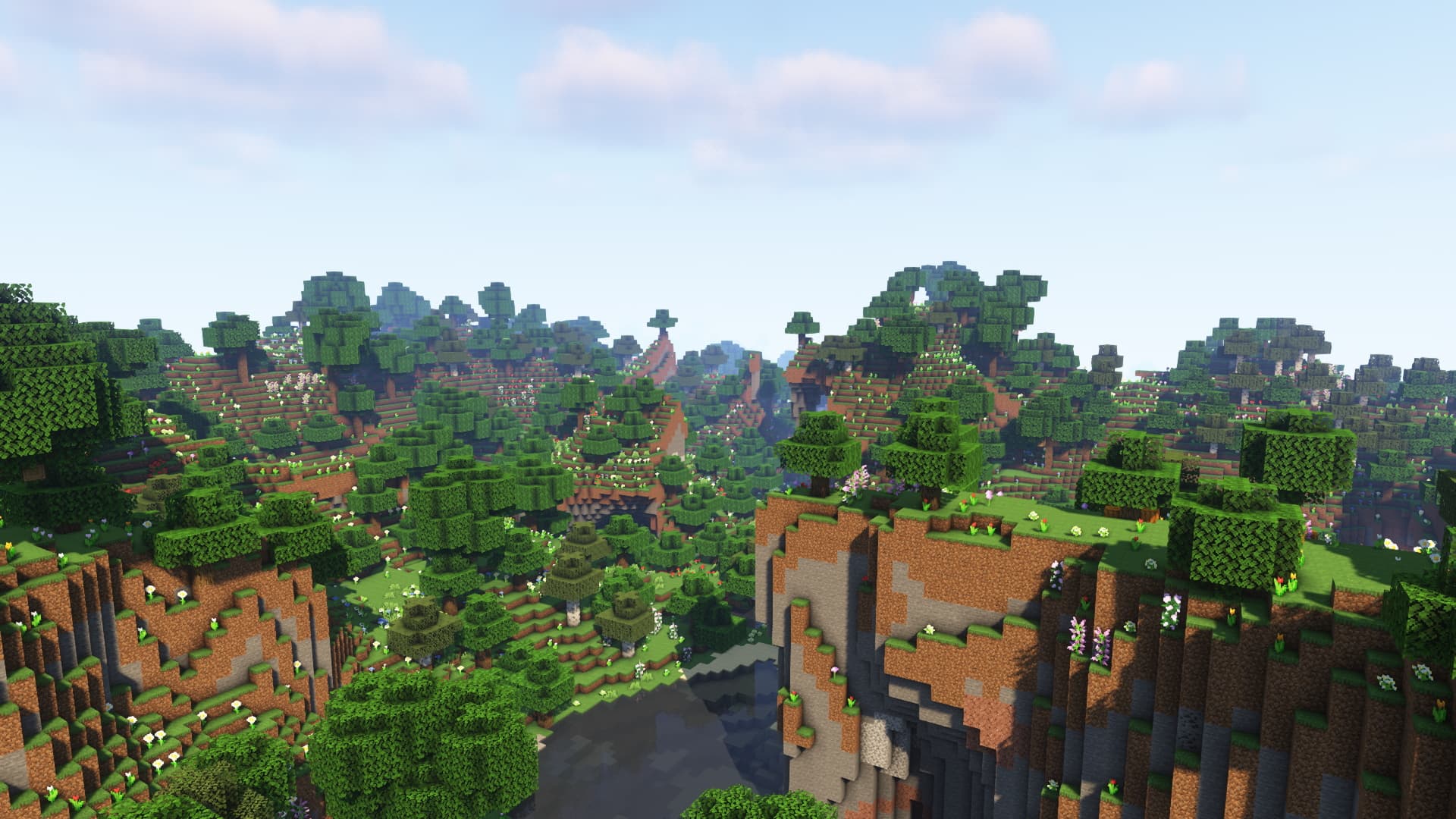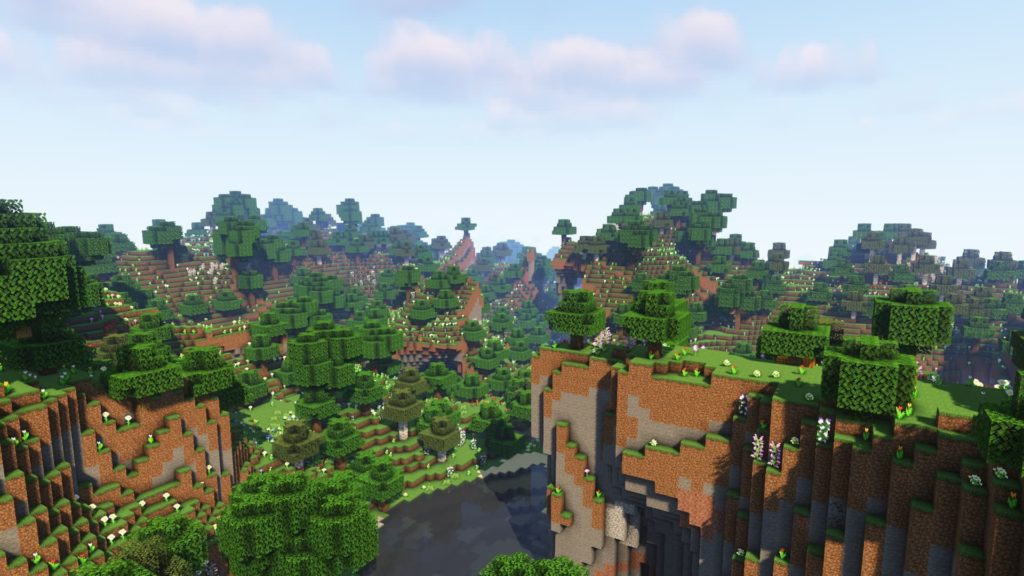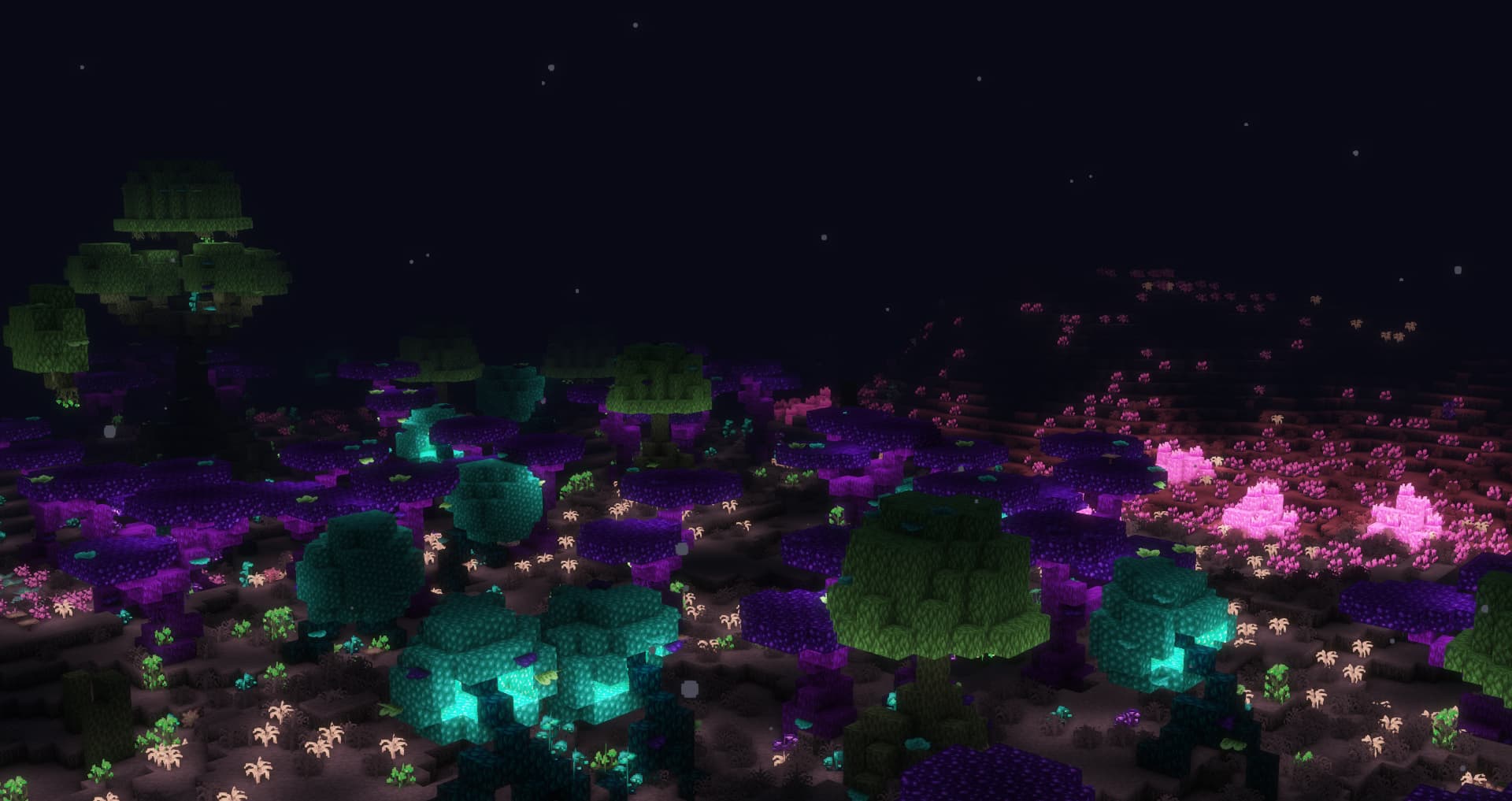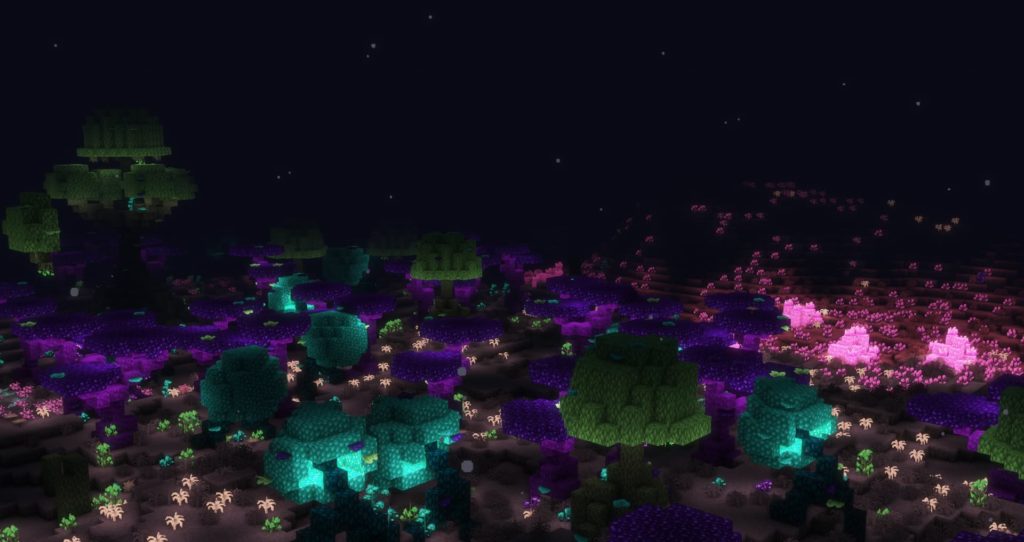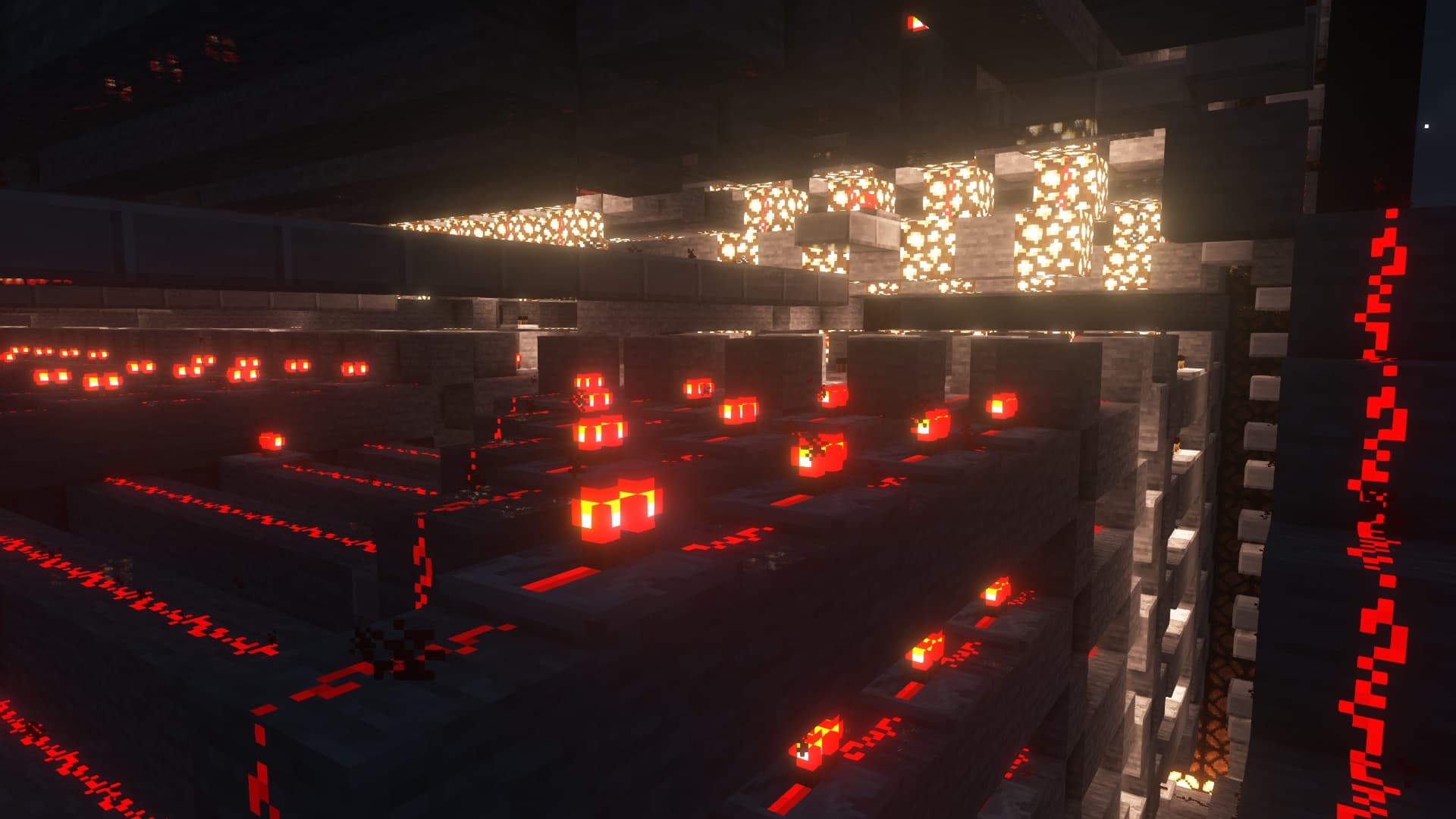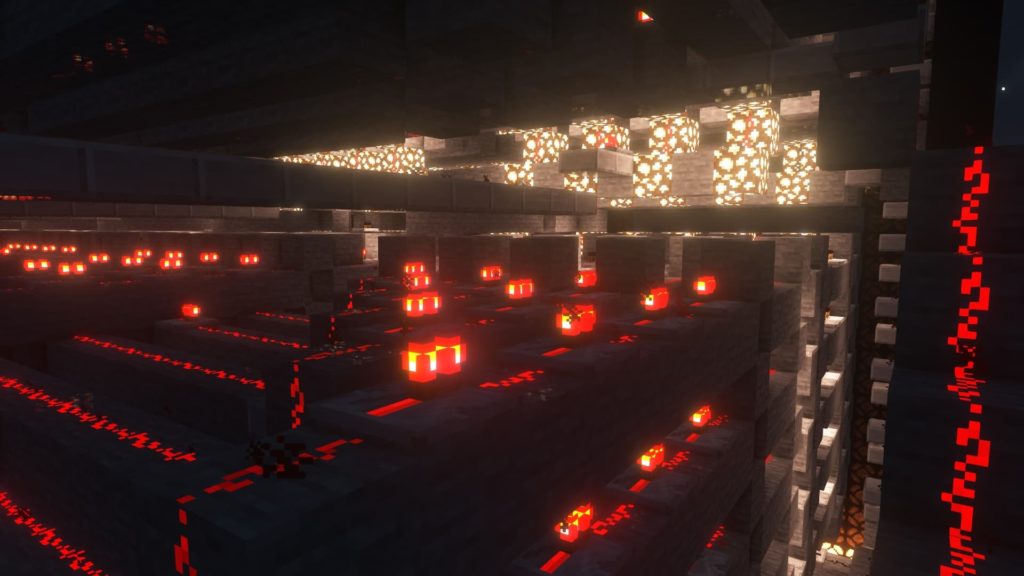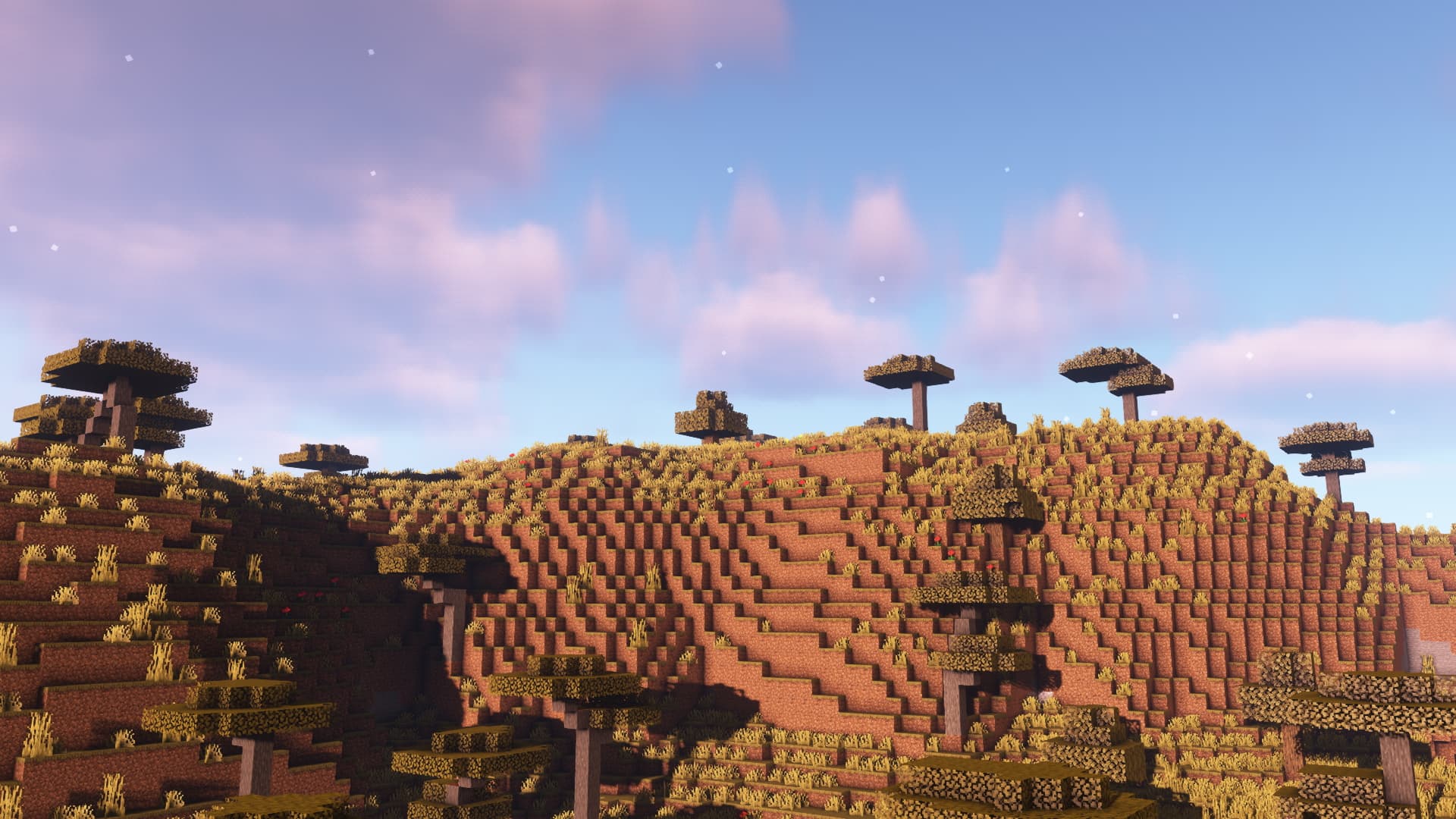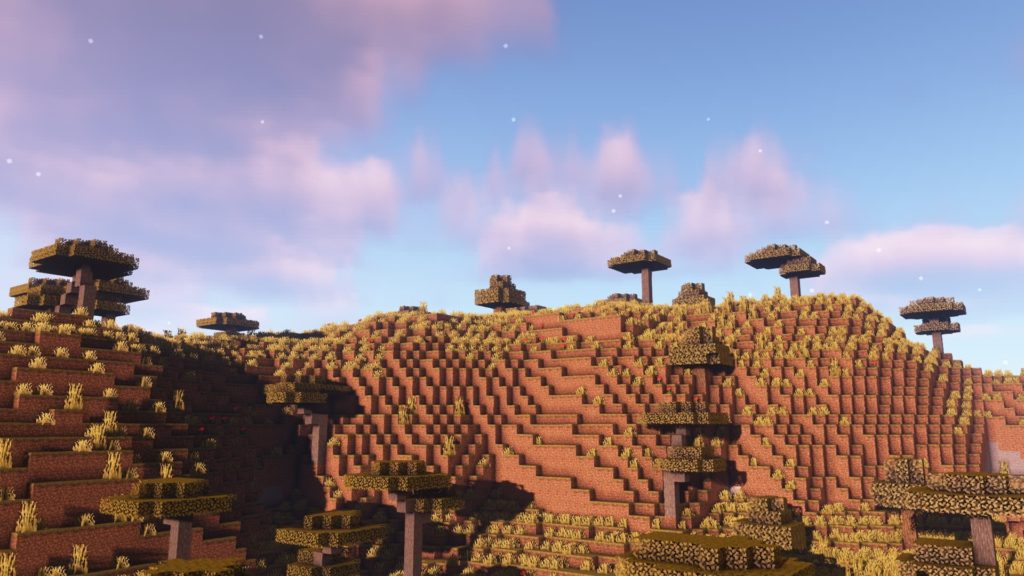 Download
The Complementary Shader is compatible with Minecraft versions 1.7, 1.8, 1.9, 1.10, 1.11, 1.12, 1.13, 1.14. and 1.15.2, 1.16.5, 1.17.1 and 1.18.2 / 1.19.2. You must have OptiFine and follow the steps below to install it Follow the link below to download the latest version of the shader:
📥 Download Complementary Shaders
Installation
Depending on whether you are using large mods or not, you will need to install the shader differently.
If you are NOT using large mods AND you are playing on Minecraft version 1.13.2 or higher :
Select the ComplementaryResources as your resource pack (for reflections and better lights).
You can use another PBR resource pack if you want
Select the ComplementaryShaders as your shader pack
If you are using large mods, OR if you are on 1.12.2 or lower, OR if you just want more fps :
Ignore the ComplementaryResources provided during the download
Select the ComplementaryShaders as your shader pack
Go to the shader options and click on "Profile" in the upper right corner to activate the "Compatibility Mode".