Sildur's Shaders add beautiful shadows, dynamic lighting and animate grass, leaves and water. Unlike other shaderpacks, Sildur's Shaders is designed to work on all graphics cards and computers, including Macs, while providing an exceptional graphics experience.
With this Minecraft shader, you can enjoy the beautiful sunshine that shines and warms the landscape. Not only is the sunrise impressive, but it also creates incredible shadows on the ground and on the water. Vibrant shaders completely overhauls Minecraft's lighting system and adds advanced effects like volumetric lighting, bloom, ambient occlusion and reflections. All while maintaining high performance.
Images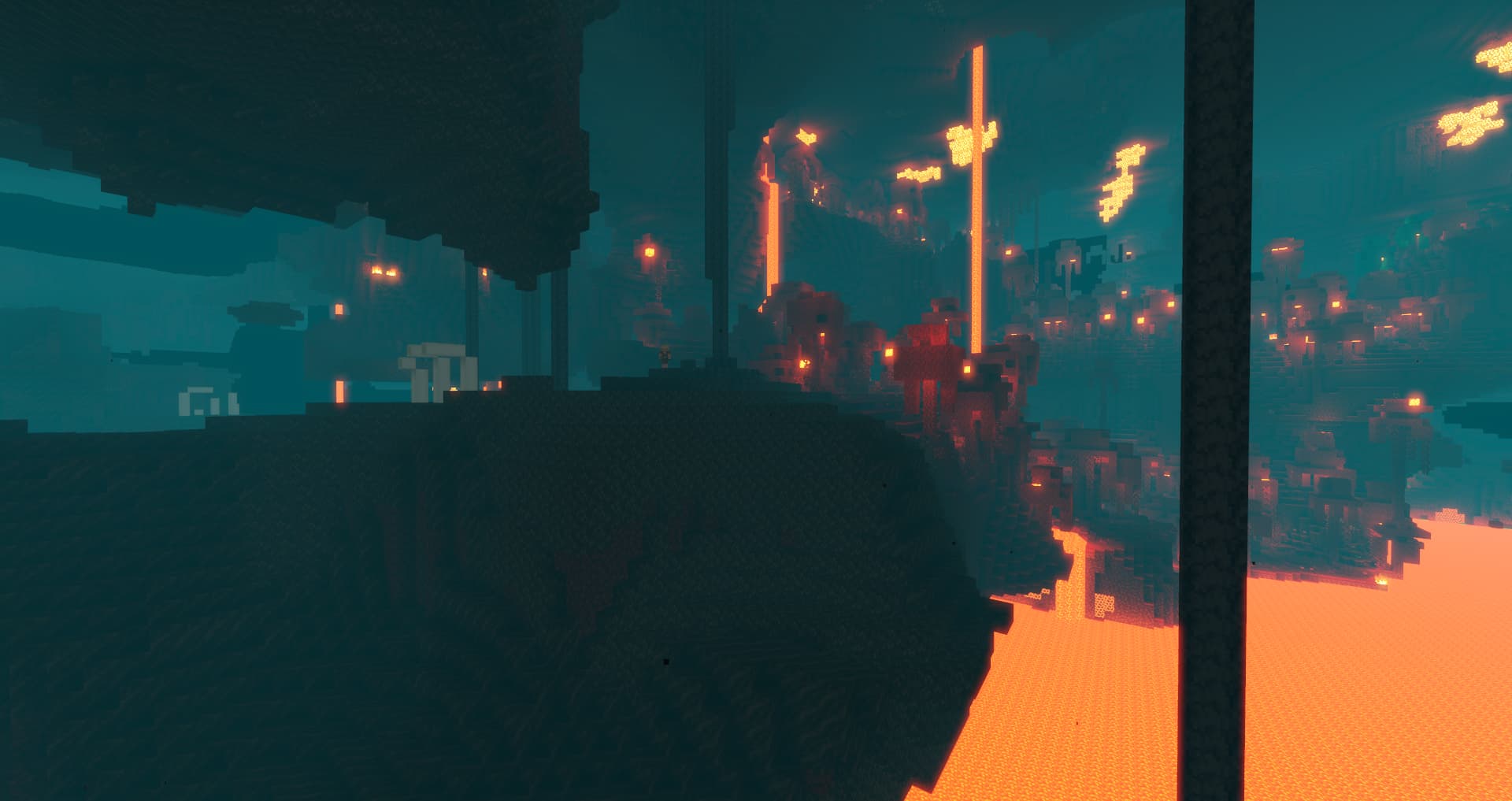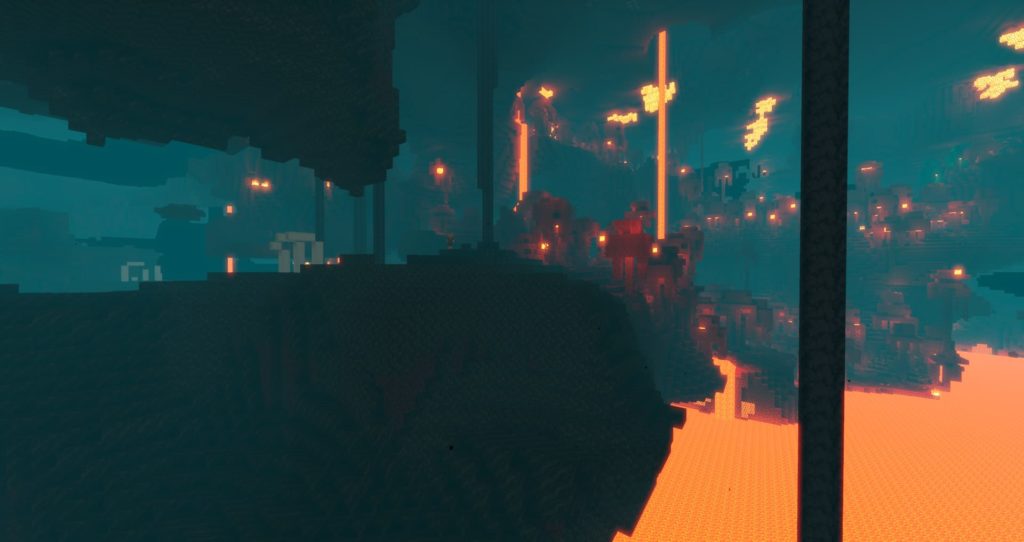 Download
Sildur's Vibrant Shaders
Select the version of the Shaders you want, from the most complex to the simplest. The more your computer is powerful the more you will be able to use the most complex version without lag (V1.40 is 100% compatible with Minecraft 1.19.1).
Sildur's Fabulous Shaders
Sildur's fabulous shaders can be used on Minecraft 1.16 without installing Optifine, just choose the "Fabulous" option in the graphics settings and then select Sildur's Fabulous in the texture packs :
📥 Sildur's Fabulous Shaders v1.0
Sildur's Enhanced Default
There is also an Enhanced Default version that is much less resource intensive and just improves the basic textures. Enhanced default does what its name implies, instead of completely overhauling the style of the game, it keeps the vanilla look of Minecraft and adds shadows, reflections and even rays. It's very light and highly customizable, so even the worst machine is capable of running it.
📥 Sildur's Enhanced Default Fancy / 📥 Sildur's Enhanced Default Fast
An overview of Sildur's Vibrant Shader Enhanced Default :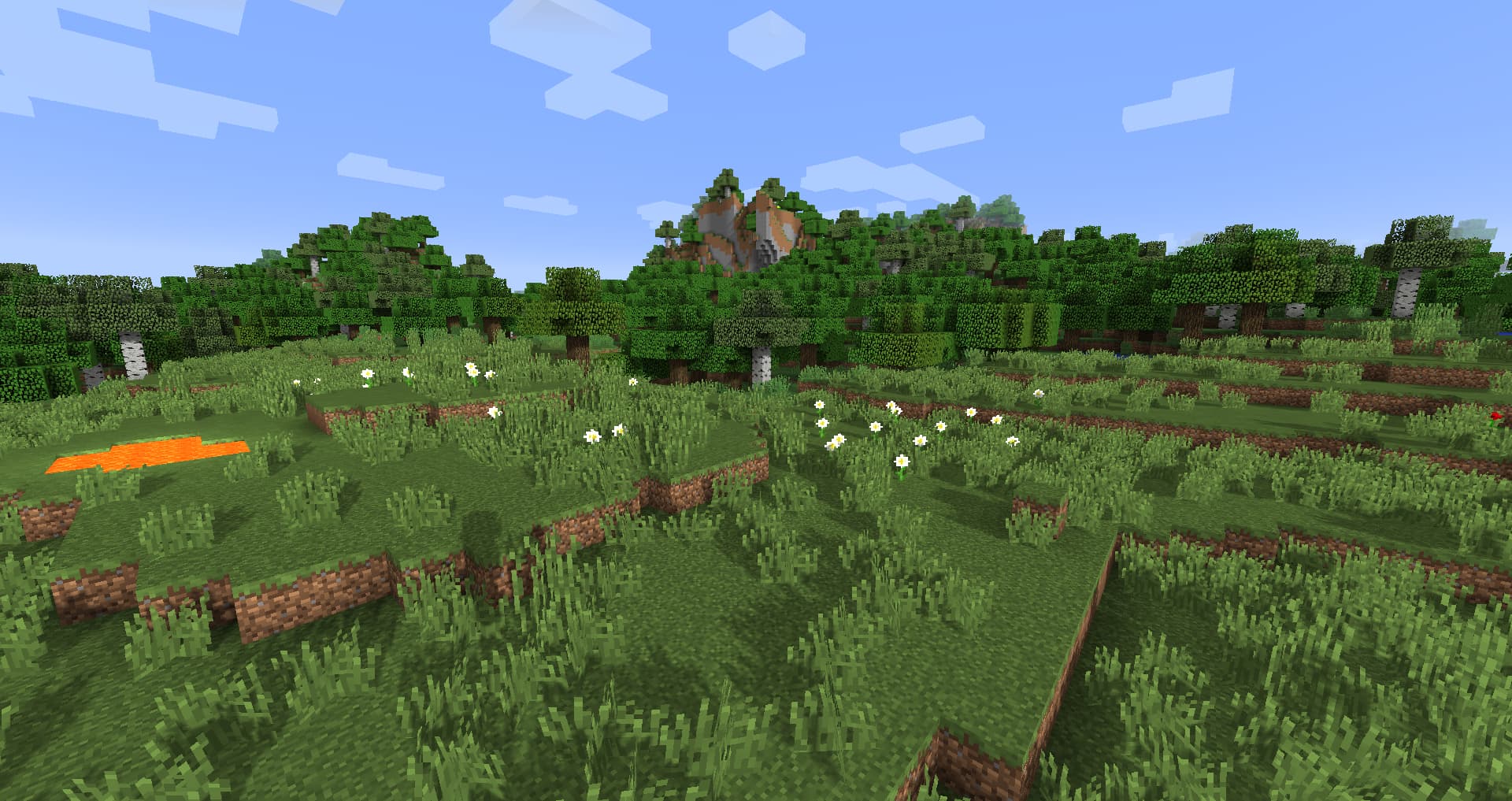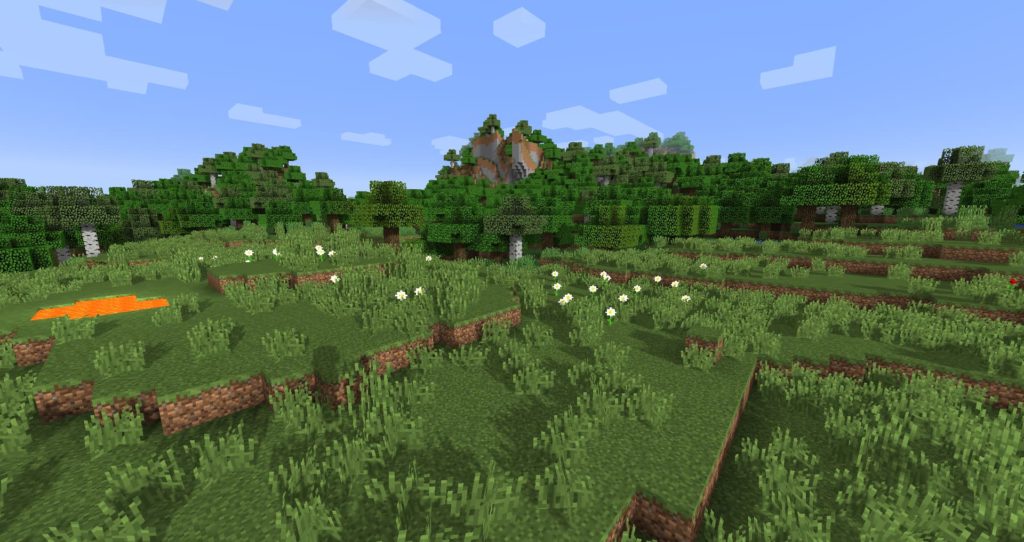 Sildur's Basic Shaders
The big reunion of Sildur's Basic Shaders! It was first released in 2013. It is a very light and fast shaderpack, featuring a lot of customization.
It supports the following options: TAA (antialiasing), Sharpening (used with TAA), SSAO (ambient occlusion), Celshading, Colorboost, Crossprocess (color filter), Custom emissive lightmaps, Custom sun/moon angle, Tonemapping, Depth of Field, Motionblur, Bump and Parallax mapping and anything wavy.
📥 Sildur's Basic Shaders Fast / 📥 Sildur's Basic Shaders Fancy
Installation
Download and install Minecraft.
Download and run the .jar optifine file with java.
Launch the minecraft launcher and select the newly created optifine profile.
Start playing.
Go to options -> video settings -> shaders and press the "Shaders Folders" button at the bottom of the screen.
Download the shaderpacks and place it in the new window.
Select the shaderpack from the in-game list and enjoy!
Also to be read : Tutorial: How to install Minecraft Shaders ?