A group of Minecraft modders known as The Floo Network (a name inspired directly by the Harry Potter universe meaning "the chimney network" used by wizards) have recreated the entire Harry Potter universe in a Minecraft map called "Witchcraft and Wizardry". and the results are quite magical. Filled with many places to explore, puzzles and quests to complete, players can visit some of Harry Potter's most recognizable locations like Hogwarts, Diagon Alley and more.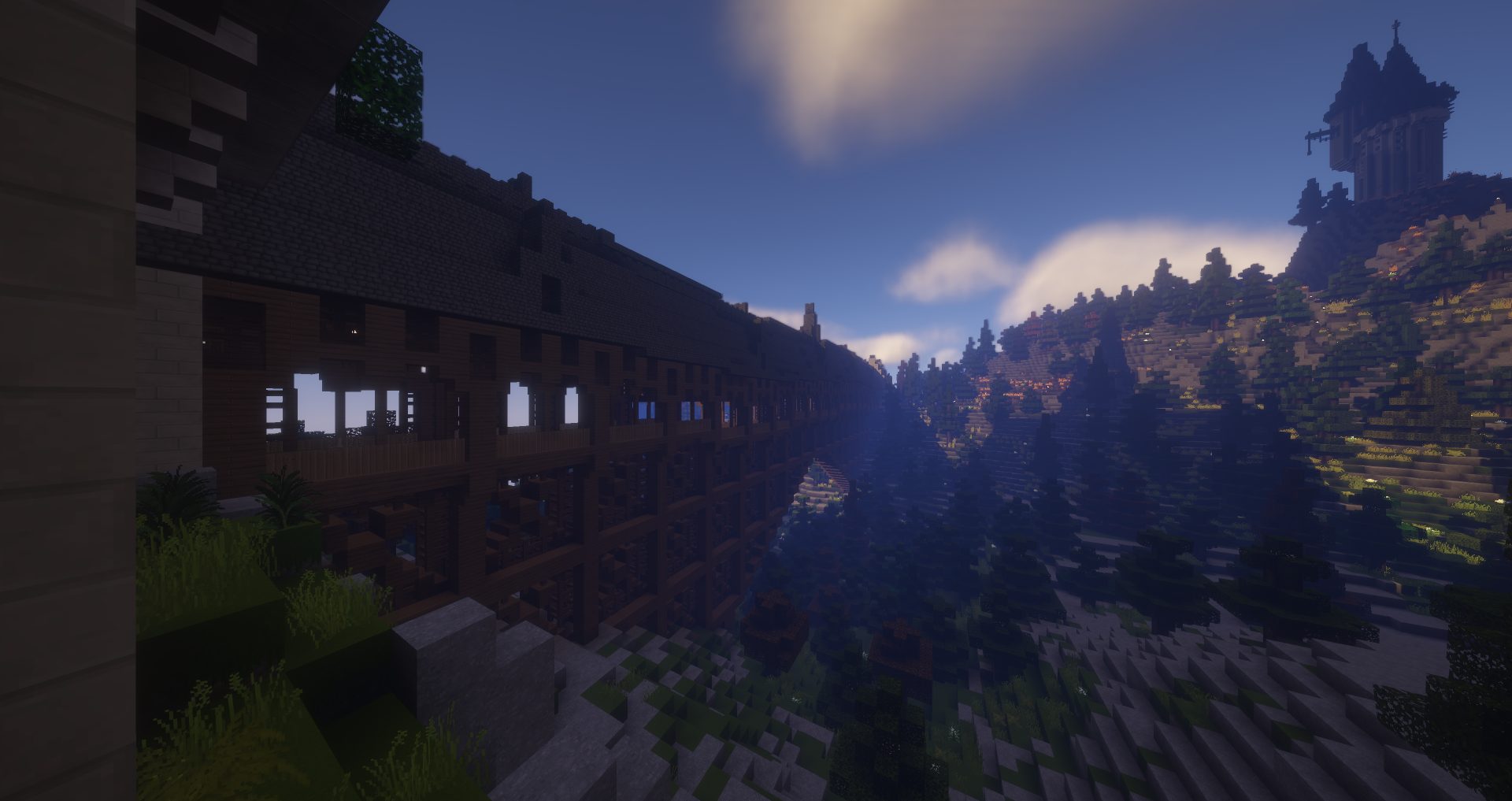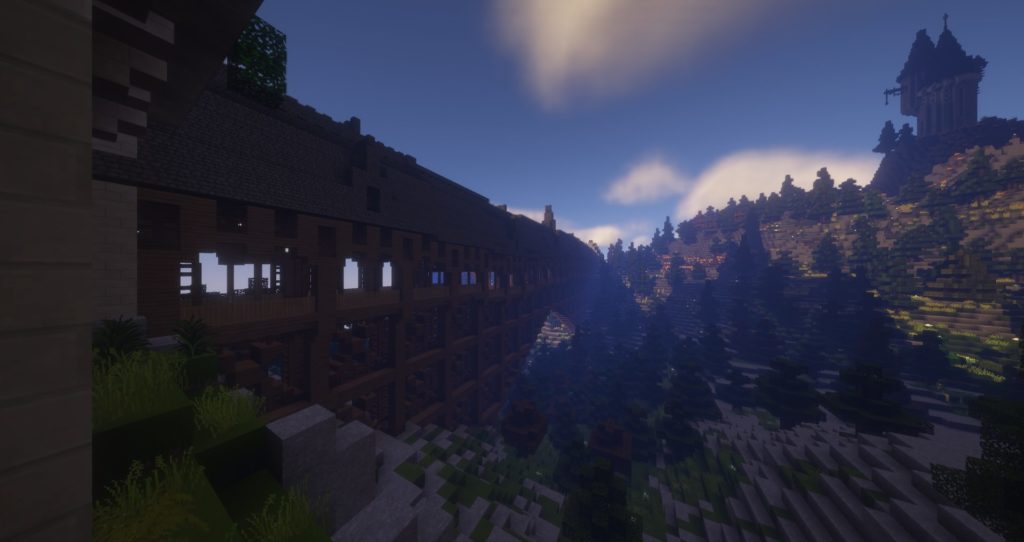 The chimney network has been used for centuries and although a little uncomfortable, it has its advantages. First, unlike broomsticks, the network allows you to travel without fear of revealing the wizarding world. Secondly, there is virtually no injury. And last but not least, it can be used to travel with children, elderly and infirm people.
If you are a fan of J.K Rowling's books or the movies distributed by Warner Bross, you will enjoy discovering all the corners of the original works or created by the inspiration of the directors of the map.
This is a full role-playing game that the team is offering. For several years, they have been working hard on the creation of the map "Minecraft School of Witchcraft" or "Minecraft, the school of witchcraft" which will be added an incredible gameplay. Puzzles, quests, monsters, broomsticks, quidditch. Walk the famous London alley to acquire your wizarding items. All the universe of the movies added! You can play alone or with others. Just be careful, it would be a shame to say the wrong words when you go through the fireplace…
Illustrations
Download
📥 Map Harry Potter RP – 1.16.3 : Normal | Lite (for slow PC)
🔖 Guide : Installing a Minecraft map
It is recommended to use this version of Optifine 1.16.3 for better performance on the map. A texture pack is automatically applied if you play solo, if you put the map on a server you will have to use this special resource pack.