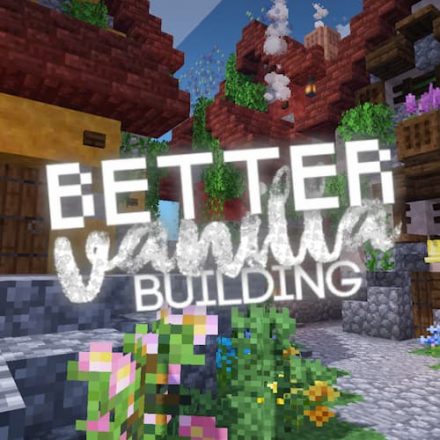 BetterVanillaBuidling is a texture pack explicitly designed for the Minecraft building community. It was created for builders to help them adapt the basic Minecraft vanilla style in several ways. The pack doesn't forget about blocks that are often overlooked and attempts to improve textures by helping to match them with other types in that category. For example, you can view stones, diorite, andesite and granite. These are all part of the same genre : stone but still too different to fit into one building.
Better Vanilla Building uses Optifine's connected textures in a special way. By using stacked blocks, the developers allow players to place two different blocks next to each other and have both blocks change texture. For example, placing a type of board next to a shelf will change the color of the shelf and placing an ore next to a stone will change the color of the stone in the ore (think diorite, andesite, and granite). There are many other combinations of blocks.
BetterVanillaBuidling Illustrations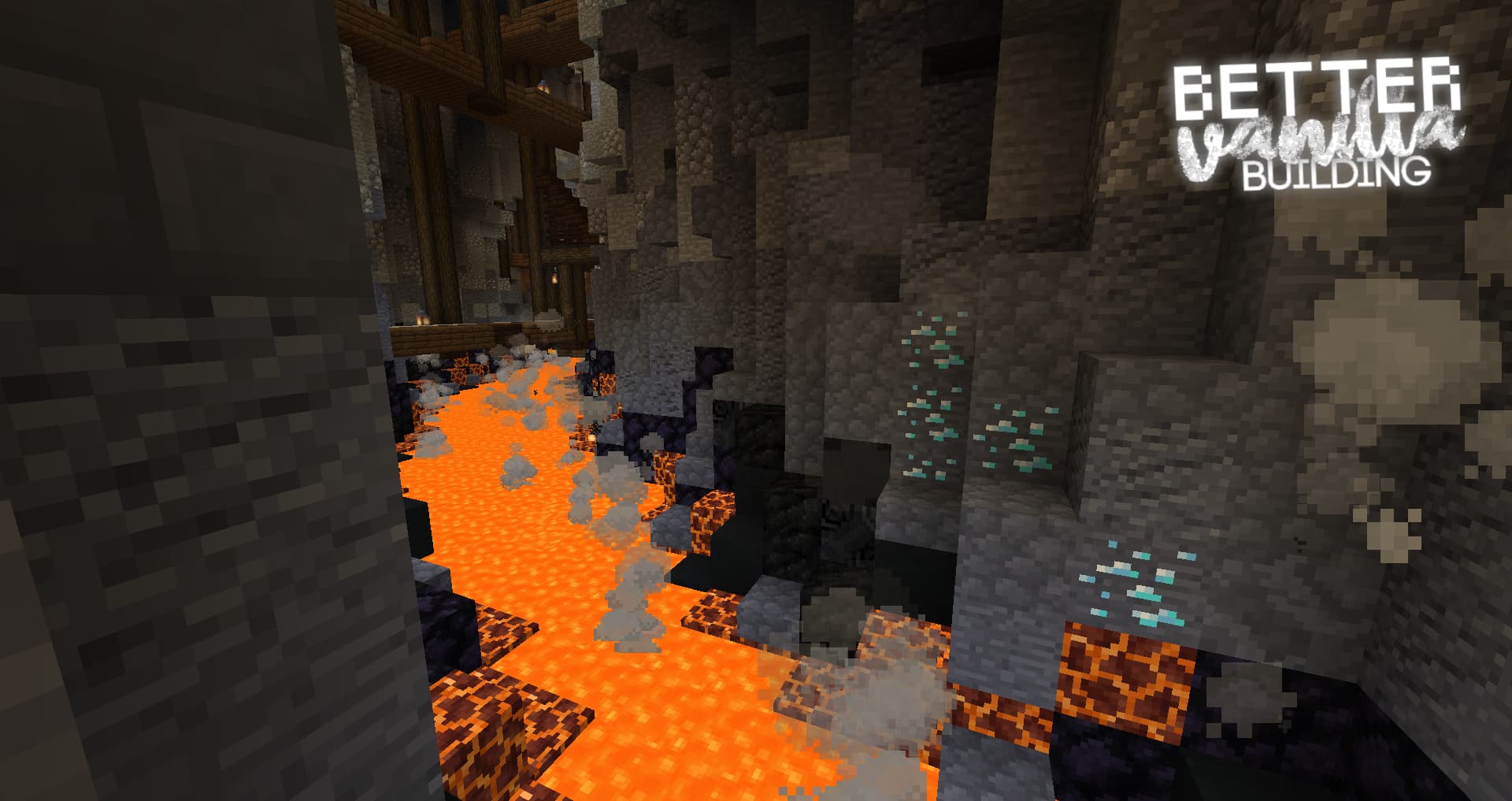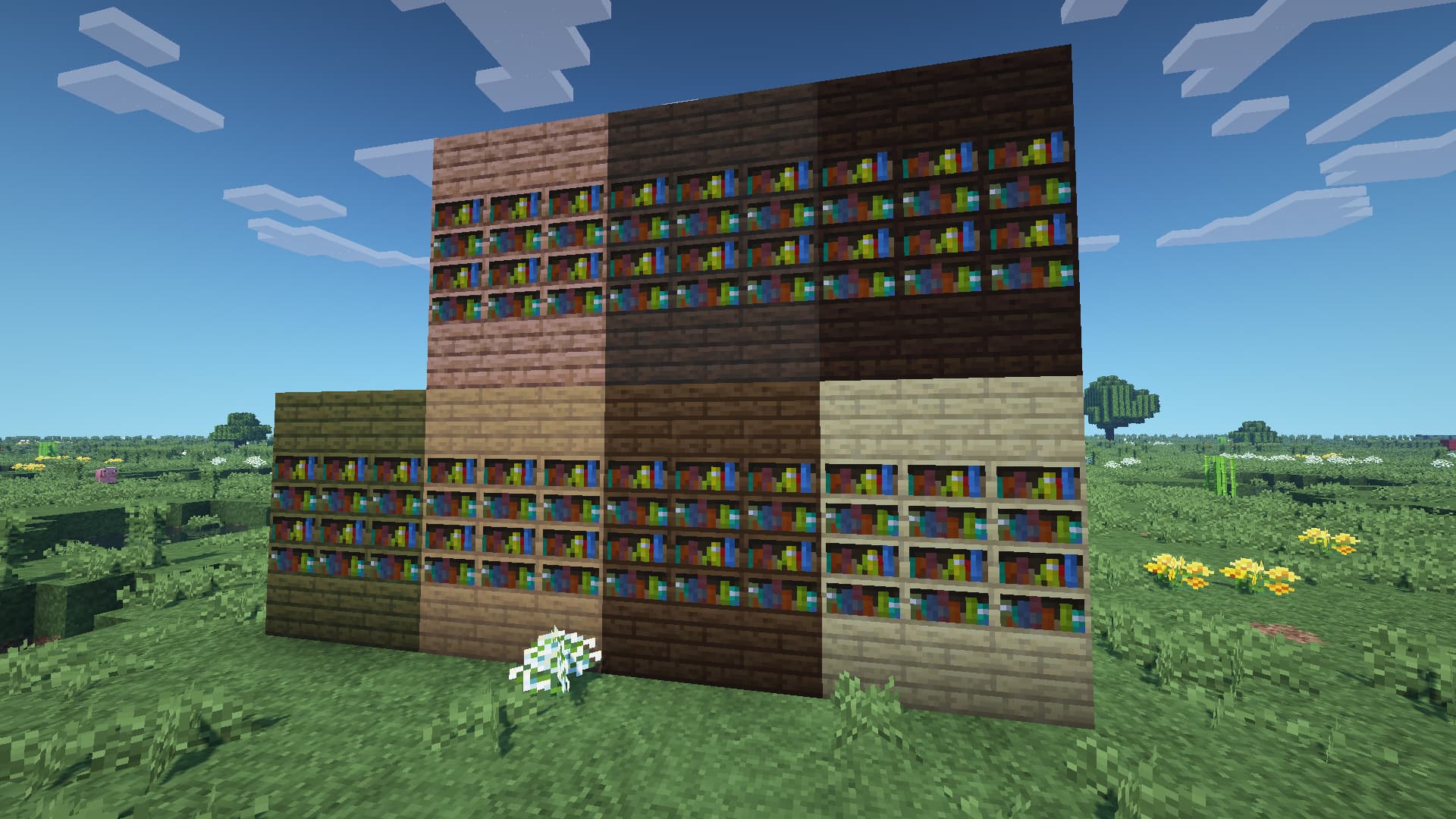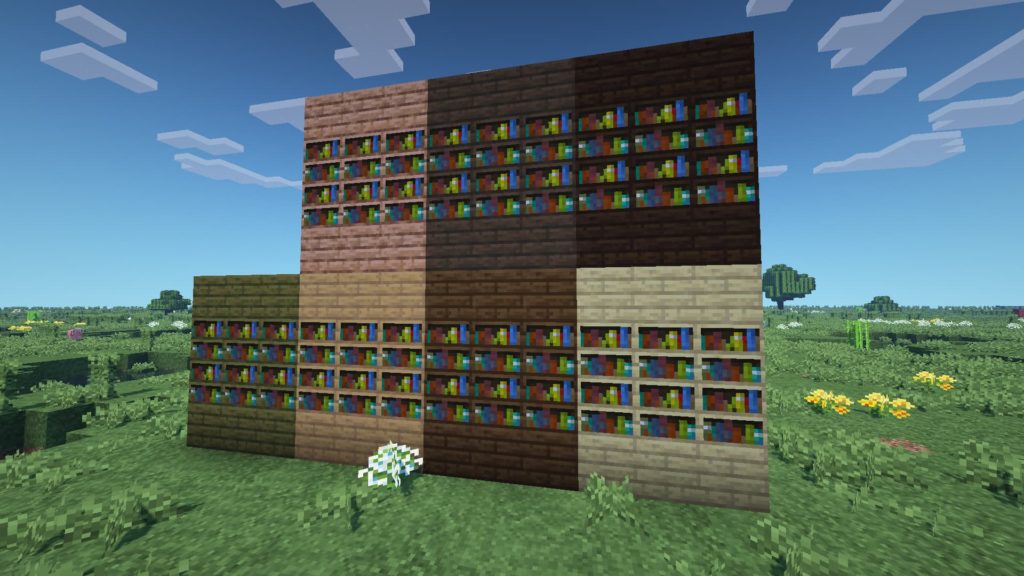 Download Better Vanilla Buidling
To take advantage of the connected textures you will need to use download and install OptiFine.
🎨 Our guide : Install a texture pack
✅ Source : BetterVanillaBuilding – Curseforge