The Classic 3D texture pack adds relief to all the blocks in Minecraft to make them more complex and detailed.
The advantage of this texture pack for Minecraft is that it will appeal to purists who don't want to touch the default textures of the game, while adding a touch of originality thanks to the reliefs and new 3D elements. This goes from the crafting table which benefits from a three-dimensional grid, to the face for the pumpkin, to the ores which become even more beautiful. My favorite modifications are the tree trunks which are almost realistic and the torches which shine with a thousand lights in the caves.
Illustrations of the Classic 3D pack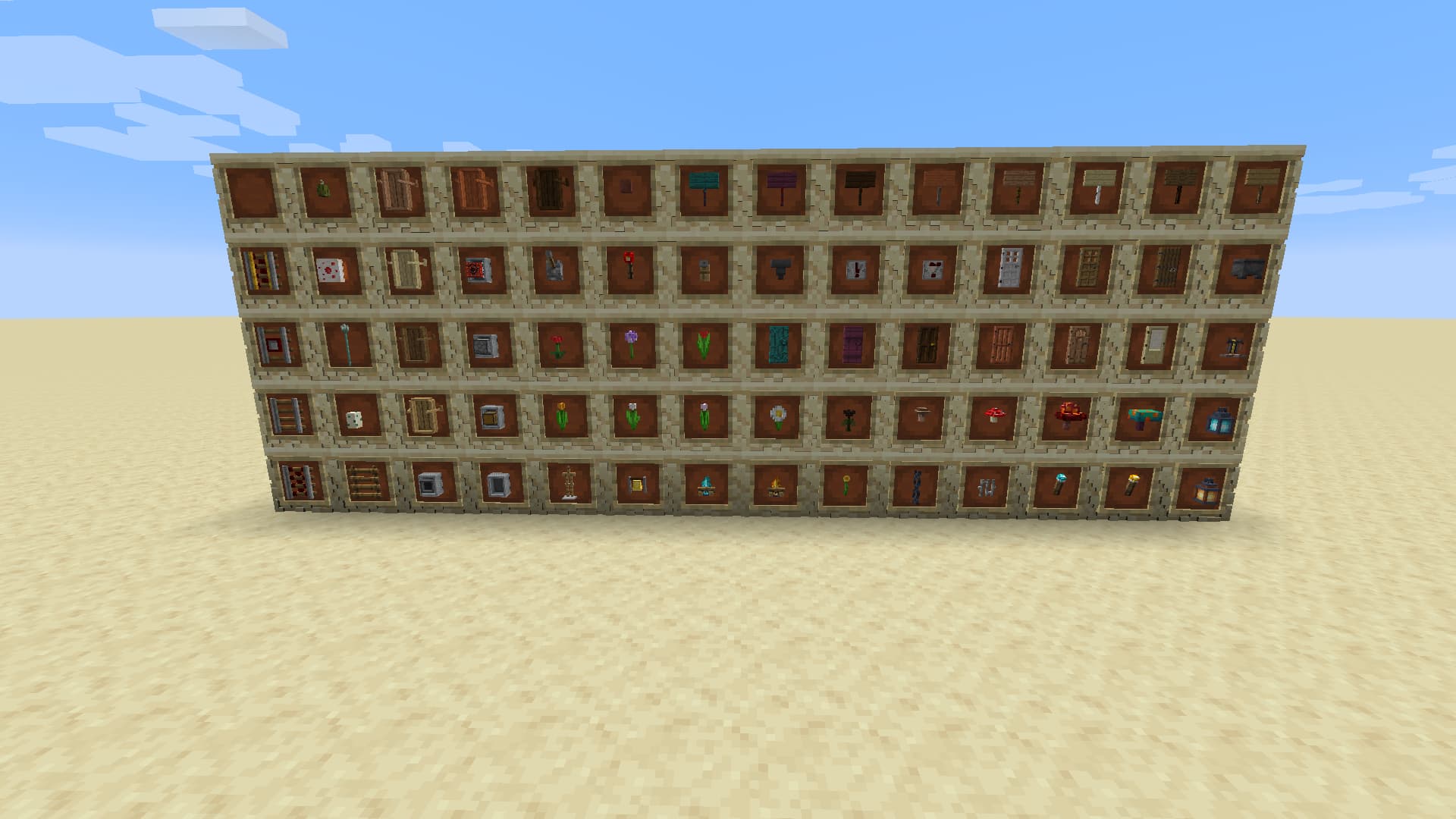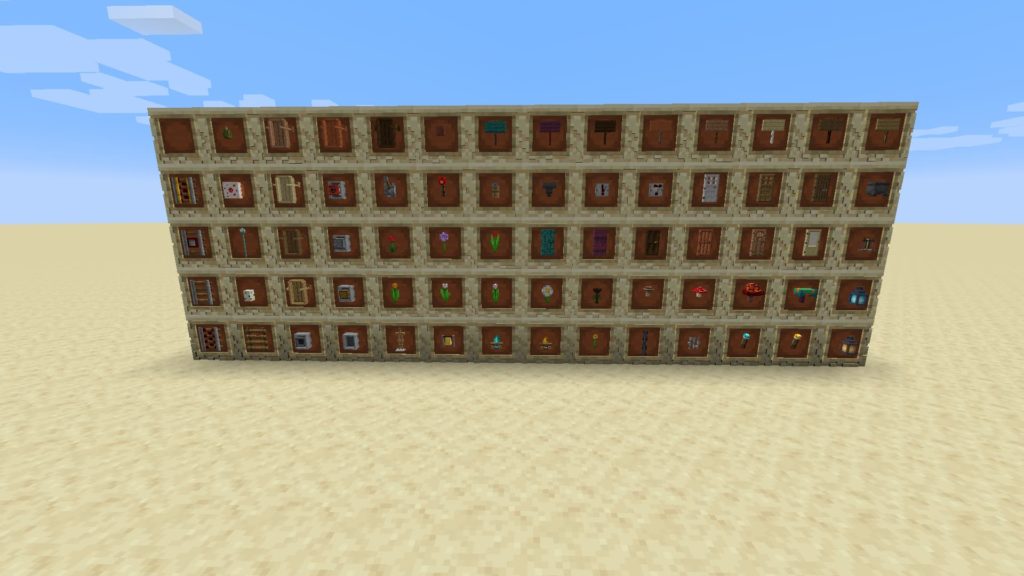 Download Classic 3D
In addition to the classic version below of the Classic 3D texture pack, there are three versions Classic 3D Mod Support (which works with biome o plenty, Quark and Twilight Forest), Classic 3D Light (which uses less resources) and Classic 3D Logs (which displays 3D textures only on trees).
This resource pack works best with Sodium. It greatly improves FPQ in large, complex areas, such as the Nether.
✅ Source : Classic 3D on Curseforge
🎨 Guide : Put a texture pack on Minecraft