Biomes O Plenty is a mod adding many biomes to Minecraft. More than 75 beautiful biomes are added in this mod; from one biome to another, the color of water, sky, earth, wood, leaves and many other small details can change for stunning and very different results.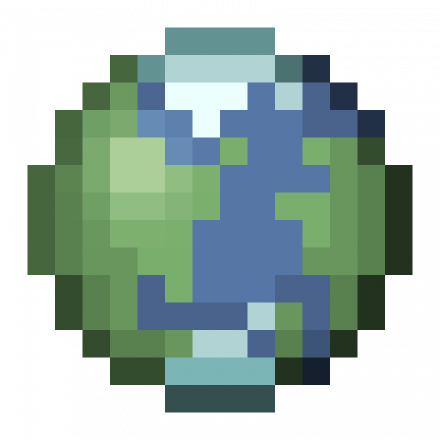 New blocks and new crafts accompany these biomes, and several new world generation types are also available. In some biomes, you can find a resemblance with the Extra Biomes XL mod, this is quite normal : the developer of this other very good mod helped TDWP_FTW to create Biomes O' Plenty.
It is finally quite far from it and is a reference in terms of generation mods. From the bush, to the oasis, to the tundra, to the mountains, to the tropics and a whole bunch of other biomes, you will travel with Biomes O' Plenty in a new Minecraft, a Minecraft much more varied than normal.
The different biomes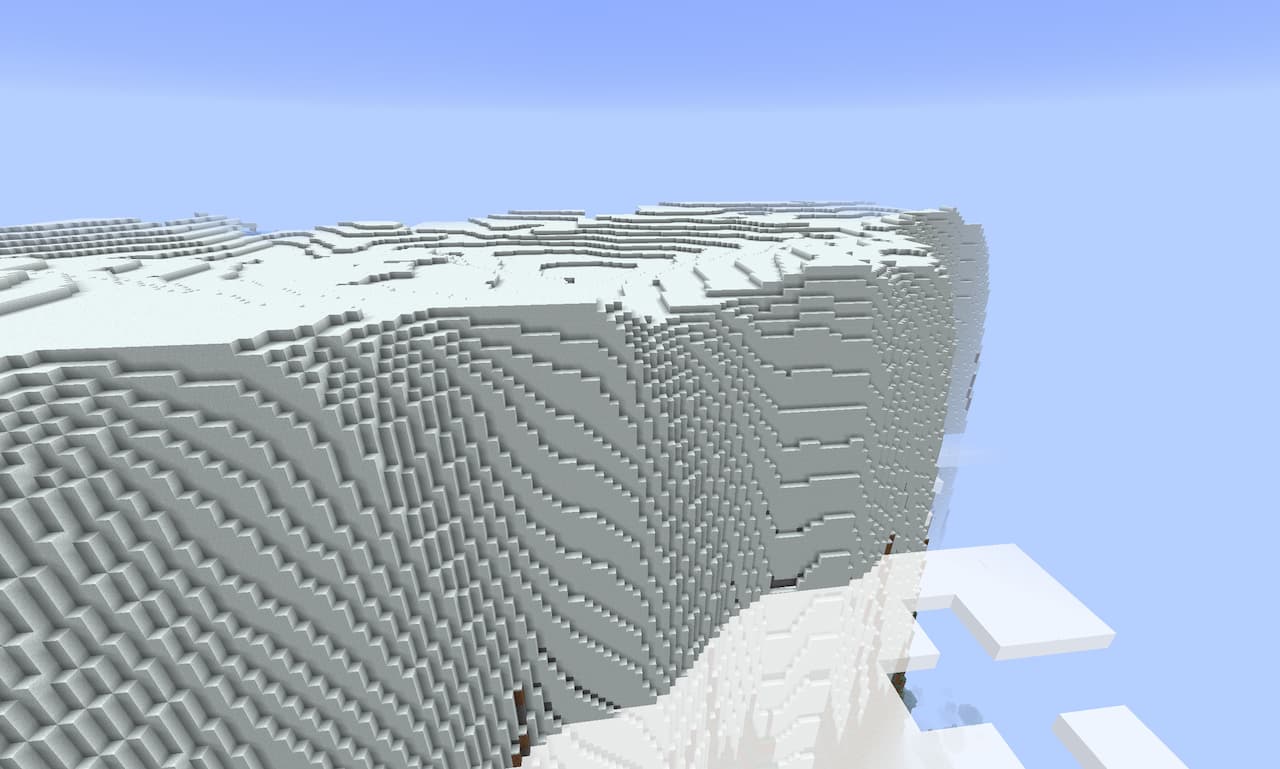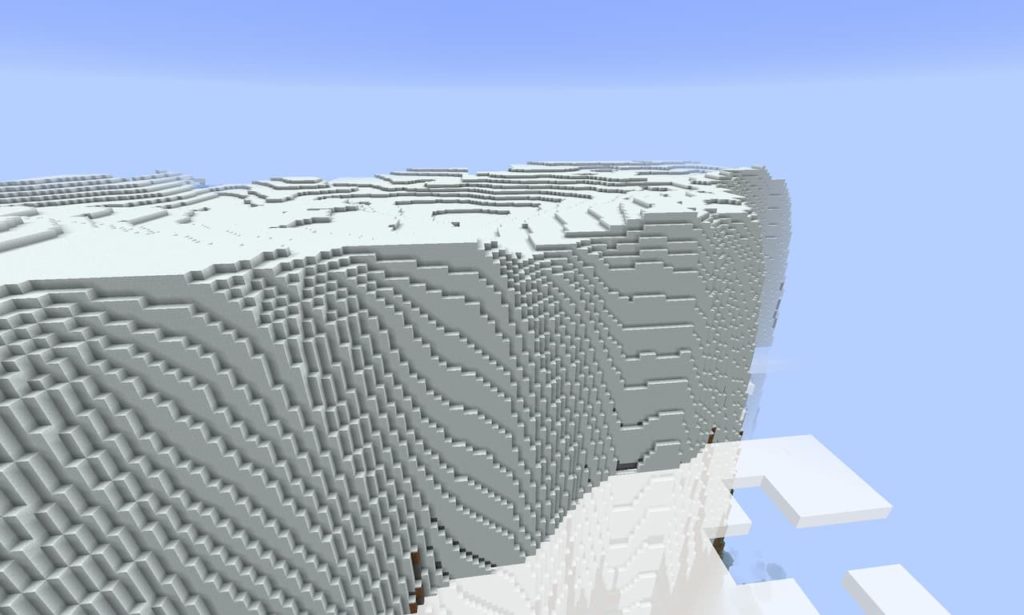 Find a more complete list of all biomes on the Biome O Plenty Wiki.
The new crafts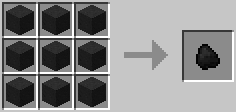 The new world generation modes in Biome o Plenty
You can choose the generation mode when creating a world.
Small biomes, the opposite of Large biomes, small biomes, useful to discover the mod quickly.
Without parasite, a world with all biomes, except the parasite biome.
Realistic, a world with only realistic biomes.
Fantasy, the opposite of realistic.
Bright, only the bright and cheerful biomes.
Dark, only dark and sad biomes.
Download Biome o Plenty
Choose the version of the mod to download :
This mod requires Minecraft Forge
FAQ
💢 What is the Biome O'Plenty mod ?
Biomes O 'Plenty is an expansive biome mod for Minecraft that adds a host of new and unique biomes to the Overworld and Nether ! To go along with the new biomes, it adds new plants, flowers, trees, building blocks and more.
🔢 How many biomes does the mod add ?
Biome O'Plenty adds over eighty biomes ! Including new forests, gardens, oases etc…
⚙️ With which versions of Minecraft is Biome O'Plenty available ?
As of today, the mod works with versions : 1.7.10, 1.8.9, 1.9.4, 1.10.2, 1.11.2, 1.12.2, 1.13.2, 1.14.2, 1.15.2, 1.16.5, 1.17.1, 1.18.2, 1.19.4 and 1.20.2
💻 Who develops the Biome O'Plenty mod ?
The mod is mainly developed by Forstride. The group behind the project goes by the name Glitchfriend.