The world of Minecraft is constantly evolving, and the Axiom mod is here to completely transform the way you build in the game. Have you ever felt limited by the construction tools available in Minecraft such as World Edit ? Have you dreamed of having more control and flexibility in your construction projects?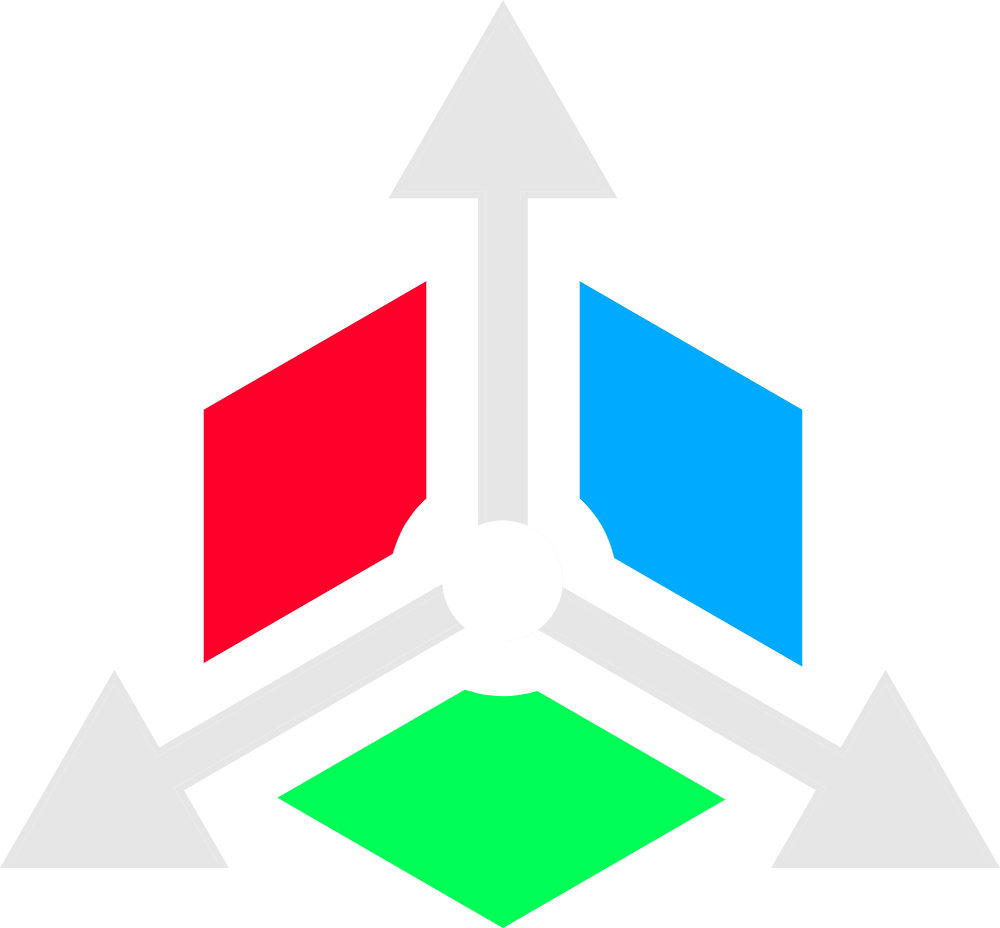 Axiom is about to revolutionize construction in Minecraft by offering a range of professional tools that are not only powerful but also intuitive to use. Whether you are a beginner or a professional, Axiom is designed to help you build terrains, organics, and structures more quickly and with better quality. Discover what this Minecraft mod has to offer and why it is about to change construction in Minecraft forever.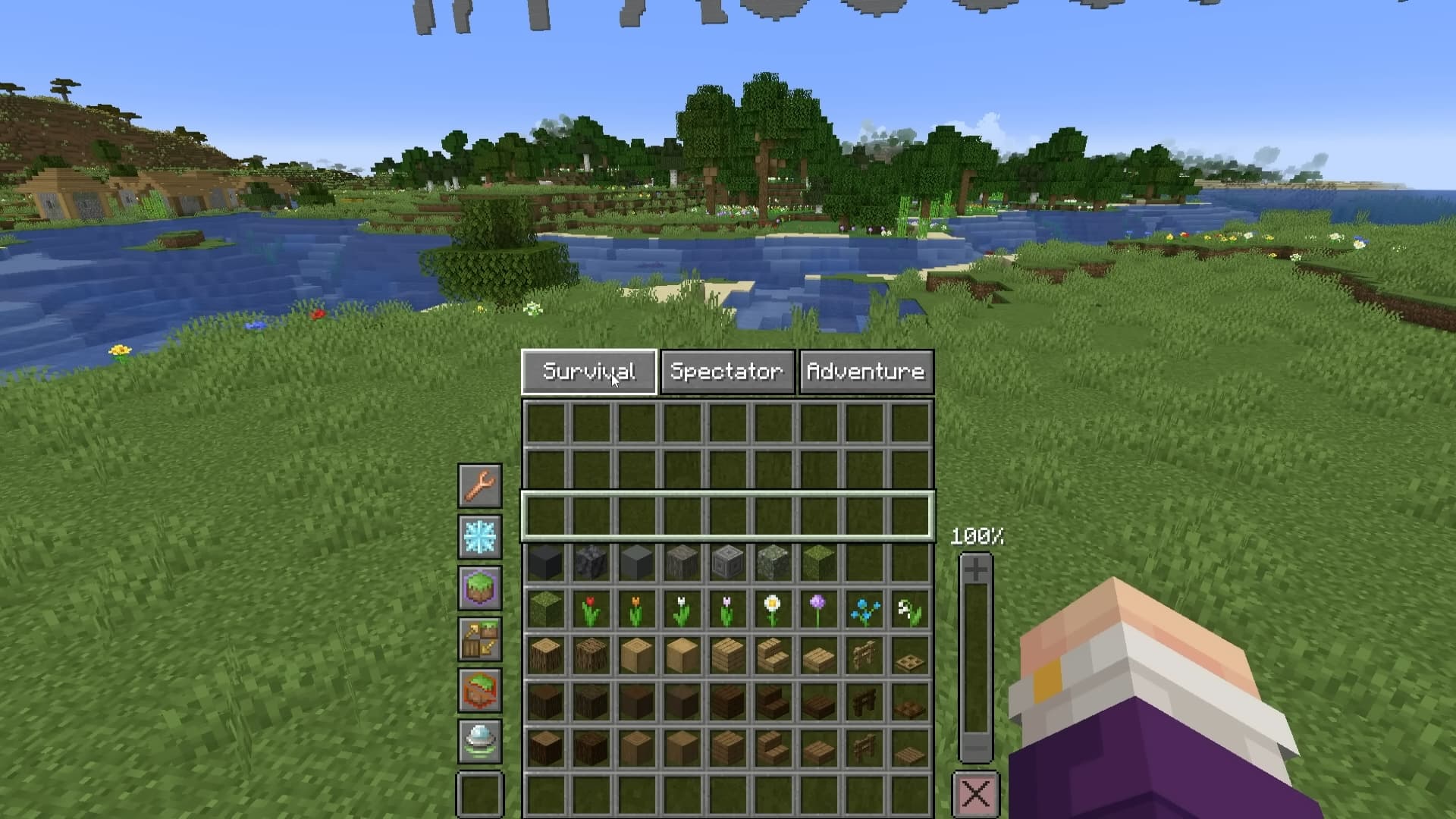 Features of the Axiom Mod
Accessibility: Axiom stands out for its availability in single-player mode and its upcoming launch on servers. It is designed to be usable by everyone, without a paywall, and its interface is integrated directly into the Minecraft toolbar, making it easy to access commands without having to search through complex documents.
Visual Construction Tools: Tools like "move," "clone," "stack," "smear," and "extrude" offer precise control and live preview. The ability to undo actions with Ctrl+Z adds a layer of safety and flexibility to your construction process.
Enhanced Builder Mode: This mode enhances the construction experience by adding features like the "hotbar swapper," which allows quick access to your favorite palettes, and switchable modes that facilitate creation.
Innovative and Exclusive Tools: Noise Painter, Contaminator, Smooth Tool, Bulldozer, Enhanced Flight, etc., offer unique functionalities.
Compatibility and Conversion: Axiom overcomes the challenge of converting objects from 3D software like Blender into Minecraft, providing a gateway between the polygonal worlds of 3D software and Minecraft's voxels.
Intuitive Design and Controls: Axiom offers an intuitive user interface with controls like the flight speed slider and switchable modes like "Force Place" and "Note Updates."
Community Collaboration: Axiom encourages the community to give feedback and share ideas, allowing continuous improvement of the mod.
Blueprints and Tagging System: You can create plans for your creations with rendered thumbnails and a tagging system, organizing your projects efficiently.
Undo History: Axiom allows you to see your undo history, giving you more control over your modifications.
Other Information: Platform, Free and Commercial Versions, Server Use, Game Compatibility, Multiplayer Servers Use, Compatibility with Forge and Iris Shaders, Interaction with Other Mods, Builder Mode, Specific Features, Tips and Tricks.
Download Axiom Mod
To install Axiom, you must first install Minecraft Fabric. Learn how to install a Minecraft mod. It is recommended to use the Sodium mod in version 0.5.