The New Default + pack stays true to the original Minecraft style and even boasts of improving it with better textures and new features. It's one of those resources that, like the Minecraft Faithful or The F+ texture packs, don't distort the default textures and just modify them to improve them.
The author of the pack, SeaOfPixels, is assiduous, by that he means that he keeps updating his pack during Minecraft updates while bringing his personal touch each time. He takes advantage of OptiFine to vary the textures of many objects and blocks such as enchanted books, buckets or even animals and armor.
This is a resource pack that will suit anyone who is bored with the default textures and wants to bring a new twist to their games.


Illustration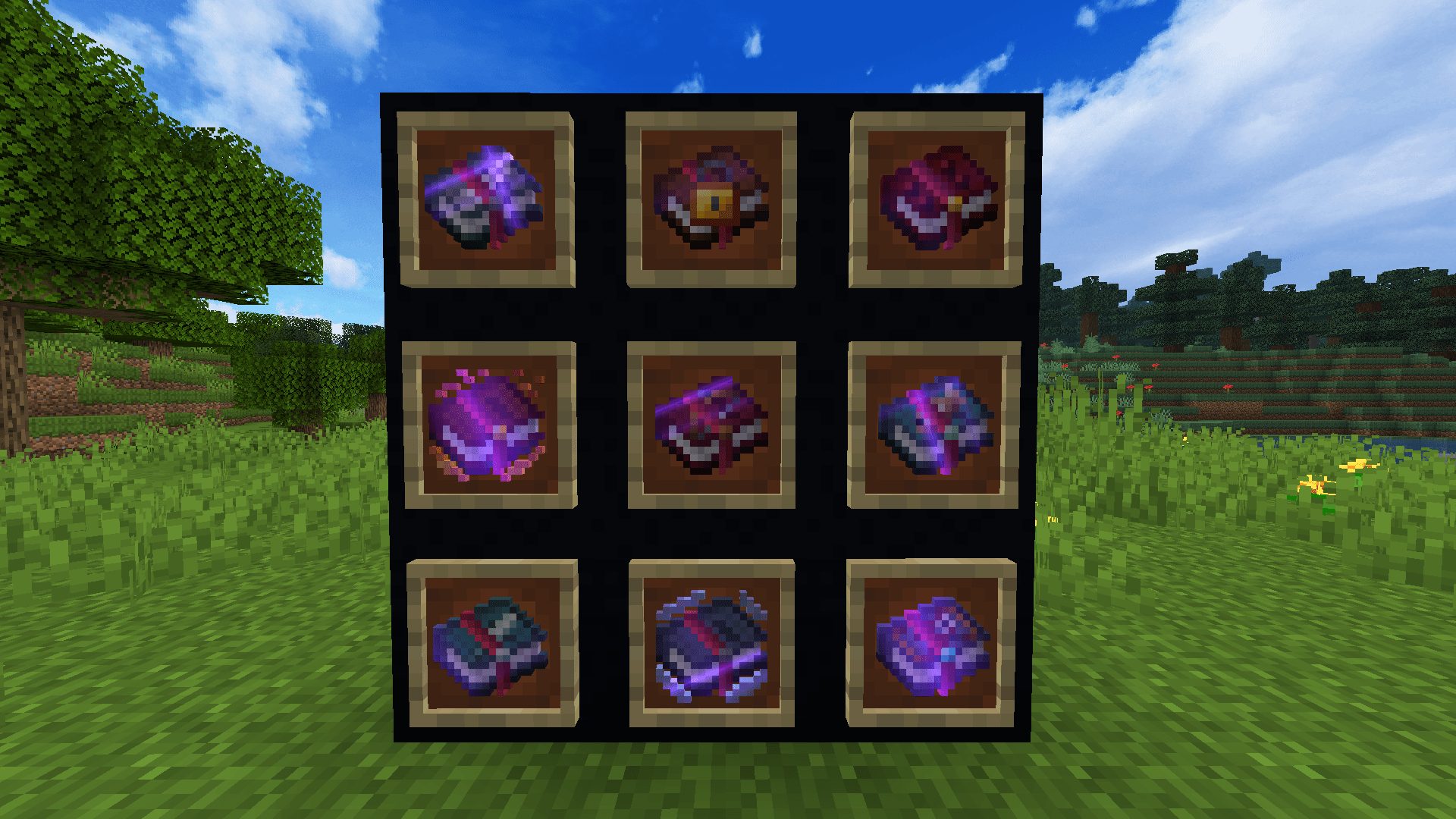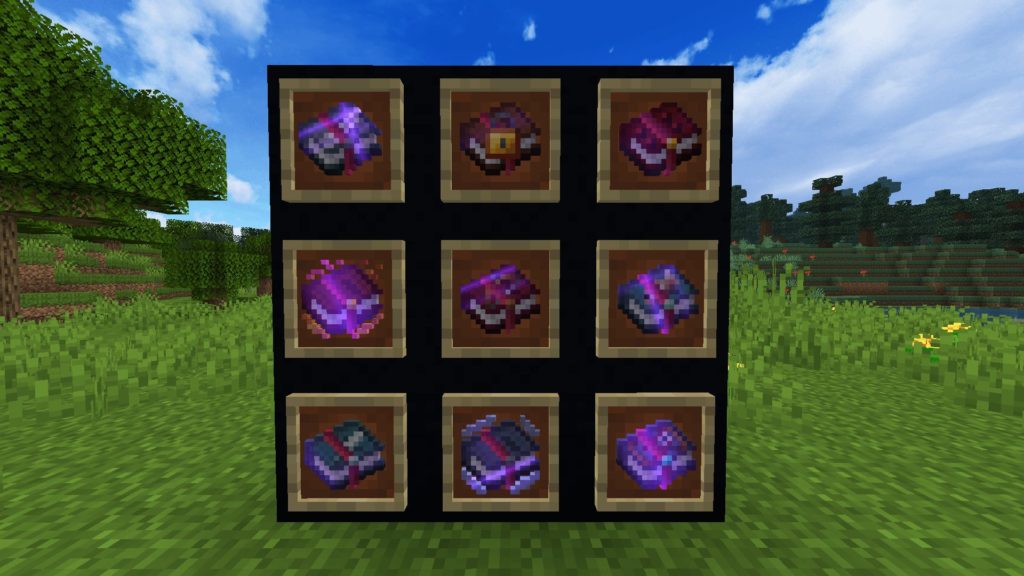 Download
👆 It is mandatory to use Optifine with this pack. How to install a Minecraft resource / texture pack ?
If you play PvP instead, there is a PvP addon for New Default+.
✅ Source : New Default + – Curseforge