A new unified launcher to play all Minecraft games is available. You will be able to launch Minecraft Java, Minecraft Bedrock and Minecraft Dungeons.
Mojang and Microsoft have just released a new version of the launcher that brings some interesting changes to the Minecraft launcher.
This launcher unifies Minecraft Dungeons, Minecraft Windows 10 & 11, and Minecraft Java Edition as well as Bedrock under one roof, which means you don't need to have separate launchers for all these games to play them. But how to get this new launcher for Minecraft?
How to get the new Minecraft launcher ?
First of all, you just need to make sure that you have a Microsoft account and that you are logged in with it on the Microsoft Store of your PC. This is a mandatory condition because you won't be able to download this launcher without it.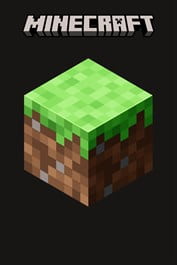 Next, you need to go to the Microsoft Store on your Windows PC and search for Minecraft Launcher (otherwise here is a direct link: Minecraft Launcher Microsoft Store). The Minecraft launcher will appear in the search and you will have to click on it, then download it. Once the Minecraft launcher is downloaded, you can access it at any time using the Windows search bar. Just search for Minecraft Launcher and it will appear. Once the Launcher is launched, you will be able to access the three games from it.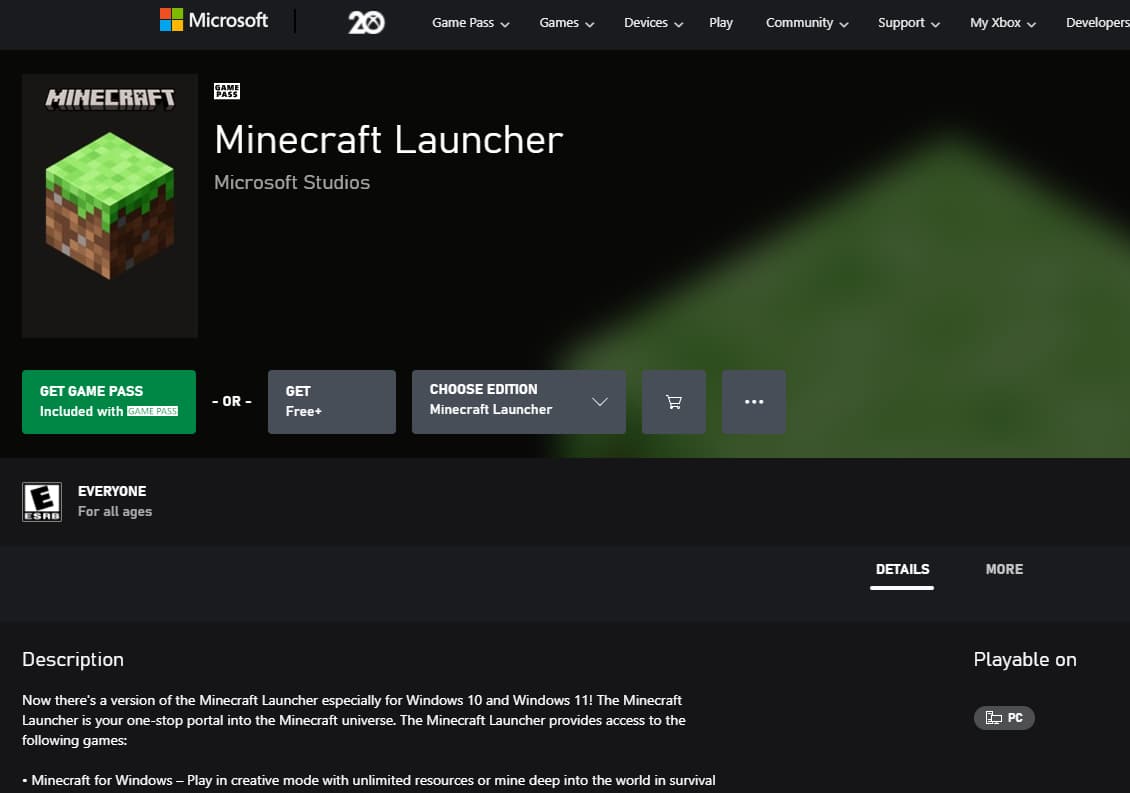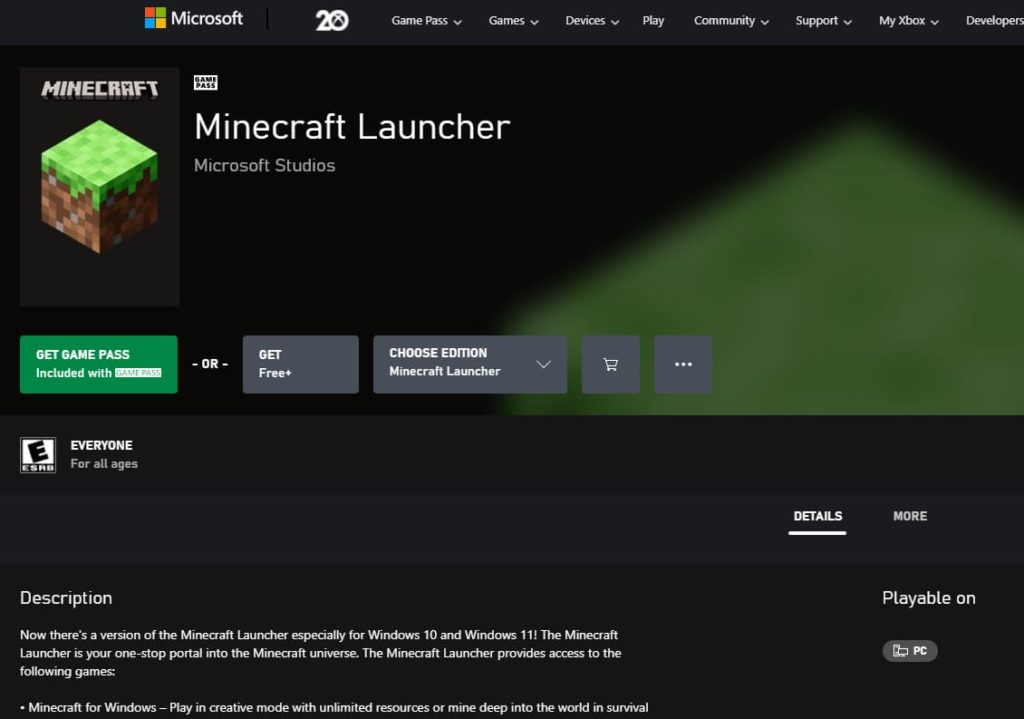 Questions and answers related to the new Minecraft launcher
What is the Minecraft Launcher for Windows?
A new launcher available in the Microsoft Store that allows you to launch Minecraft, Minecraft: Java Edition, and Minecraft Dungeons from the same location.
Do I need the Minecraft Launcher for Windows to play Minecraft or Minecraft Dungeons?
You don't need to use this launcher, but it will help you save time by having all your Minecraft games accessible from one location.
Where do I get the Minecraft Launcher for Windows?
You can download it from the Microsoft Store.
Where do I install the Launcher?
For the time being, please install the Launcher on your C: Drive to avoid any potential issues.
If I already own one or more of the games on the Microsoft Store, can I use the new Launcher?
Yes! It's been designed to consolidate all your existing and future Minecraft games in one place. Just click on the link above to download the new Launcher and get mining.
Is the Minecraft Launcher for Windows free?
The launcher itself is free, but you will need to purchase the games individually in order to play them.
Does the Minecraft Launcher for Windows automatically give me access to all games?
No, you still need to purchase each game individually. You can also subscribe to Xbox Game Pass for PC or Xbox Game Pass Ultimate to gain access to Minecraft: Java Edition, Minecraft for Windows(Bedrock Edition), and Minecraft Dungeons.
What platforms will the Minecraft Launcher for Windows run on?
Windows 10, version 1903 (May 2019 Update) or newer.
What's the difference between the Minecraft Unified Launcher and the Minecraft Launcher for Windows?
The Minecraft Unified Launcher only launches Java Edition and Minecraft Dungeons and was made for Windows 7/8. The Minecraft Launcher for Windows will launch those titles and Minecraft for Windows, and it works on both Windows 10 and Windows 11.
How is Minecraft Dungeons different being on the Minecraft Launcher for Windows?
If you purchased Minecraft Dungeons through either the Microsoft Store or minecraftdungeons.net, the purchase entitlements for the game and any owned DLC packs can be accessed on both the Minecraft Launcher for Windows and the old Minecraft Launcher. Be sure you are signed in using your Microsoft Account that owns Minecraft Dungeons in order to play.
Will Minecraft: Education Edition be available in the Minecraft Launcher for Windows?
No, Minecraft: Education Edition uses its own launcher. More on Minecraft: Education Edition can be found here: Minecraft Official Site | Minecraft Education Edition
Will Minecraft Story Mode be available through this launcher?
No, Minecraft Story Mode is no longer being developed or supported.
I play Java Edition and received a Minecraft for Windows code several months/years ago. How is this different from that?
The Minecraft for Windows codes are good for one copy of Minecraft when redeemed through the Windows Store. This new launcher does not come with a copy of the game but instead is a method of accessing your copy of Minecraft.
Do I need to uninstall the old launcher?
You do not need to uninstall the old launcher (Minecraft Unified Launcher) but we strongly recommend doing so to cut down on confusion. If you want to uninstall the old launcher, see our guide for Uninstalling the Old Minecraft Unified Launcher.