Faithful 32×32, is a resource pack for Minecraft available for the following versions of Minecraft: 1.20, 1.19, 1.18, 1.17, 1.16, 1.15, 1.14, 1.13, 1.12, 1.11, 1.10 and 1.9.
The Faithful resource pack is one of the most popular texture packs, and not without reason ! It has won the hearts of many players because of the speed at which its developer updates it and its longevity.
Most of the textures in Faithful are similar to Minecraft's default resources. Hence its faithful name which translates as faithful in French. Its creator is xMrVizzy, but since the last updates of the pack many people participate in its elaboration.
Description
Basically, it is a classic resource pack, very simple and clear, which adapts the default textures by providing an improved resolution (the pack doubles the resolution).
We can say that it is suitable for all Minecraft players. You can use it to build your most beautiful creations or simply for PvP.
Faithful is the perfect balance between HD graphics and the original look of Minecraft. For someone who likes the original feel of the game, it achieves the balance I'm looking for.

AntVenom
Pictures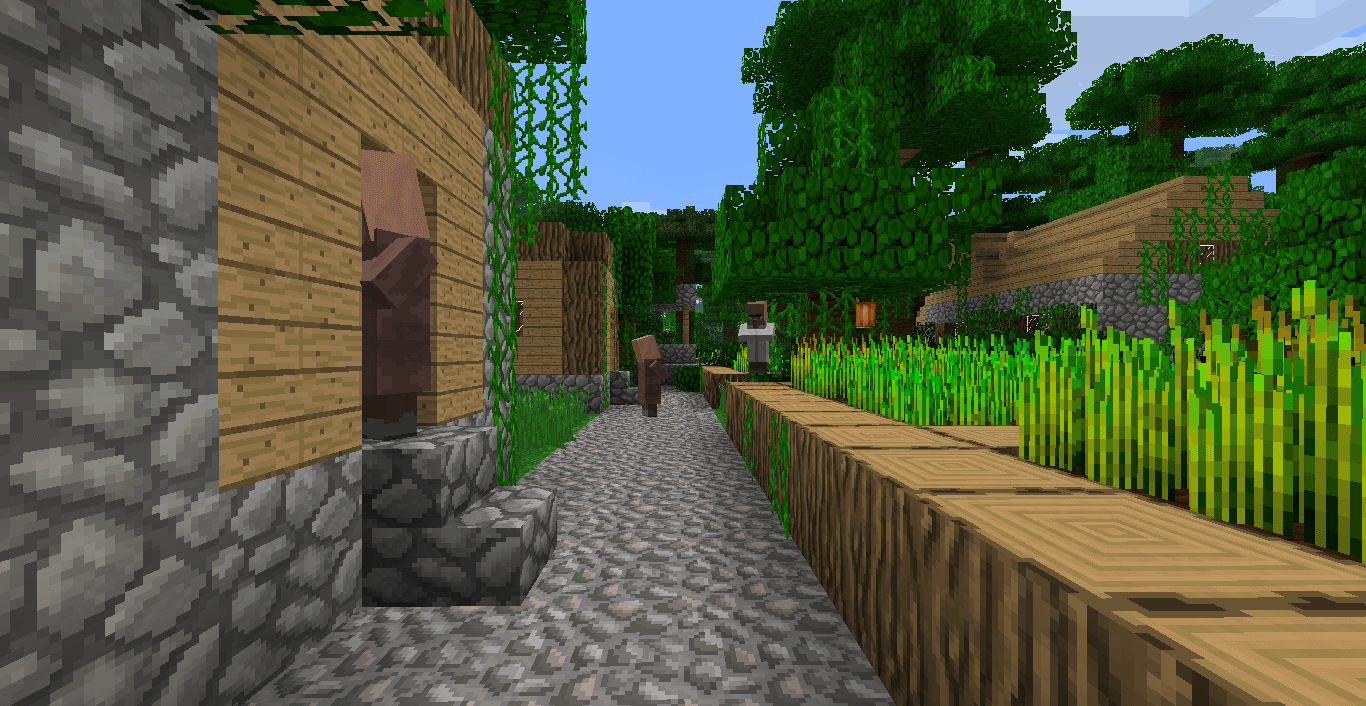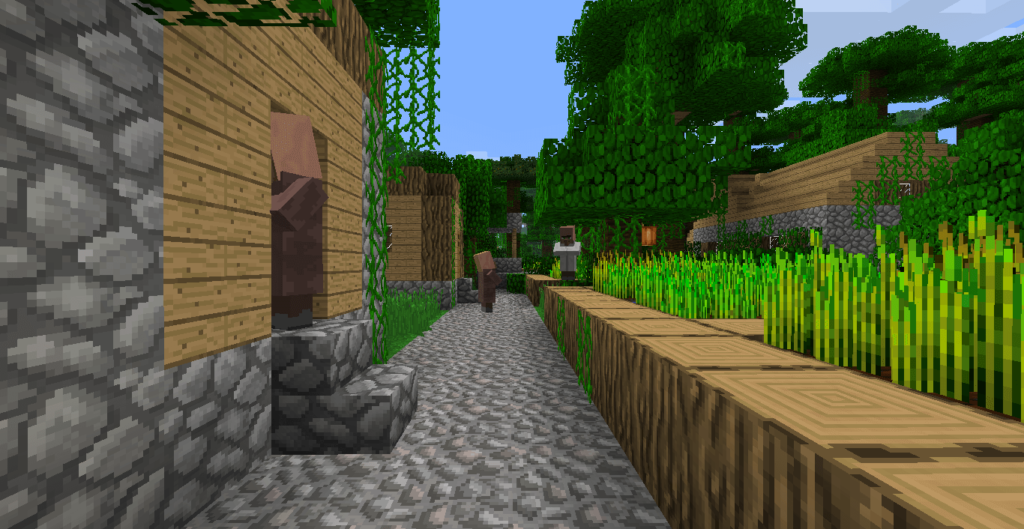 Download
Originally only available on Curseforge, the author of Faithful only offers it for download on his site since 1.14. That's why the links of the faithful 1.14, 1.15 and 1.16 are different from the old versions.
✅ Sources: Curseforge / Faithful.team
👆 We recommend the use of Optifine with this pack. How to install a Minecraft resource pack
Faithful Bedrock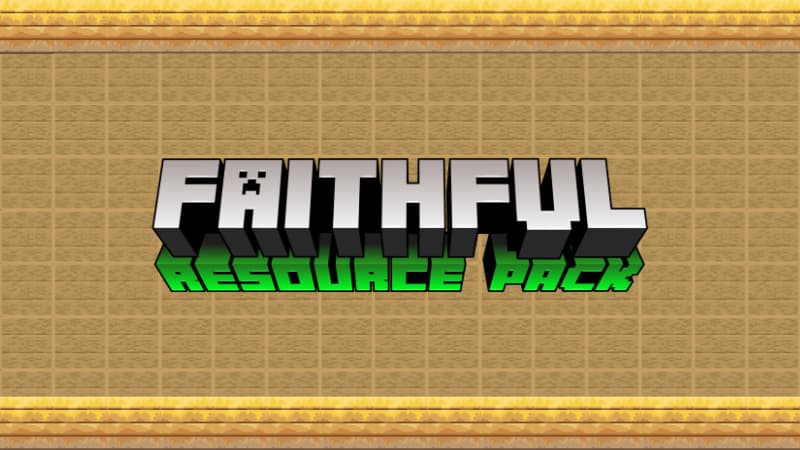 If you play the Bedrock version of Minecraft (mobile or console) you can always get the Faithful Resource Pack via the marketplace by following this link or by searching for "Faithful" in the marketplace. However, on this platform the pack is not free, so you will have to pay 990 Minecoins or 6,99 € to get it.
✅ What is the Faithful texture pack ?
This texture pack is very popular because it doesn't distort Minecraft. It brings a touch of precision while keeping the originality of the game.
❓ Why download the pack on Minecraft Tutos ?
We only publish the official links and update them! You can be sure to find the latest version and above all never get a virus.
💿 Which versions of Minecraft are compatible with Faithful ?
The Faithful texture pack is compatible with the following versions of Minecraft: 1.9, 1.10, 1.11, 1.12, 1.13, 1.14, 1.15, 1.16, 1.17, 1.18, 1.19 and 1.20
🎮 Is the Faithful pack compatible with the Bedrock version ?
Yes, you can find the Faithful pack on the Bedrock version of Minecraft (mobile and console) by searching Faithful in the marketplace. You will have to pay 990 Minecoins or 6,99 € to get it.