Halloween is coming up, and what better way to celebrate than with a Halloween-themed resource pack? Default-Style Halloween is a resource pack that aims to add a Halloween atmosphere to Minecraft. It does this by modifying many objects to give them a Halloween feel.
This texture pack is content with a 16×16 pixels resolution, so far nothing exceptional. It's by looking at the few illustrations that we understand what its author tried to do, with brilliance. The default style of Minecraft has been kept but a Halloween touch has been added without making the game lose its hidden look.
Foliage will have autumnal hues, and spider webs more sporadically. The creatures will also have their best horrific attire. Even the interface is changed, to bring the Halloween spirit into every corner of your games. Graves will also be present, replacing the tall grass, and food will be replaced by classic Halloween treats.

It almost makes you think that it wouldn't be too bad to continue using this resource pack after the celebration is over. It doesn't seem too crazy if you don't mind playing while all the food is replaced by candy (candy apple, lollipop, chocolate, candy …) and the different buckets by pumpkin-shaped candy bags.
The author of the pack, Futureazoo, has made other creations in his bag that deserve to be studied and that I will present to you in future articles.
Illustrations of the Halloween pack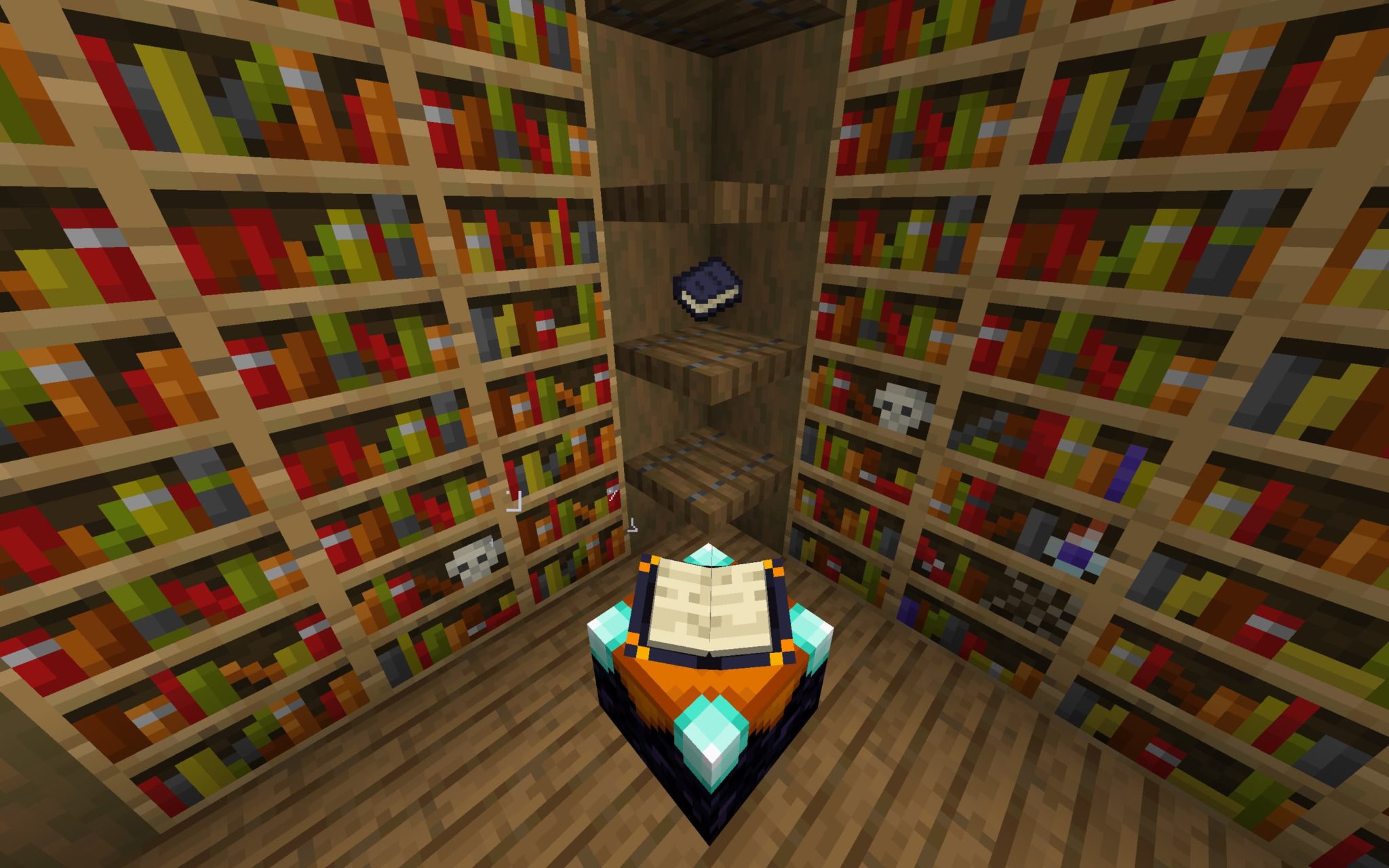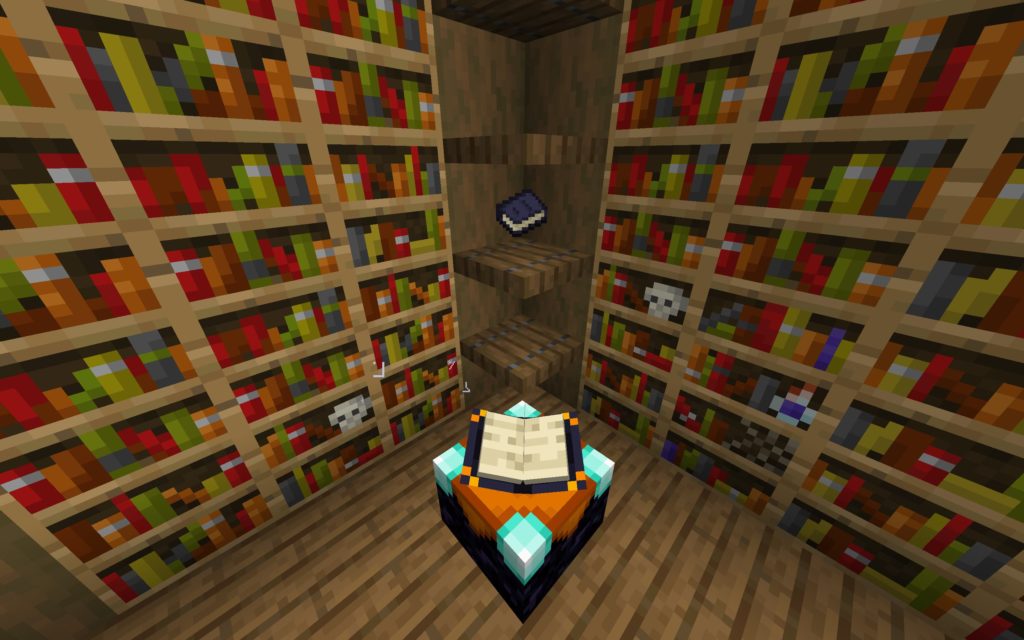 Download Halloween Resource Pack
✅ Sources : Curseforge / Planetminecraft