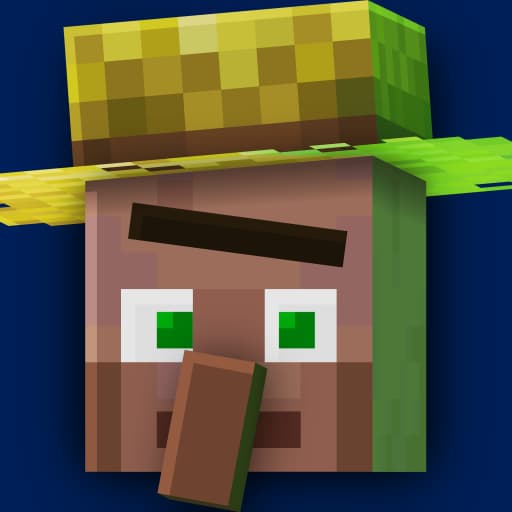 Fresh Animations is a texture pack in development that aims to modify and improve the animations of Minecraft entities while maintaining the original style of the game.
The goal is to make the creatures more dynamic and believable, the author explains that he was inspired by Minecraft Dungeons and the official Minecraft cinematics. Most of the creatures you meet in the game will have particularly detailed animations, the arms and legs of the entities will move in a more realistic way (as far as it is possible in Minecraft) and their heads will have very expressive animations.
We recommend you to use it as an add-on, that is to say as a complement to another texture pack that will modify the Minecraft graphics. Yes, Fresh Animations doesn't touch the game's textures, it just adds animations (and that's already very good!).
After installing this pack, you won't see zombies wandering around in the middle of the night, they will move like humans with articulated arms and legs. Even the Creeper has been modified, and I have to admit that his animation is pretty funny!
Here is the list of animated creatures: Villager, Iron Golem, Witch, Vindicator, Evocator, Pillard, Ravager, Creeper, Zombie, Mummified Zombie, Village Zombie, Skeleton, Wither Skeleton, Illusionist, Pig, Traveling Merchant, Phantom, Blaze, Enderman, Guardian, Ancient Guardian, Spider, Cave Spider, Silverfish, Vex, Drowned Zombie.
Fresh Animations illustration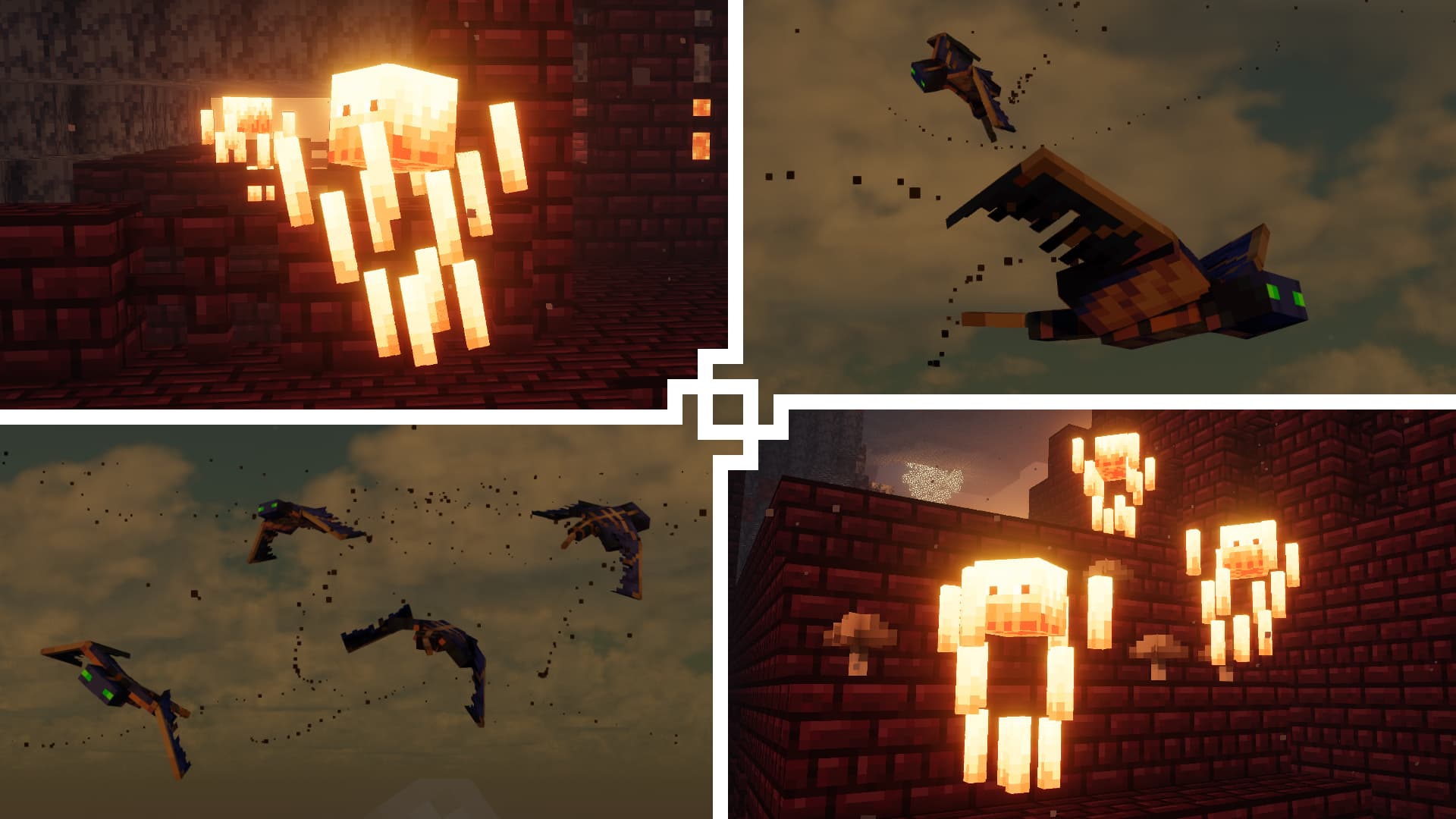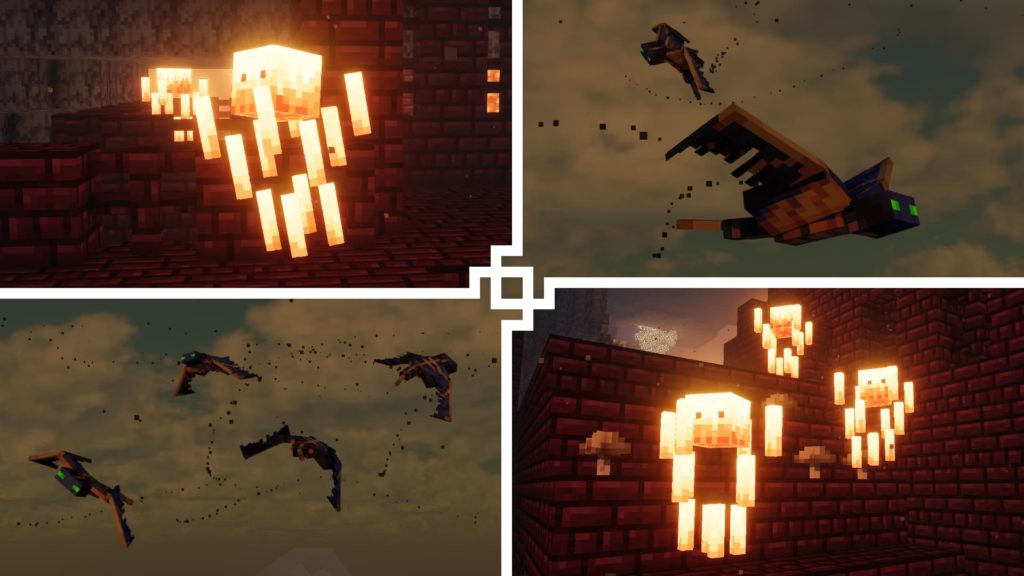 Download Fresh Animations
To work, Fresh Animations requires that you install OptiFine. You will also need to configure it like this:
Video Settings > Quality > Custom Entity Models: ON
            > Random Entities: ON
            > Emissive Textures : ON (optional)
Choose the version of Minecraft you are playing on:
Complementary addon, to be used only if you don't have any other texture pack in use. This addon adds animations and works for versions 1.14, 1.15, 1.16 and 1.17: FreshAnimations_v1.4.1_Addons
✅ Source: Fresh Animations on Curseforge