Capes in Minecraft are known to be distributed only to special members of the community. They have long been considered an extremely rare item to own.
There are several cape designs in Minecraft, but the Migrator cape is the newest and easiest to obtain as long as you are there at the right time. The cape has a royal red and gold color, with a design that looks a bit like the letter "M".
All Minecrafters who currently have a Mojang / Minecraft account will be able to get a migration cape at some point.
How can players get the new migrator cape in Minecraft?
For now, Mojang is allowing players to migrate in waves. This is to test the system and slowly evolve it. Therefore, not all players will have the opportunity to migrate yet.
To learn more about account migration see our article: How to migrate your Minecraft Java Edition account to Microsoft ?
Activating the migration cape
After migrating your account, it's time to claim the reward. Players can choose their brand new migrator cape by logging into the Minecraft website and navigating to the "skin" section :
Get the Minecraft migration cape
Total Time: 3 minutes
Go to minecraft.net and click on the login button in the upper right corner.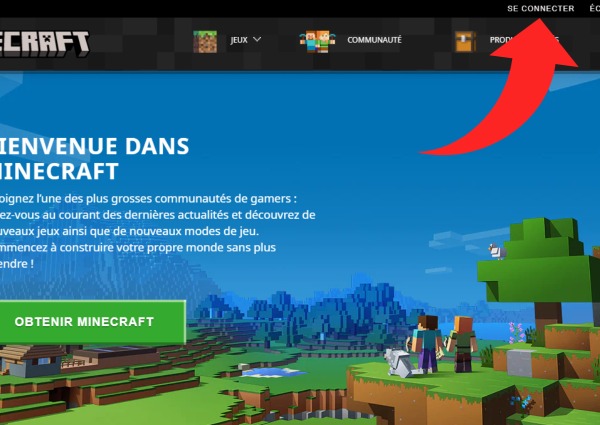 Of course, you must have already purchased the Minecraft game and a Microsoft account.
Once logged in, go to your profile and click on the "Skins" tab.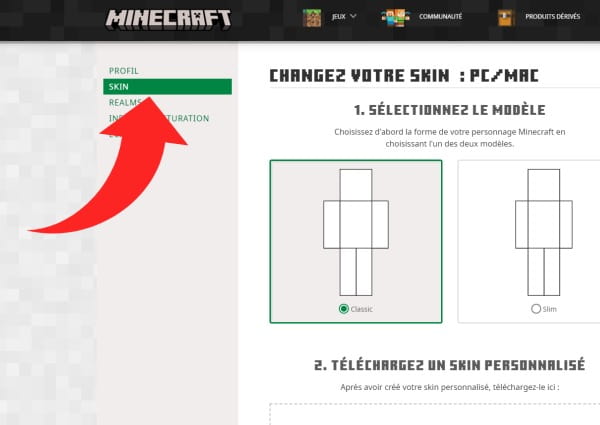 Here you can change your Minecraft skin but also activate the capes!
If you go to the bottom of the page, you should see the Migrator cape, click on it to activate it.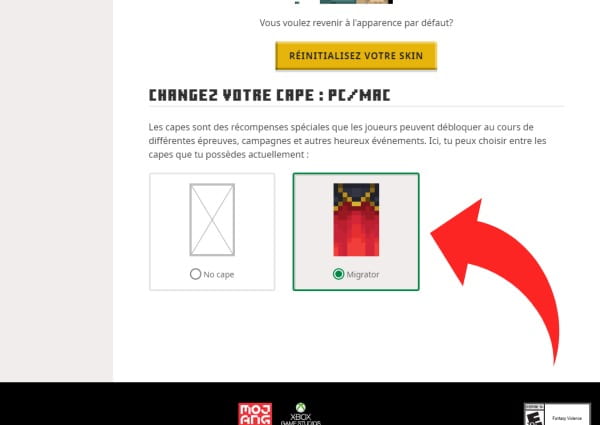 If you don't see it, you haven't migrated your Mojang account to Microsoft.
Launch Minecraft now, you should see your beautiful migrator cape in game !