Better Minecraft is a modpack for Minecraft created with the aim of bringing the experience of what Minecraft 2 could have been if it had existed…
There are many modpacks for Minecraft and Better Minecraft has managed to stand out because of the multitude of mods it adds without making Minecraft too complex but above all by continuing to update its content. Indeed, when launching Better Minecraft you might be surprised to already come across the Warden or even creatures like the Copper Golem that lost the 2021 mob vote.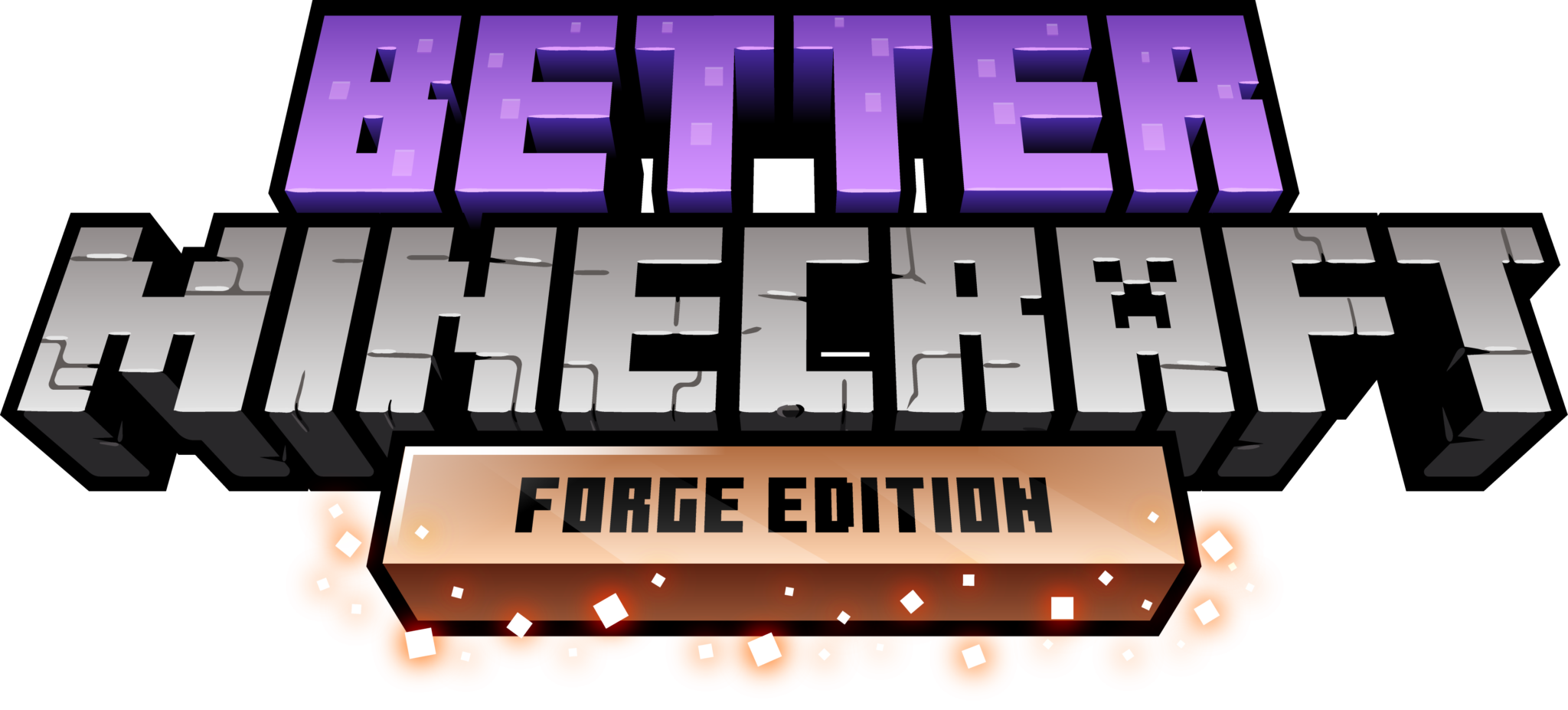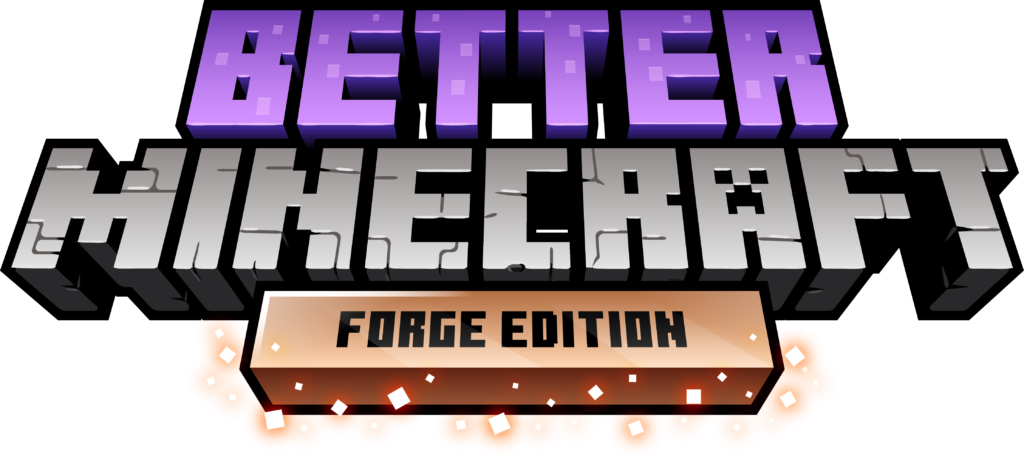 That's right, the latest version of the modpack allows you to enjoy the cancelled content of the latest Minecraft 1.17, Minecraft 1.18 and even the upcoming Minecraft 1.19 and Minecraft 1.20 updates. Don't think that Better Minecraft stops there, that would be to misunderstand it. Here is a non-exhaustive list of what is added:
Caves & Cliffs 1.17: It is now possible to go below y 0 in the Deep Dark dimension.
The Wild Update 1.19: Mud, the Mangrove Swamp biome, frogs, tadpoles, and boats with long requested chests.
The 3 Minecraft creatures from the creature vote: Allay, Copper Golem and Glare.
Explore over 100+ new biomes: In the Overworld, the Nether, and the End.
5 new dimensions to explore: New endgame plot and quests for the Abyss only.
Quests to help you progress through the different Dimensions: Bow/Range weapons do not count as a kill.
A bunch of new animals, creatures and bosses.
A bunch of new dungeons and structures (Cartographers are the key).
Xaero's World Map [Press 'M' to open it] and Xaero's Minimap [Press 'N' to activate it].
The dragon egg can now be hatched! (Different types of dragons too)
Tons of QOL (Quality of Life) Mods
200+ Mods to bring your world to life (Much more content to explore).
A brand new Vanilla mode experience for Minecraft.
Illustrations of Better Minecraft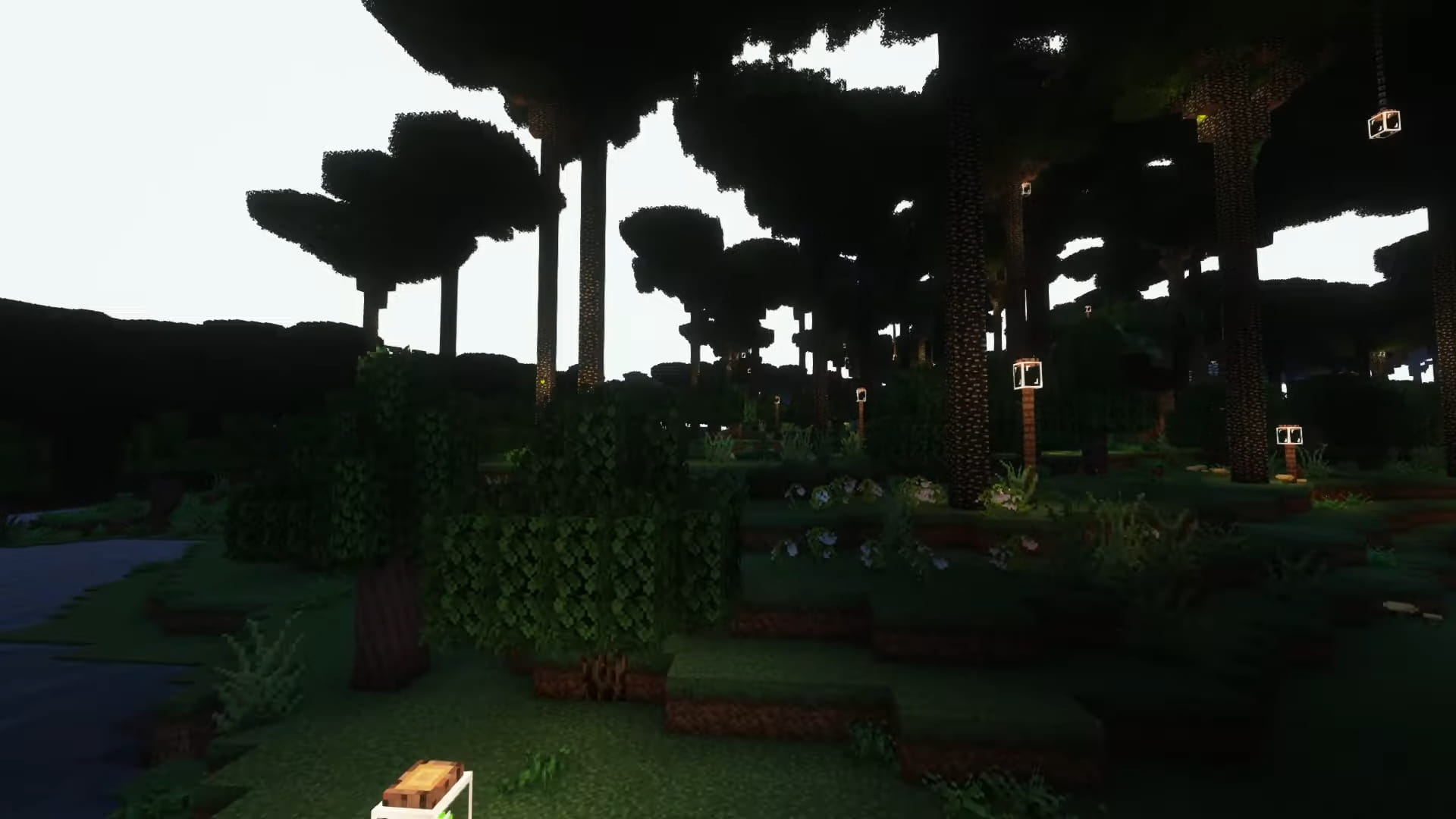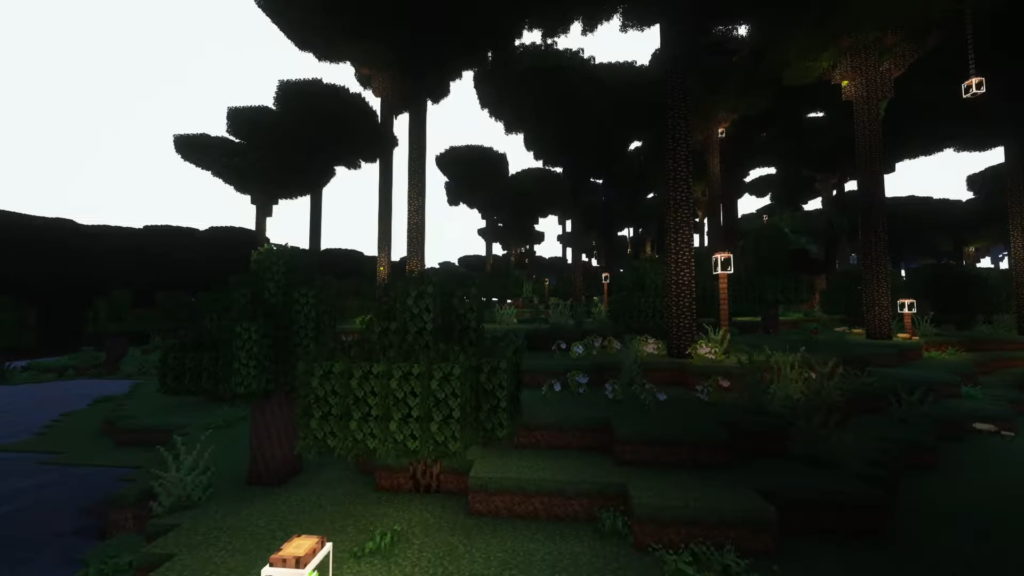 Download Better Minecraft
If you need help installing modpacks, the CurseForge launcher makes it easy. Go to Mods, link your Minecraft, then look for "Better Minecraft" in the modpacks and click install.
You can find more information about Better Minecraft as well as the files to download on its curseforge page. Note that the modpack is available for Minecraft Forge and for Minecraft Fabric and that there is also a [PLUS] version that has even more mods.
To download the server version of Better Minecraft, go to the "files" page of the modpack corresponding to the one you want to download:
📥 Better Minecraft Plus – 1.18.2
Note that the 1 GB of RAM allocated by default via the launcher will not be enough. You will need to allocate at least 7 GB of RAM. See our guide to allocating more RAM to Minecraft.
For a Better Minecraft server, you will need at least 5 GB of RAM.