The Nostalgia Shader was named after the author, RRe36 (the same as the Vanilla Plus Shader), who wanted to create a shaderpack that replicated the look and feel of the first generation shaders (Seus V08, Chocapic V3 etc.).
This shader is ideal as a complement to a cartoon style texture pack like Sphax PureBDCraft and for gamers with a small PC hardware configuration. And let's not forget the nostalgic gamers who discovered shaders years ago and want to relive the same experience on a recent version of Minecraft.
Features of Nostalgia Shader
Skybox and custom lighting colors
Dynamic shadows
Volumetric fog
Wind effect on foliage
Vanilla style shader-based clouds
Nether support
TAA (antialiasing) and automatic exposure control
System requirements
Optifine for 1.12 or later
nVidia or AMD graphics card with OpenGL 4.0 support
Preferably Windows or Linux (will be available for Mac in a future update)
More information about system requirements :
CPU
GPU
OS
Minimum requirements (preset low)
AMD FX 4100 Intel i3 3000 or better
AMD or nVidia GPU with OpenGL 4.0 support
RX 460/GTX 750Ti or better
Windows or Linux
Recommended specifications (medium or high preset)
AMD Ryzen 3 1200 Intel i5 4000 or better
AMD RX 570 nVidia GTX 1060 or better
Windows or Linux
The image below compares the different presets (profiles) that can be selected according to your configuration :


Illustrations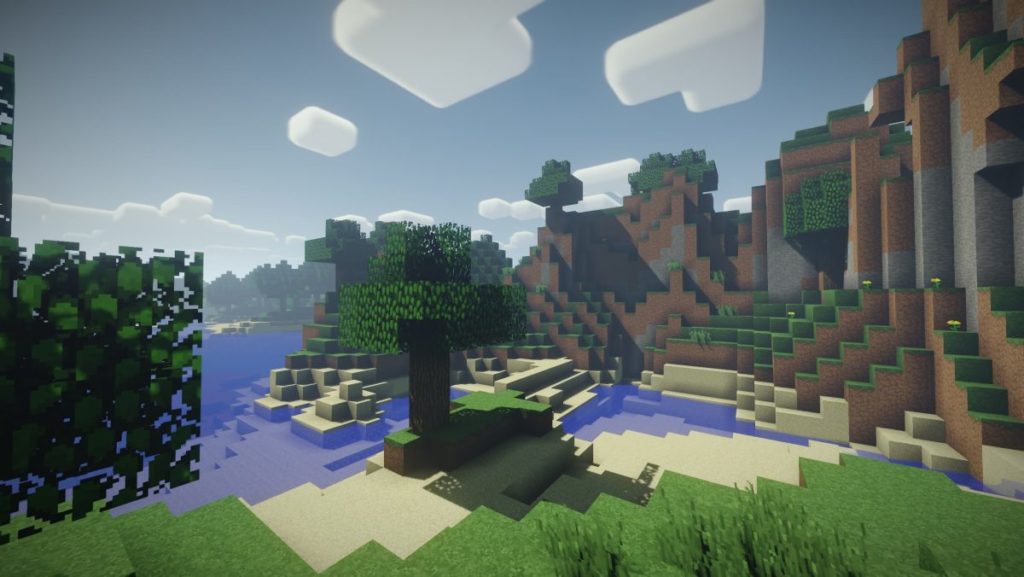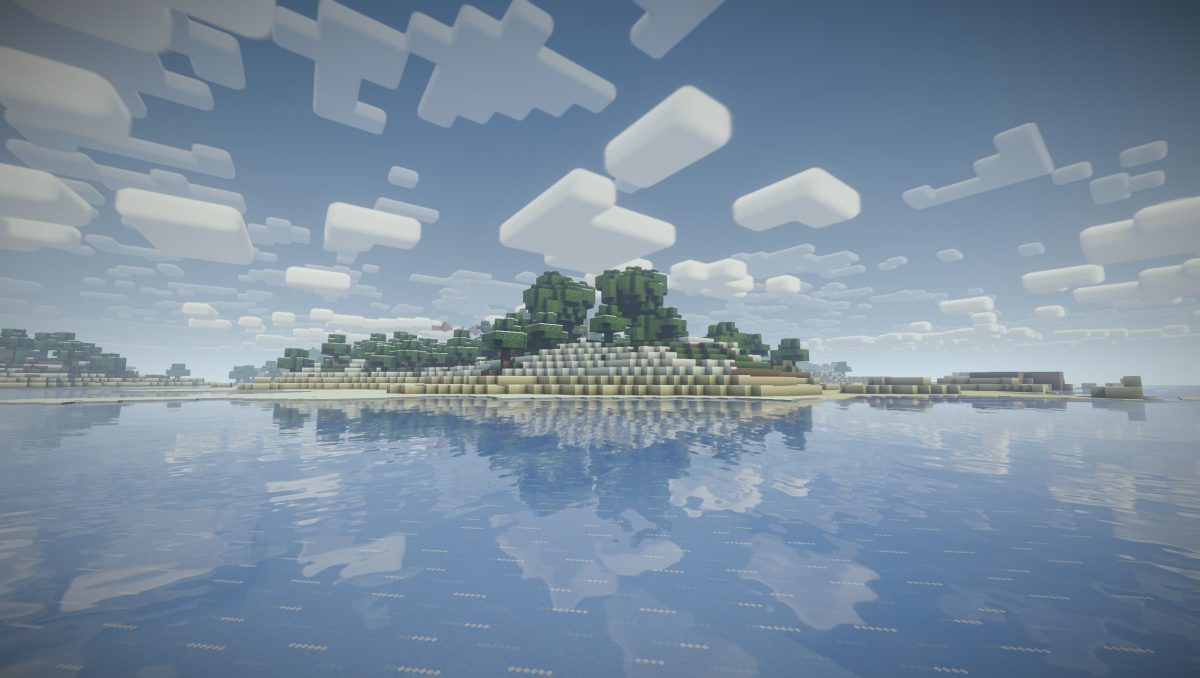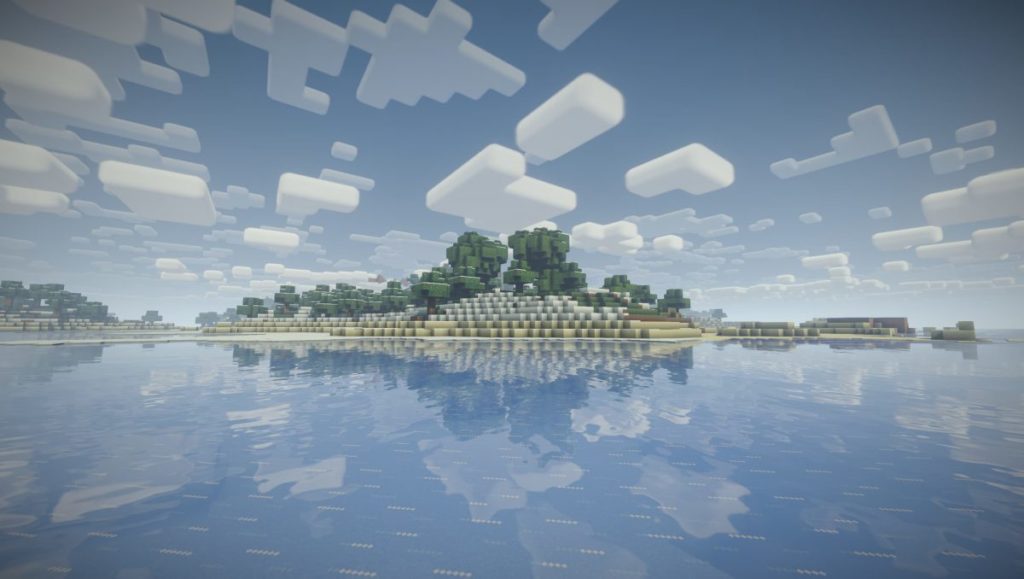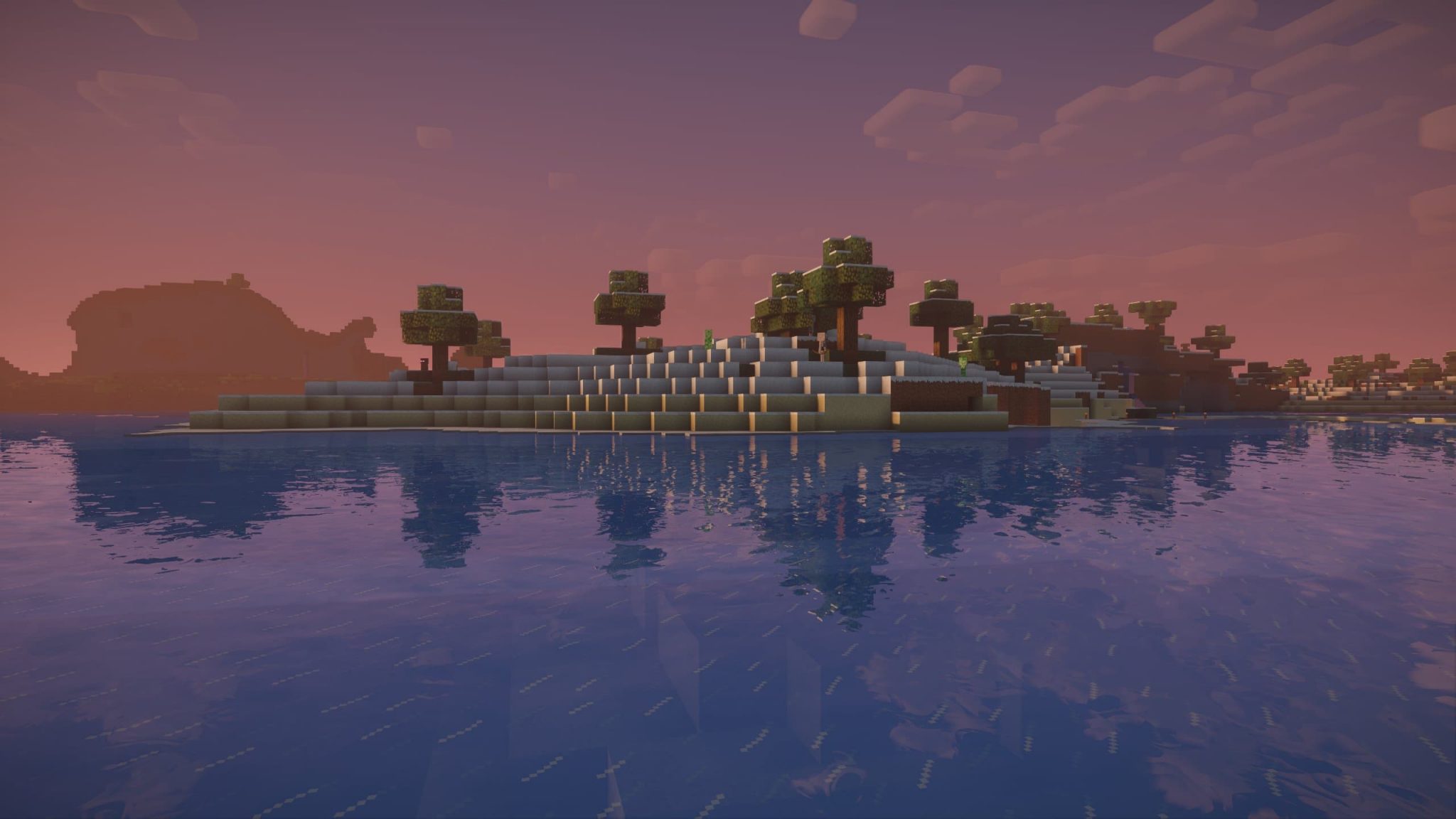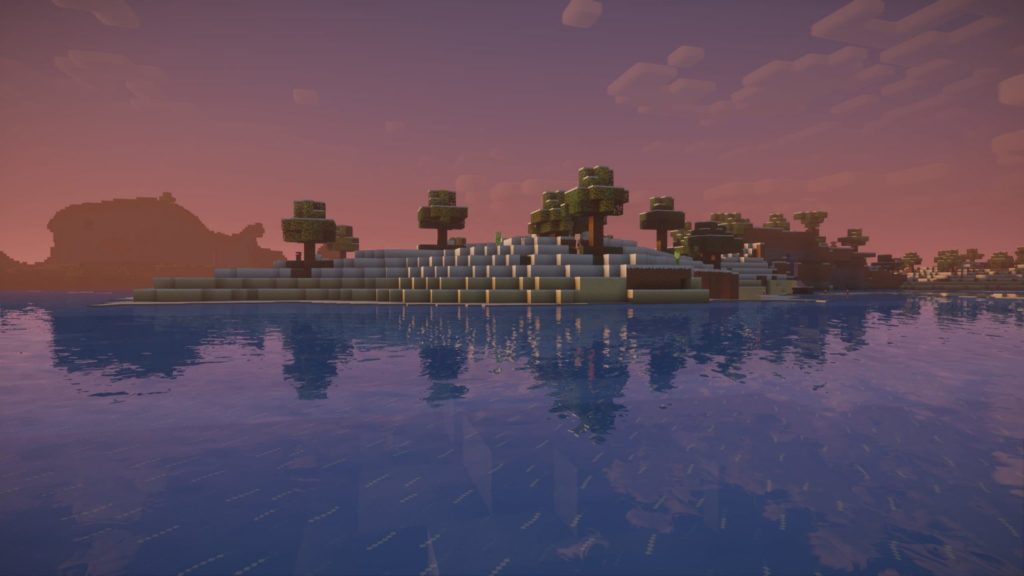 Download
📥 Nostalgia Shader V1.0 [1.12 / 1.13 / 1.14 / 1.15 / 1.16 / 1.17 / 1.18.2]
Read : How to install Minecraft Shaders ?
✅ Sources : Curseforge | Developer's site