According to Satya Nadella, CEO of Microsoft, many of their games are already metaverses, including Minecraft !
The Metaverse may be the future, but for now, it's still just a concept. But with all sorts of big players betting on its validity and commercial applications in games like Minecraft cementing such an idea as a reality, we can't help but wonder: what is Microsoft going to do ? The company recently revealed some details of its plans, which include a focus on commercial uses, but are not without gaming elements either !
When I think of the metaverse, it's sort of about bringing real-world people, places and things into the digital world.

It's about creating more presence, more human connection, providing all the options for people to participate in the communities that interest them most.

Microsoft CEO Satya Nadella said in an interview with Bloomberg.
Microsoft's Ignite presentation, which took place earlier in the day at the company's Silicon Valley headquarters, introduced two new features aimed at providing more metaversal interactions: the Mesh for Teams communications platform, which uses mixed reality applications that enable "presence and shared experiences" from a distance, and Dynamics Connected Spaces. The latter feature is aimed at retail, where many potential customers want access to their phones or tablets when visiting stores.
Nadella said Microsoft also has ambitions for its games division, which in some ways is already a kind of "metaverse."
He also talked about plans to make it easier and more rewarding for people to play together in a community-based multiplayer game, mentioning that he wants Xbox Live users to be able to "work on projects" with each other rather than just interacting in online chats between strangers who play against each other all day.
You can absolutely expect us to do things in gaming. Halo is a metaverse. Minecraft is a metaverse. And so is Flight Sim. So, in a sense, they're 2D today, and the question is, can you now take that to a fully 3D world? We absolutely intend to do that.

Satya Nadella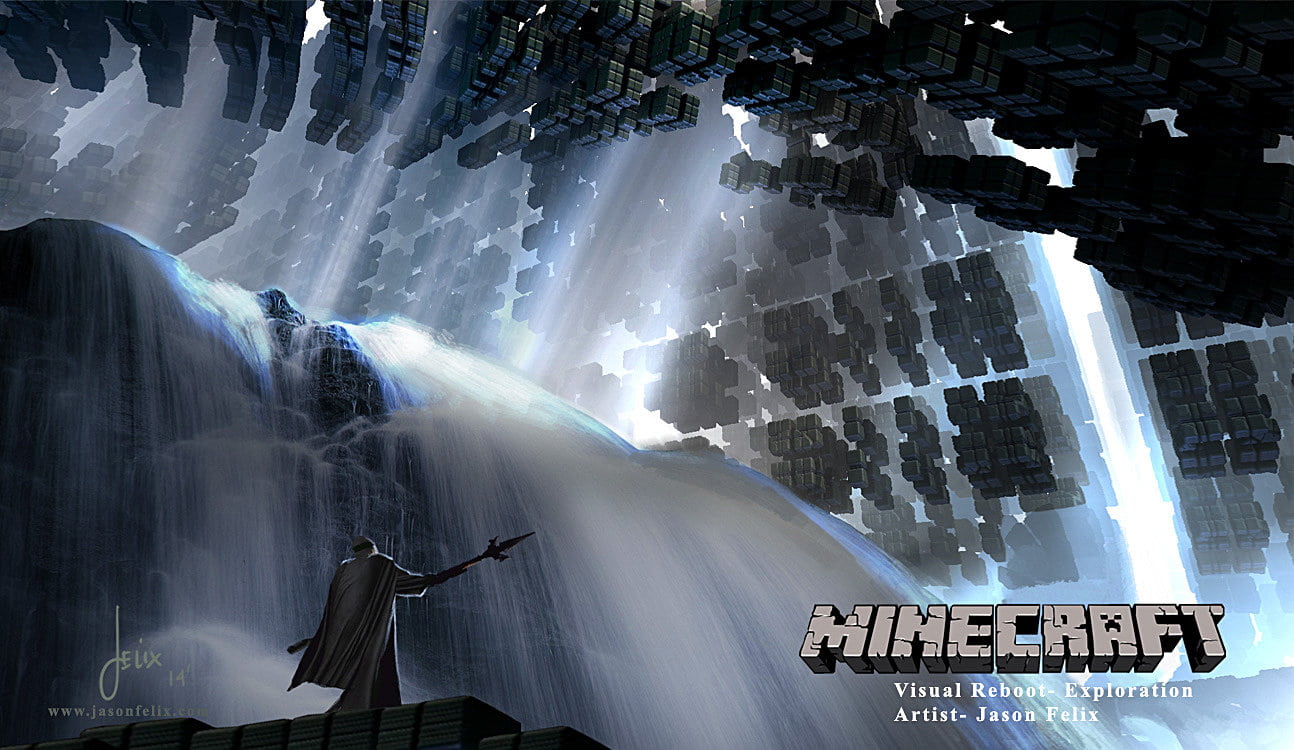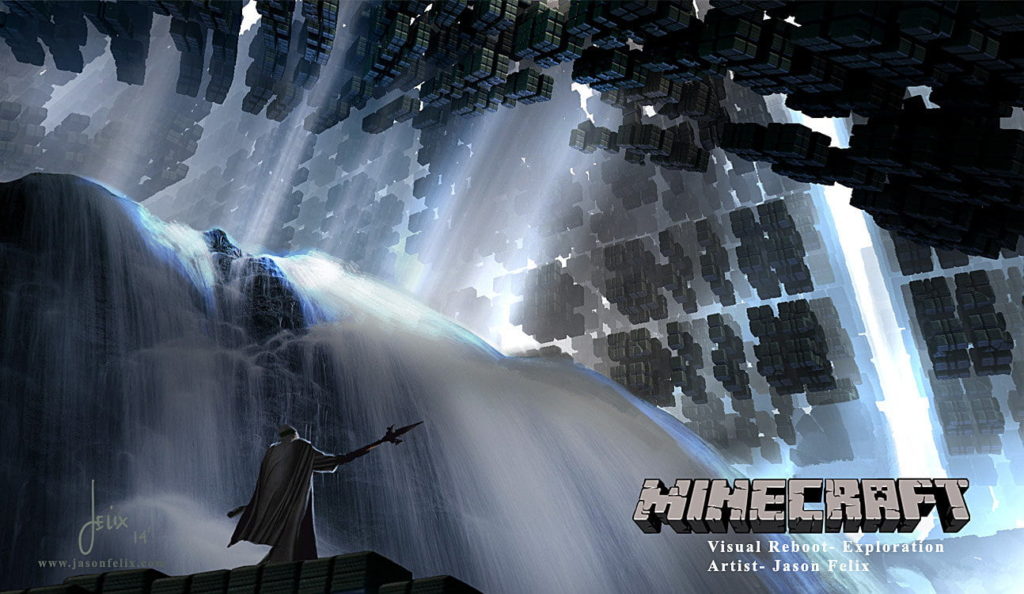 The gaming business is a big opportunity for Microsoft. The company has major interests in gaming consoles and PC games, with the latter category accounting for a significant portion of its revenue, though it has yet to release figures specifically for them (though that may be because it is still trying to work out some of the details).
And while the company currently seems to be focusing more heavily on enterprise applications than anything else – Natella said that Mesh's intrinsic functionality was a top priority when he spoke at GTC. It's not hard to see how "metaversification" could open up new possibilities once those are ironed out … especially considering that Minecraft Earth had to close its doors due to its lack of success …