The Night Vision texture pack for Minecraft is a real revolution for night-time gaming sessions or in dark caves. This texture pack, compatible with Minecraft 1.7.2 to 1.20, requires Optifine to work. It gives you the power to see through the darkness. It's literally like having an infinite night vision potion.
Key features of the "Night Vision" texture pack
Night Vision is a texture pack that modifies only brightness, ensuring that there is no darkness in Minecraft. No blocks, objects or other textures will be altered. At first glance, the changes may seem minor, but the new features acquired are extremely useful, as you'll always have maximum brightness in Minecraft.
What's more, the Night Vision texture pack can also be considered a legal hack, as you can use it on any multiplayer server. It may not work because a server has a very good anti-cheat plugin installed. It can also be used in single-player mode.
Of course, it doesn't work with shaders, which use their own light system.
Illustrations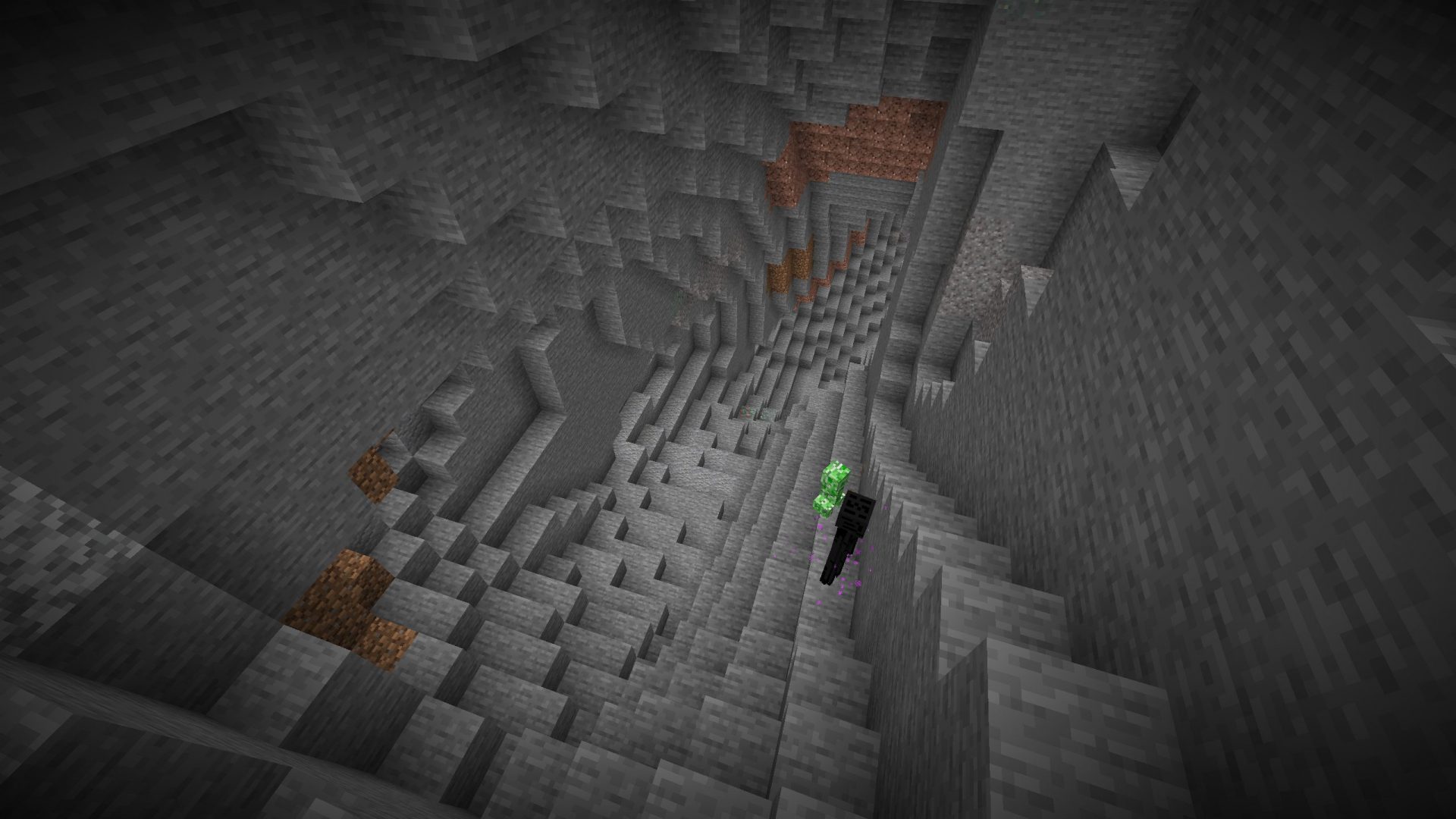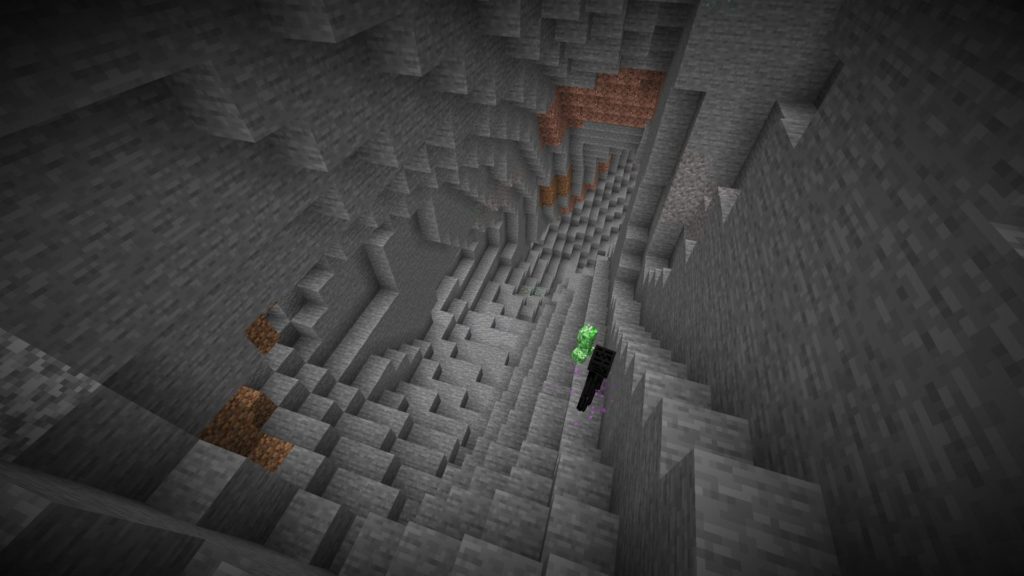 Download the Night Vision texture pack
📥 Download Night Vision [All versions of Minecraft] / Night Vision on Curseforge
🔨 This mod requires Optifine. How do I install a texture pack?