Looking for the most impressive seeds for Minecraft 1.20 ? You'll probably be delighted by the selection of seeds for Minecraft 1.20 that we've prepared for you…
Have you recently installed the latest Minecraft 1.20 update and are looking for the most exciting seeds ? We've put together a selection of the most fascinating seeds for Minecraft 1.20 ! There's no denying that the landscapes in Minecraft 1.20 are breathtaking. With these seeds for Minecraft 1.20, you can fully explore this new generation of terrain and enjoy the new features it brings, such as archaeology and the cherry blossom biome.
There's now a near-equivalence between the terrains in the Java and Bedrock versions of Minecraft. As a result, the seeds we offer are compatible with both Minecraft Java PC and Minecraft Bedrock Edition (Xbox One, Xbox Series X, Pocket Edition (MCPE), Windows 10, Windows 11, Nintendo Switch, PS4 & PS5). Please note, however, that structures may appear in different locations.
Cherry Valley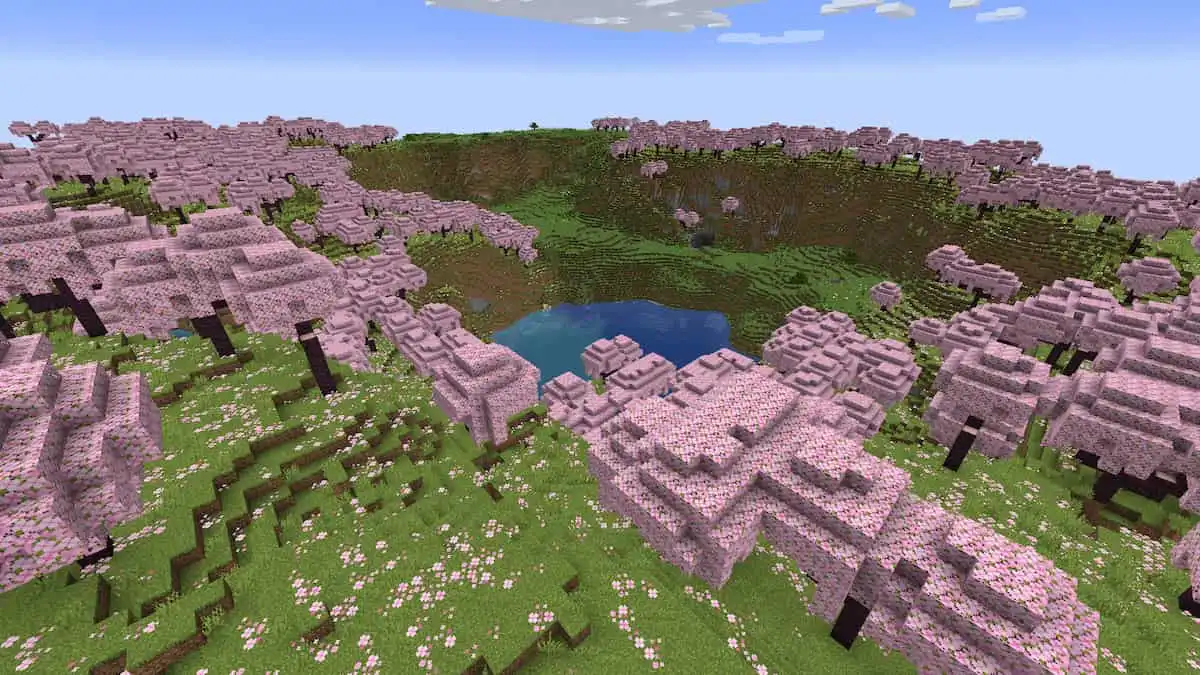 A lake surrounded by cherry trees makes for a unique and spectacular spawn. This is a remarkable feature of the Minecraft 1.20 update, which introduced the Cherry Blossom Valley biome. This valley, with its natural beauty and soothing ambience, is sure to inspire some incredibly gorgeous creations.
In this enchanting landscape, don't forget to explore the ancient city at coordinates 0, -144, the mine at 64, -112, the village at -208, -432, and the ruined portal at 64, -624.
| | |
| --- | --- |
| Seed code | -1306837882 |
| Version | Minecraft 1.20 |
Cherry Mesa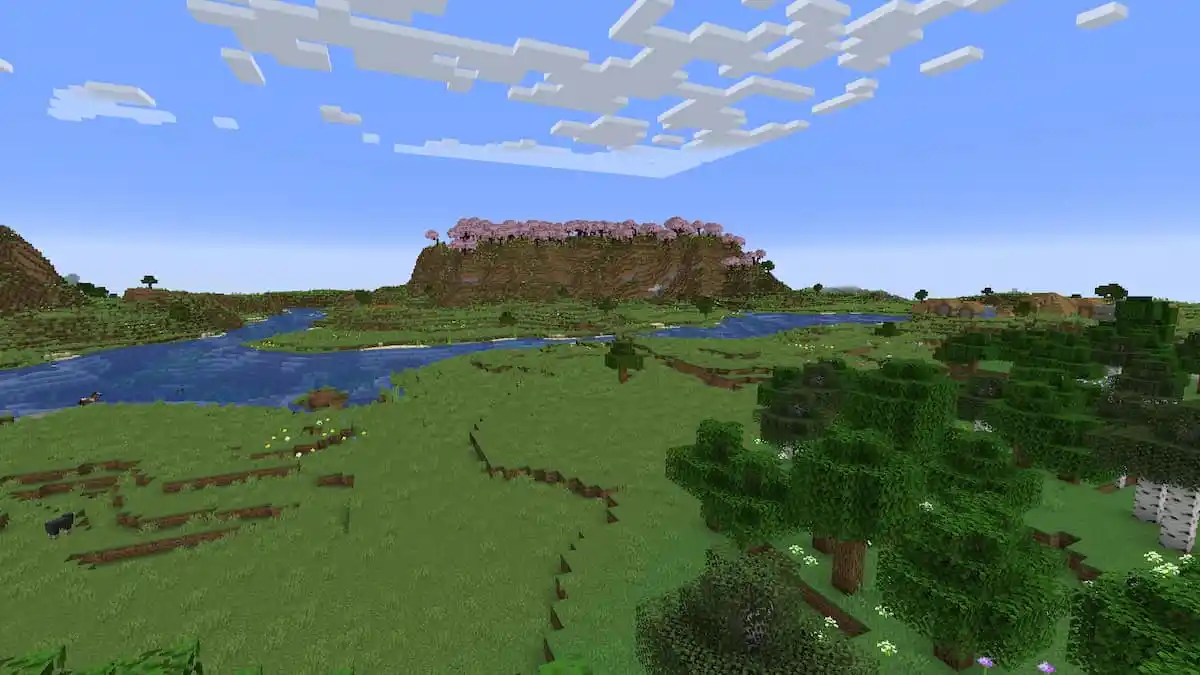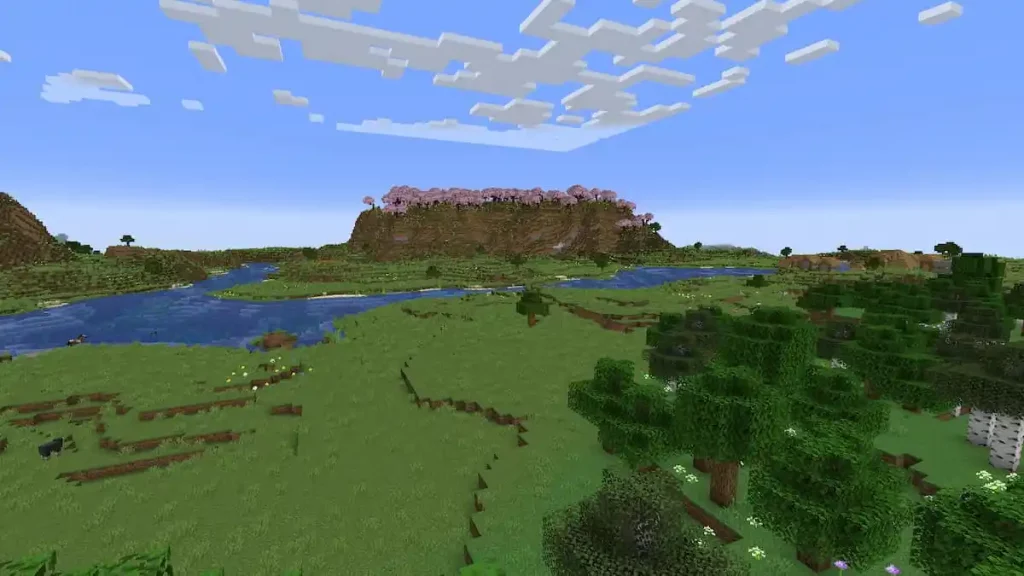 We marvel at the way these cherry trees have sprung up on a hilltop in the middle of a plain. It's the perfect place to build a castle or a house, with many villages nearby to provide you with all the resources you'll need!
Visit the village at -250, 144, the cherry grove at -150, 360, another village at 140, 140, and the ruined gate at -260, 770.
| | |
| --- | --- |
| Seed code | 5906219803896412291 |
| Version | Minecraft 1.20 |
Panorama Menu Launcher 1.20
A legendary panorama immortalized in Minecraft 1.20's main menu, this is the seed that showcases the rustic beauty of the "Trails & Tales" update. It's here, in the new Cherry Grove biome, where the update's tableau comes to life.
When you first appear, you're in the exact location of the panorama, at coordinates X=1839.272, Y=128, Z=6312.295. Around you, cherry blossom trees bloom in an explosion of color, while twilight reveals a dazzling starry sky above you. This is the exact time captured in the main menu panorama, precisely at 23322 ticks.
| | |
| --- | --- |
| Seed code | 8554477380691140270 |
| Version | Minecraft 1.20 |
Double Village Floral Odyssey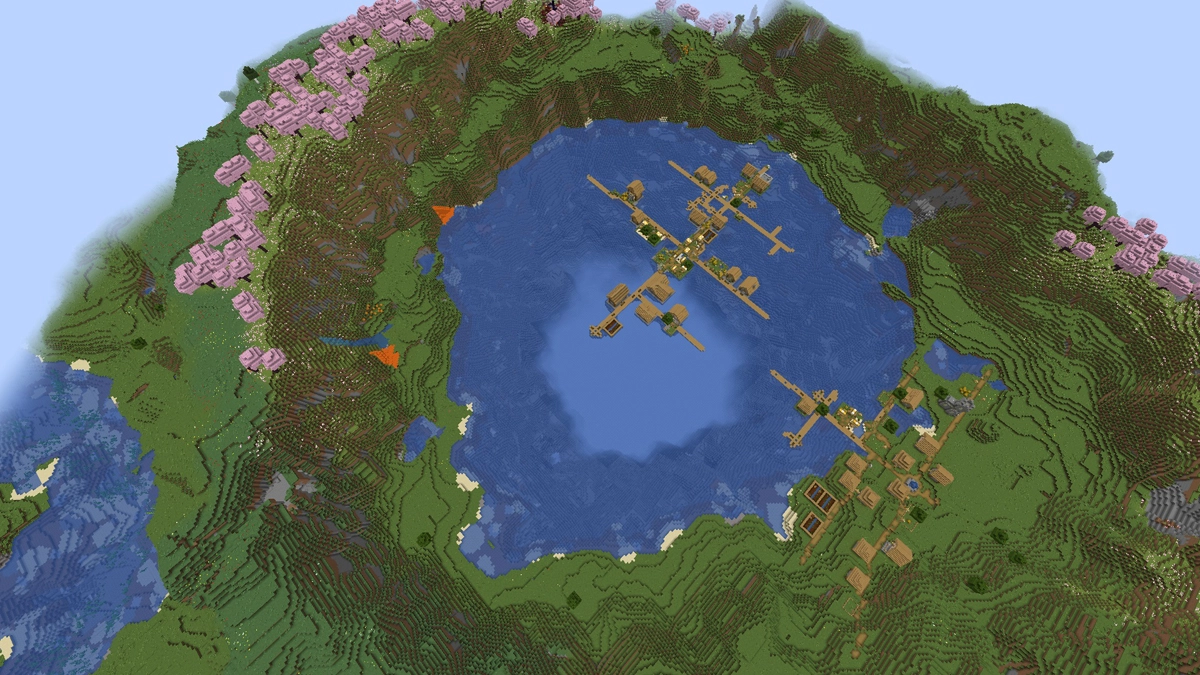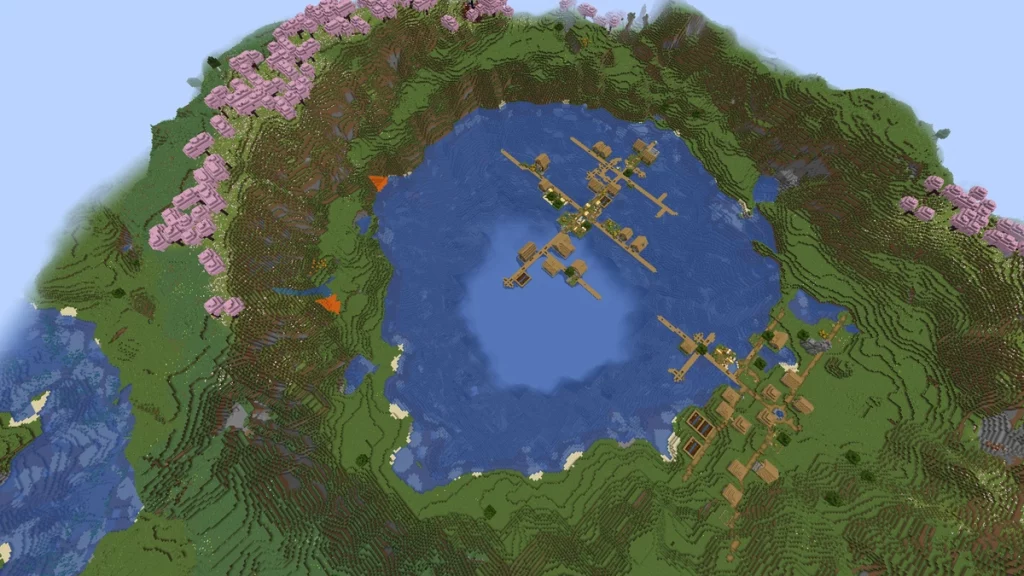 As soon as you appear on the ocean coast, a panorama of promising horizons opens up before you. Build a boat and sail south through the ocean biome. Your adventure takes you to coordinates -1050, 950, where a breathtaking sight awaits you: a double village nestled among cherry blossom trees.
The fascinating aspect of this Minecraft seed lies in the fact that one of the villages stretches across a deep lake, at its center a mysterious chasm opens up, promising a thousand and one discoveries. An ideal place to set up a base for underground exploration, or for a daring dive into the mysterious depths.
| | |
| --- | --- |
| Seed code | 712262452098460 |
| Version | Minecraft 1.20 |
Archaeological Epic of the Lost Lands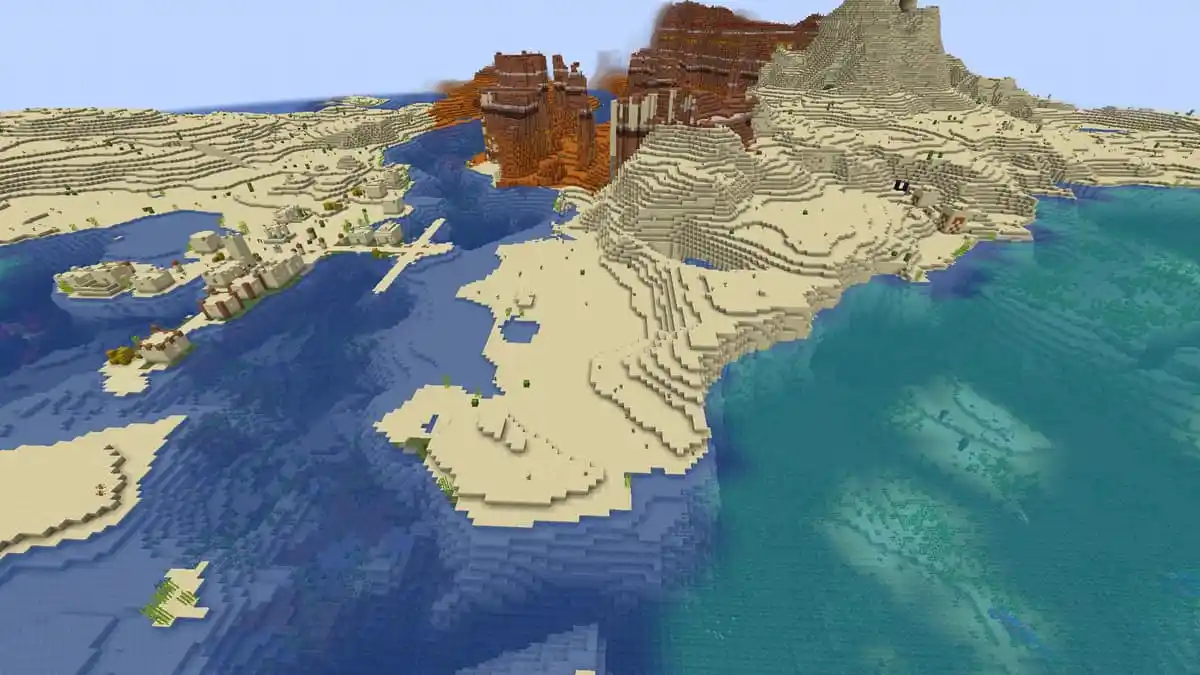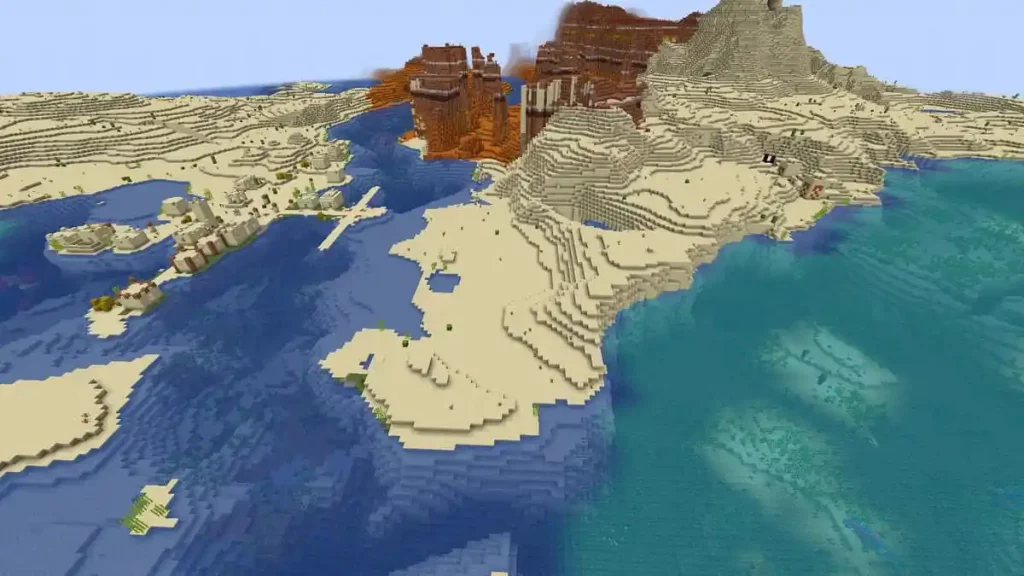 Embark on an exciting archaeological adventure with this seed. Begin your journey in a prosperous village at 576, 128, before exploring a mysterious desert temple at 360, 152, nestled in the heart of an immense desert. The adventure continues with the discovery of a jungle pyramid at -440, -216, full of challenges and treasures.
End your exploration in the colorful serenity of a valley of cherry trees at -900, -450. This seed offers a fascinating combination of biomes for a captivating and rewarding Minecraft adventure.
| | |
| --- | --- |
| Seed code | 6616748657109078761 |
| Version | Minecraft 1.20 |
The Archaeologists' Dream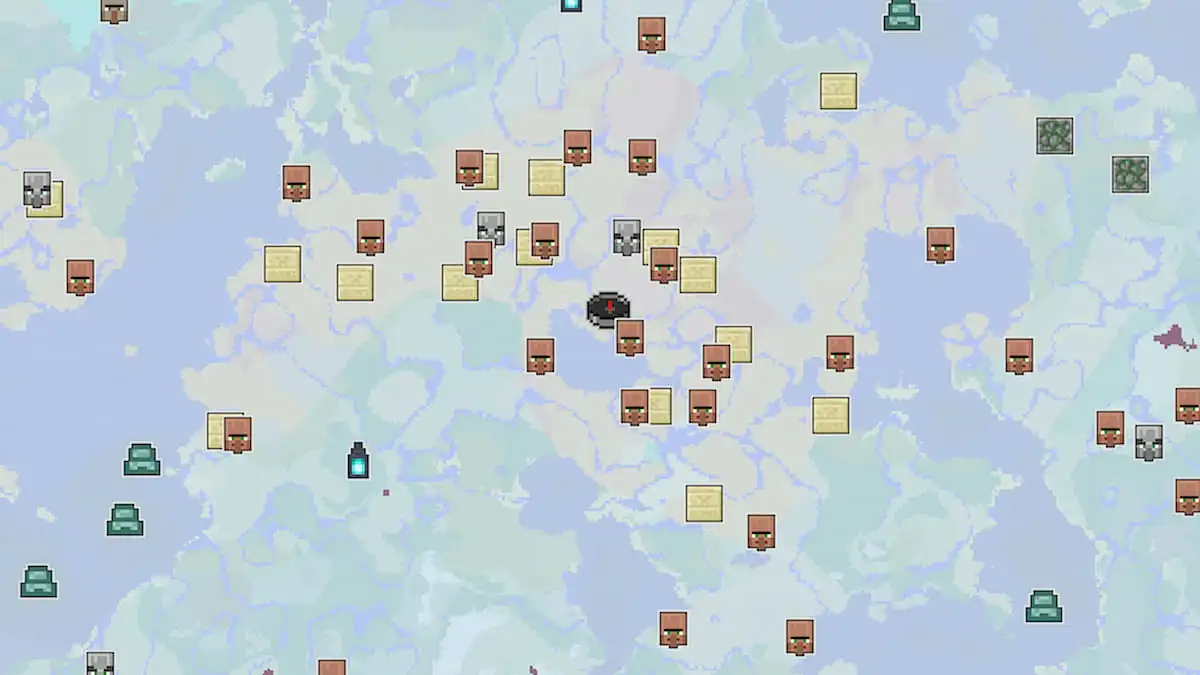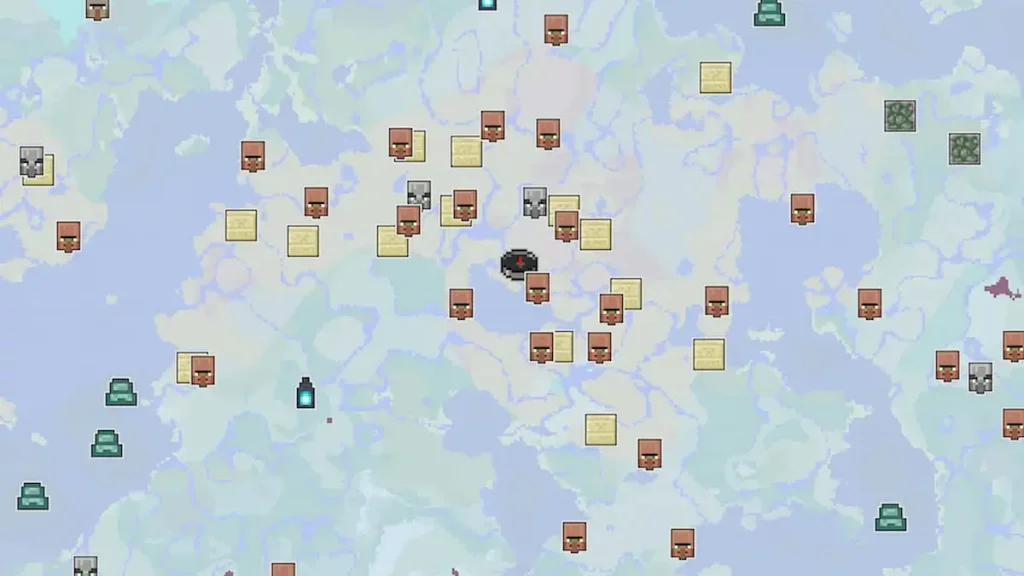 Starting out in the heart of an environment rich in temples, villages and deserts, that's what the "Dream of the Archaeologists" seed offers. It's the ideal starting point for learning about archaeology and building your empire among the dunes.
Start your adventure in a village at 144, 176 and then explore three desert temples scattered at coordinates 552, -200; 328, -360; and 280, 584. This seed offers a dream panorama for archaeology and construction enthusiasts.
| | |
| --- | --- |
| Seed code | -3494606753782631410 |
| Version | Minecraft 1.20 |
Temples Explorer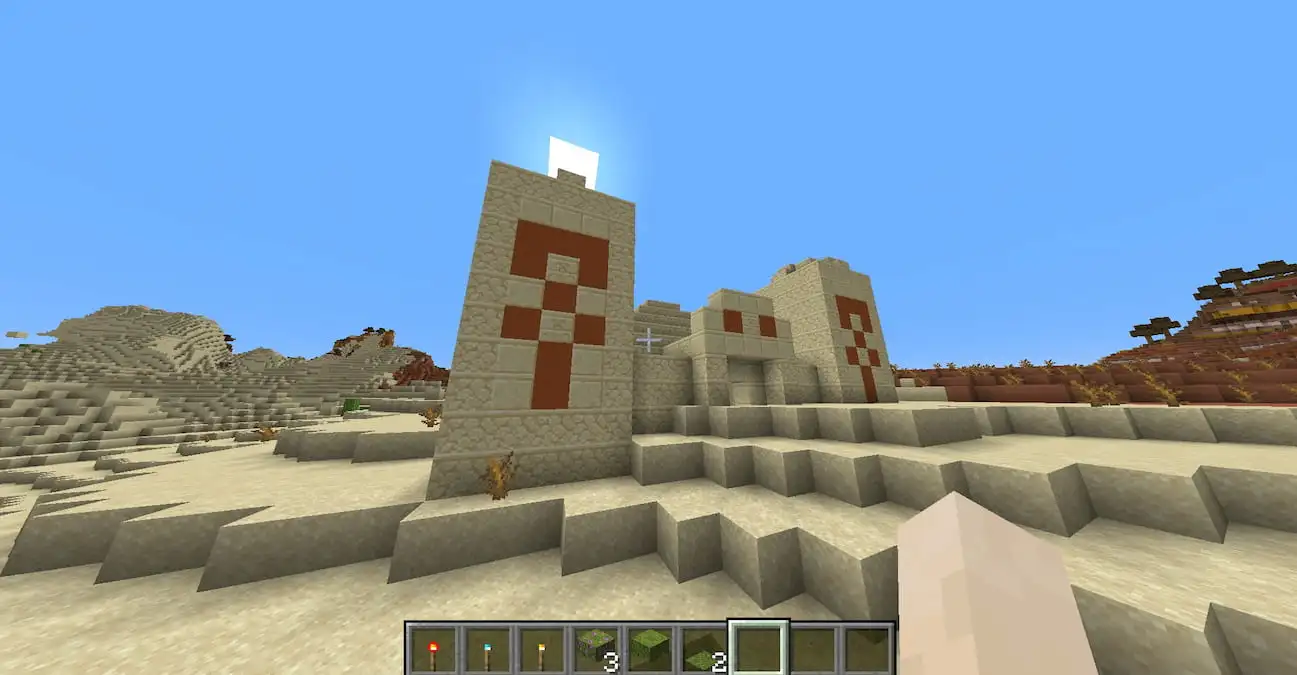 Embark on a memorable expedition with this seed that presents 10 distinct desert temples within 2,000 blocks of the starting point, the first two of which are just a few hundred blocks away. It's the ideal starting point for those wishing to immerse themselves in the archaeology of Update 1.20.
Start your exploration with the first temple at -248, -360, followed by the second at 216, -152. A picturesque village awaits you at 128, 288, before venturing to the third temple at 1,080, 104. This seed is a paradise for those who dream of archaeological adventure and exploration of mysterious desert temples.
| | |
| --- | --- |
| Seed code | -2114230740442845624 |
| Version | Minecraft 1.20 |
Oasis of Cherry Trees and Ancient Vestiges (Java)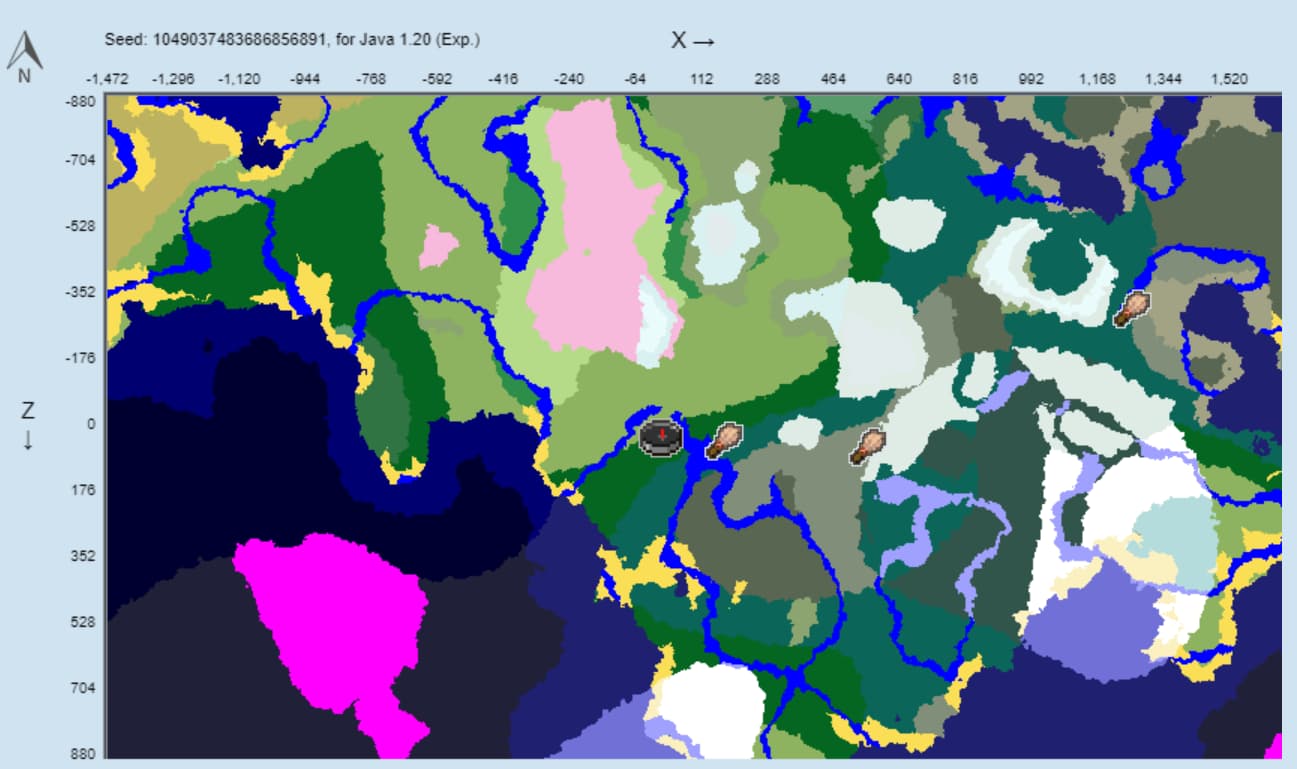 This is a fascinating seed where nature and history blend perfectly. You start your journey in X: 0, Z: 32, not far from a dazzling cherry biome in X:-155, Z:-497, offering an ideal setting to establish your base.
Intriguing archaeological sites await your visit at X:168, Z:40; X:552, Z:56 and X:1,256, Z:-312. In addition, a community of villagers warmly welcomes you to the village at X:160, Z:-304. Nearby, a ruined portal at X:216, Z:56 adds a mystical dimension to this adventure.
| | |
| --- | --- |
| Seed code | 1049037483686856891 |
| Version | Minecraft 1.20 JAVA |
Lost Portals and Enchanted Cherry Trees (Bedrock)
With the seed "Lost Portals and Enchanted Cherry Trees", you embark on an adventure steeped in mystery and beauty. Your starting point is at X: 0, Z: 0, in the immediate vicinity of two ruined portals to explore at X: 184, Z: 8 and X: -392, Z: 40.
Venture a little further and discover ruins for archaeology at X: -296, Z: -200 and X: 1,336, Z: -360. En route, don't forget to visit the charming plains village in X: 712, Z: -312.
Finally, breathe in the serenity of the cherry blossom biome at X: -242, Z: -750. This seed combines archaeological discovery and natural enchantment, for an unforgettable journey into the world of Minecraft Bedrock.
| | |
| --- | --- |
| Seed code | 3381262265374512122 |
| Version | Minecraft 1.20 BEDROCK |
Best seeds for Minecraft 1.20 in video
You can discover even more compatible seeds for Minecraft 1.20, 1.19 and 1.18 in our articles :
Sources: progamesguide.com / sportskeeda – Featured image: Minecraft & Chill Twitter