The 2010s were marked by the worldwide success of Minecraft, a construction game that doesn't look like much at first glance. Developed by Markus Persson, known as Notch, Minecraft has seduced millions of players thanks to an efficient concept, simple graphics and endless possibilities. But how was it created ? What were Notch's influences in developing his game ? We tell you the crazy story behind the birth of a phenomenon.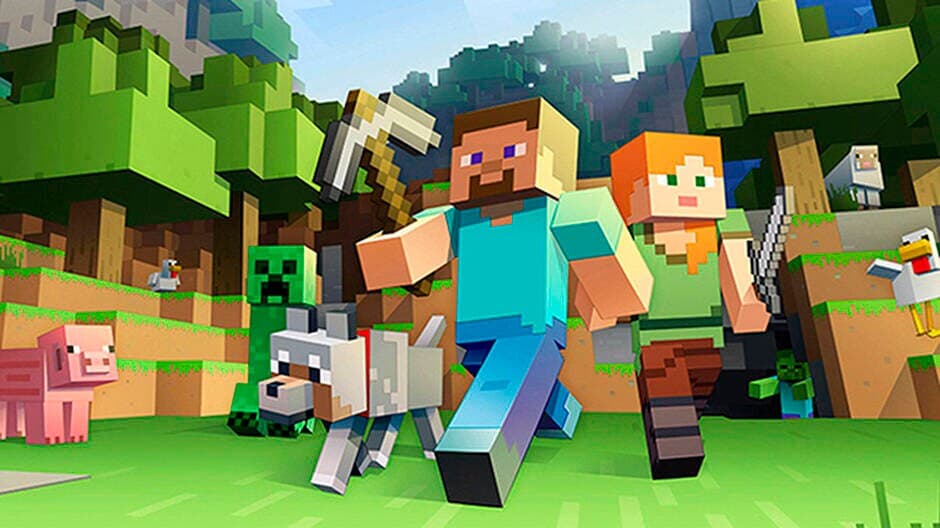 From a simple independent game developed on the free time of its creator, Minecraft has become one of the biggest video games in history. In 2009, Markus Persson came up with the idea of creating a world of blocks in which the player can build anything he or she can think of, without limit. The developer was inspired by a game called Infiniminer, released in April of the same year, whose main character is a miner who must dig for materials in a cubic world. Doesn't it remind you of anything ?
Once the inspiration and the idea were planted in his brain, Notch started to develop his own game, with an identical concept but also the will to integrate an RPG aspect : a real adventure within his universe that would push players to build and improve their equipment and constructions. After a few days working on the program, the code and the algorithm, he released a first version on May 17, 2009 on the TIGSource forum, where many video game developers meet.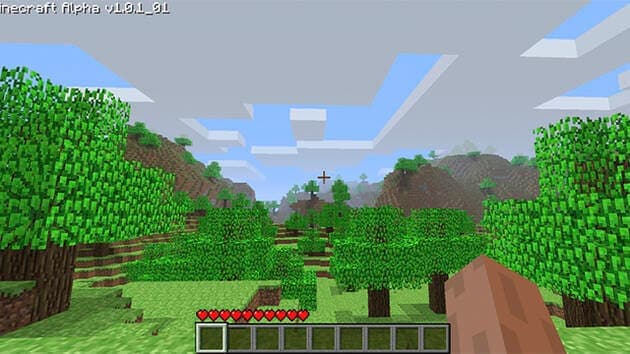 In this first version, it is only about construction, with rudimentary blocks. It was only after a few months that several new features were added, including the famous mobs : zombies, skeletons, creepers and other spiders that joined Minecraft between August and October 2009. The RPG aspect is then well highlighted with these enemies of the player. However, it was not until January 2010 that you could make your own weapons and items with the "crafting" table. To make an iron sword, you just have to place a stick in the bottom box, and two iron ingots above. For a torch ? Nothing could be easier, you just need to combine a stick – created from wooden blocks – and a piece of coal.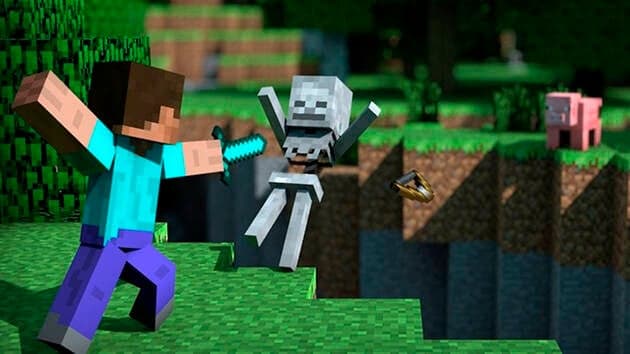 If the game is already starting to slowly make a name for itself, it's in July 2010 that Minecraft goes into another dimension with an addition that will change everything : the redstone. This iconic red powder arrives with the Alpha version v1.0.1 and allows players to create circuits, operate levers and automate constructions. The method gets better and more complex with each update, with ever more impressive inventions.
Keep in mind that in 2010, Minecraft is still in early access. On November 18, 2011, it is officially released, with already more than 10 million players present on the game. The success is huge and global, and one platform is the main responsible : YouTube. The video platform federated a real community around Minecraft and millions of players started to take part in the game, simply because they watched other people playing it. Even today, ten years later, YouTube is full of Minecraft videos, gameplay, tips, info on new updates, construction tutorials… In 2014, Microsoft bought the license for 2.5 billion dollars. The impact is huge and it is not about to stop.
Source : ouest-france